If you are preparing for the IELTS exam you understand the importance of getting a good score in your speaking skills and cue cards are an integral part of your IELTS speaking exam.
Questions can come from a wide field ranging from politics, education, family, etc. In this article, we will take the topic to describe a person who is open.
Here in this article you will find sample answers to describe a person and will help you break down the topic into further parts. You can use this as a reference to your own answers.
Cue Card Question – Describe a Person who You Think is Very Open
Under this part, talk about someone you think is very open. Use your family or friends as an example as it helps one to bring longer and good quality content. Use the essence of personal memory to get a rough outline of what you want to speak.
Also Read: Describe a Person in The News That You Want to Meet: IELTS Cue Card With Answer
Sample Answer for IELTS Speaking Test
Under this heading talk about your personal experience with an open person.
Is He or She a Close Person in Your Life?
A friend of mine who is a national swimmer is a very open person. We have been friends for 6 years now and I feel that he is a very approachable guy.
He is a sportsperson and naturally, he is very energetic. He always is a wonder to watch when he is playing any sport. A great athlete. He is very passionate about sports and you can see the fire burning in his eyes.
Why do You Think They Fit this Category?
He mingles with everyone and can just change the mood of a room as he steps in. You can feel his charming energy across the room and 9 out of 10 times, his energy is radiated to you.
Has He/ She Impacted You or Anyone?
He brings out the best in all of his friends and is always looking to make everyone happy by putting themselves before him. He is someone many people can look up to.
It always is a blessing to have someone like him in my life. He is someone you can talk to any time and is always there for you. He truly is a very passionate soul.
Also Read : Describe a Family which You Like and Are Happy to Know: IELTS Cue Card Sample Answers
Cue card question- Describing an Old Friend You Got in Touch with Again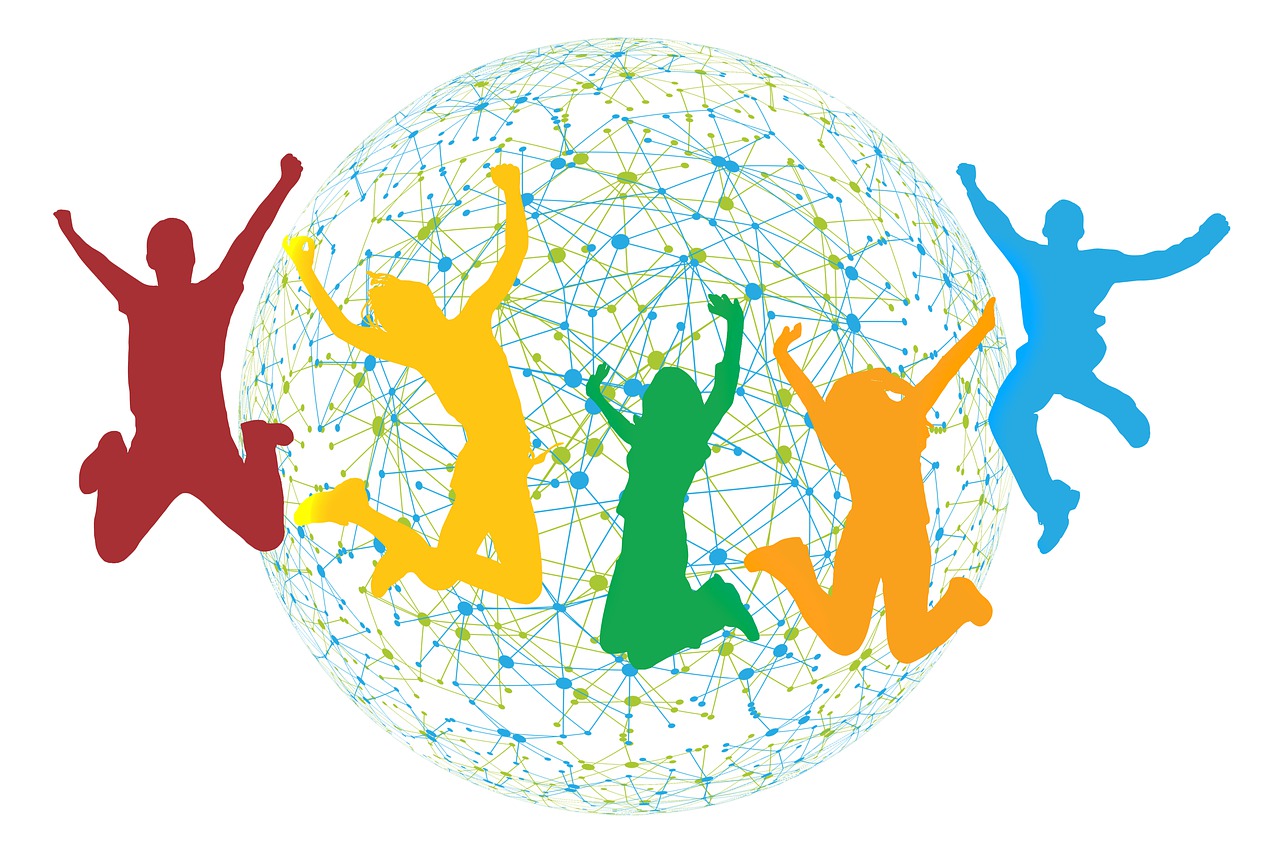 For your IELTS speaking exam in this section describe any old friend you got in touch with, describe how it felt, if it is not too personal you can add in why you separated. It is best not to talk about too many personal details. Talk about how you got in touch with them again.
Why did you Lose Touch?
With everyone at home due to this pandemic, I decided to get in touch with my old classmates who I had lost touch with due to shifting to college.
How did You Get Back?
We started talking through social media once again and regularly were video calling.
How does it Feel to be Reconnected?
It felt really nice to talk after years, we were reminiscing on memories and how we were always the notorious batch.
Looking back at those days, makes me feel warm and it is amazing how time flies by. I wish I could relive those days at times.
There is no way of knowing you are in the good times and that surely is sad but it always is a positive thing to get back with friends you spent your teenage years with. All the games we played, the songs we sang, the movies we watched. The list goes on,
Yes, the pandemic is horrible but I did gain something positive out from this and hopefully, we do not lose touch again.
Cue card question- Describe an Energetic Person that You Know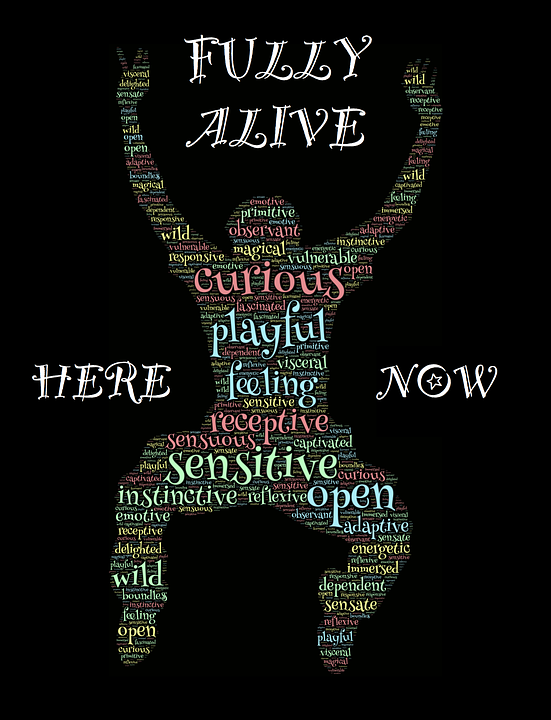 For your IELTS speaking exam in this section describe someone with a lot of energy and talk about instances where you got to see their ability of high energy. Talk about how you were inspired by their energy.
Also Read : Planning for Study Abroad: How to Plan for Studying Abroad according to Your Career Goals?
Why do you Put the Person in this Category?
Sometimes life gets very tough to deal with and the toll it takes on us gets really heavy. We lose the energy to do day to day activities but a friend of mine is quite the opposite.
He wakes up with a glistening smile and knocking down any negativity surrounding him. Always ecstatic and never looks at life without energy.
His optimism, his energy and charisma are absolutely breathtaking. Even on his worst days, he is always being very active.
I have never seen him stop because he was tired. He slogs to achieve his goals and says that will stop only when he is done. His main aim is to be a top-class civil engineer and has been working for it for years.
What are Their Best Qualities?
He does his daily academics, goes to the gym, spends time with his friend and also manages to take care of his daily home chores. He does not believe in taking a rest day.
In my opinion, his energy and positivity will be the key to success in his desired field.
His ability to always complete the work he has committed to is astonishing. He puts more than 100 per cent each time and gives results on time with quality.
Have they Impacted Your Life?
Yes, he has impacted my life too. His energy spreads into everyone and quite a few times has helped me. I remember being very tired after a hectic day in school and I had an exam to prepare for. With no energy left in me, I gave up.
He came to me and spoke and got in me in the right frame of mind. I could feel myself being ready to take up the challenge to study and felt really fresh.
It truly amazes me how he does it every single day. He is quite a man for sure. I surely would like to learn to be able to keep high levels of energy throughout the day from him.
Conclusion
If you want to improve your speaking skills for the IELTS exam then go through this blog to understand how to break your topic and how to approach it. This is one of the safest and best ways to improve IELTS speaking skills. The topic is broken down into wide branches and covers all the important aspects of the IELTS exam.
Get a headstart on your IELTS exam preparation with IELTS ninja. Our techniques are best suited to give you better practice for the IELTS exam and will help you achieve a higher band. Check out our packages for the IELTS exam.
Also Read : Describe an Area of Science that Interests You: Ways to Answer this Popular Cue Card