Tejas got his desired band score after training with IELTS Ninja. His mentors worked on the areas he was...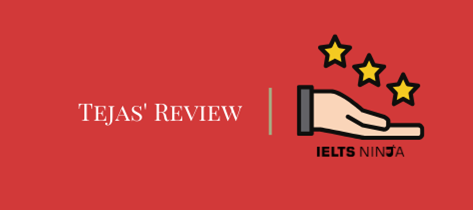 Cauveri started off with absolutely no idea about how IELTS works. Only after joining IELTS Ninja did she understand...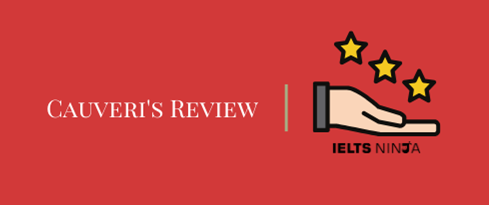 Speaking, Listening and Writing sections were difficult for Cyril because his vocabulary was not up to the mark. After...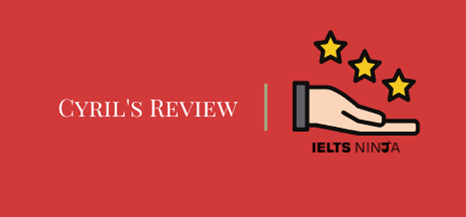 Manisha like many IELTS candidates had little idea about the IELTS marking system. Only after joining IELTS Ninja, she...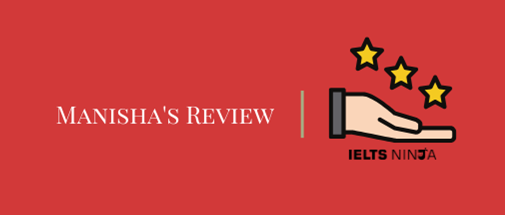 Training for IELTS under an experienced personal mentor is not something that you get easily. At IELTS Ninja you...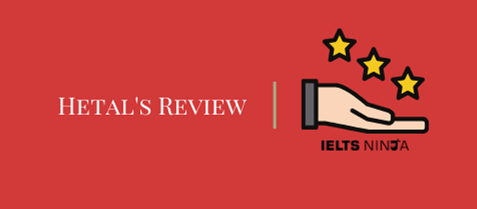 Divya finds IELTS Ninja's personal mentorship program a great boon. Along with world-class study materials and test series, Divya...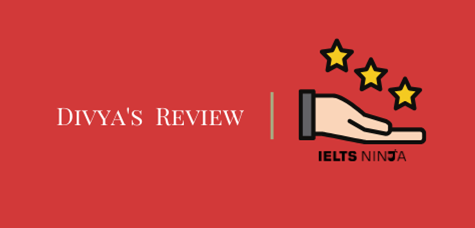 I have nearly finished my course in IELTS ninja. It was a wonderful experience learning new strategies from my...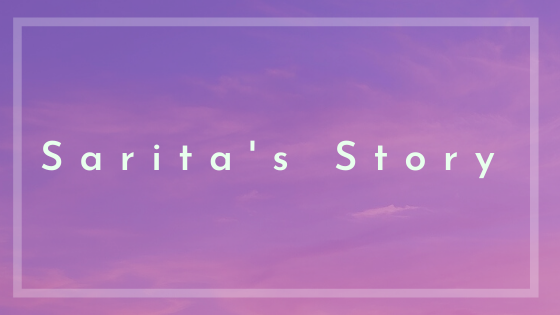 Firstly, I would like to extend my heartfelt thanks to my guide and tutor Mrs. Poulami ma'am since she...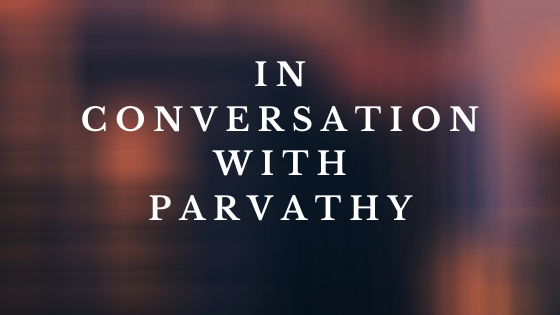 IELTS has introduced IELTS indicator wherein students will now have to appear for their IELTS test online.
IELTS authorities have launched IELTS Indicator wherein students can give the test online right from the comfort of their...