Aside from being the exam of the shortest duration, Speaking also is the only interactive component in the IELTS...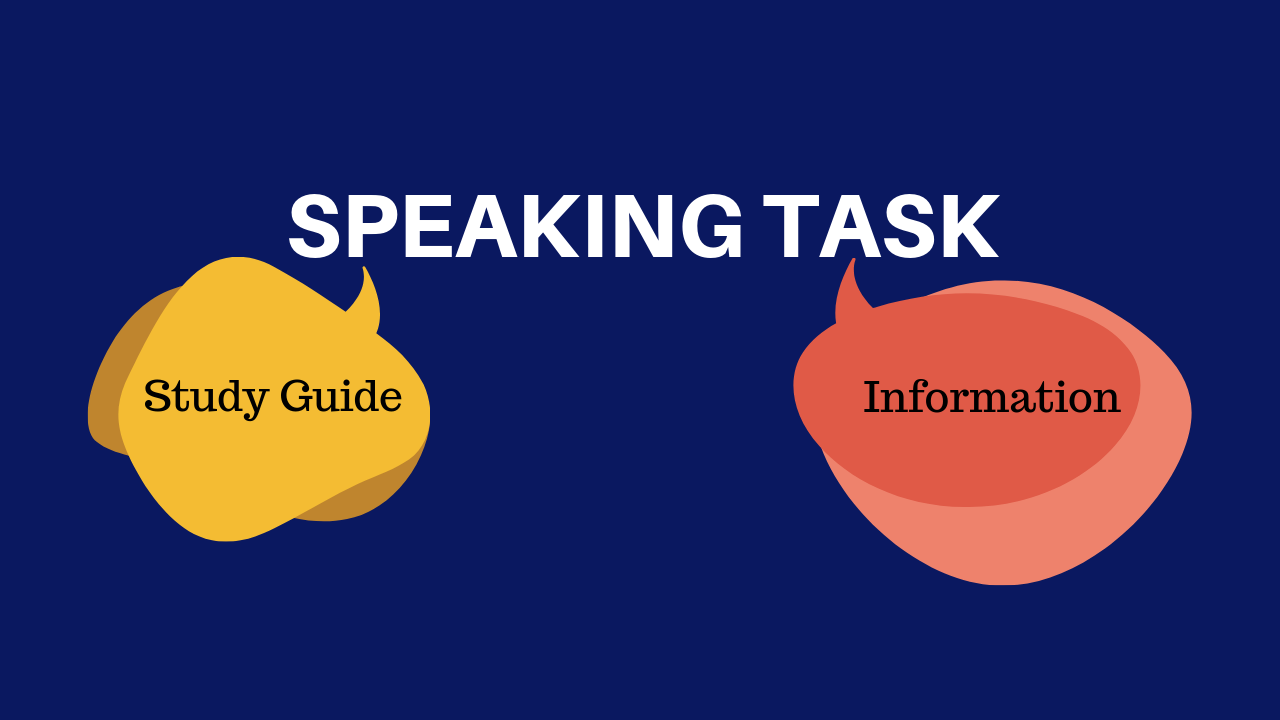 You must have heard that in order to crack the IELTS, your vocabulary must be spot on! This however, is...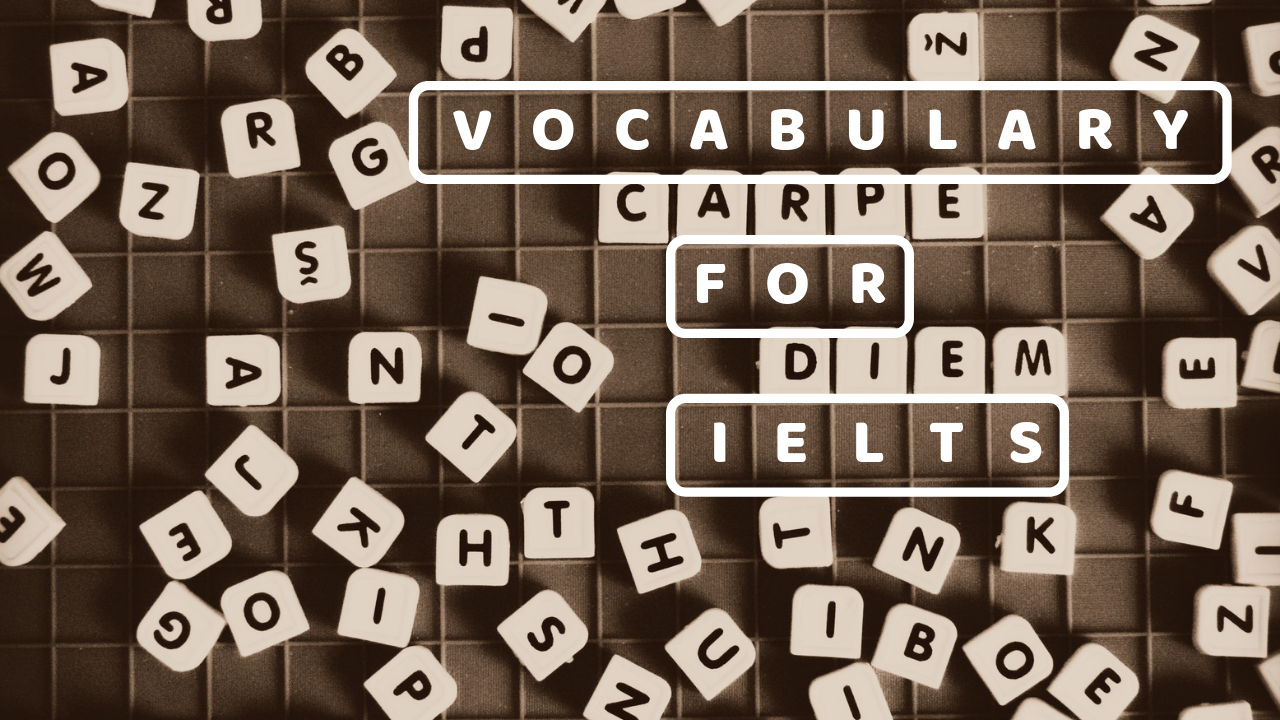 Before you start freaking out about IELTS Speaking, let us tell you that it is the shortest of all...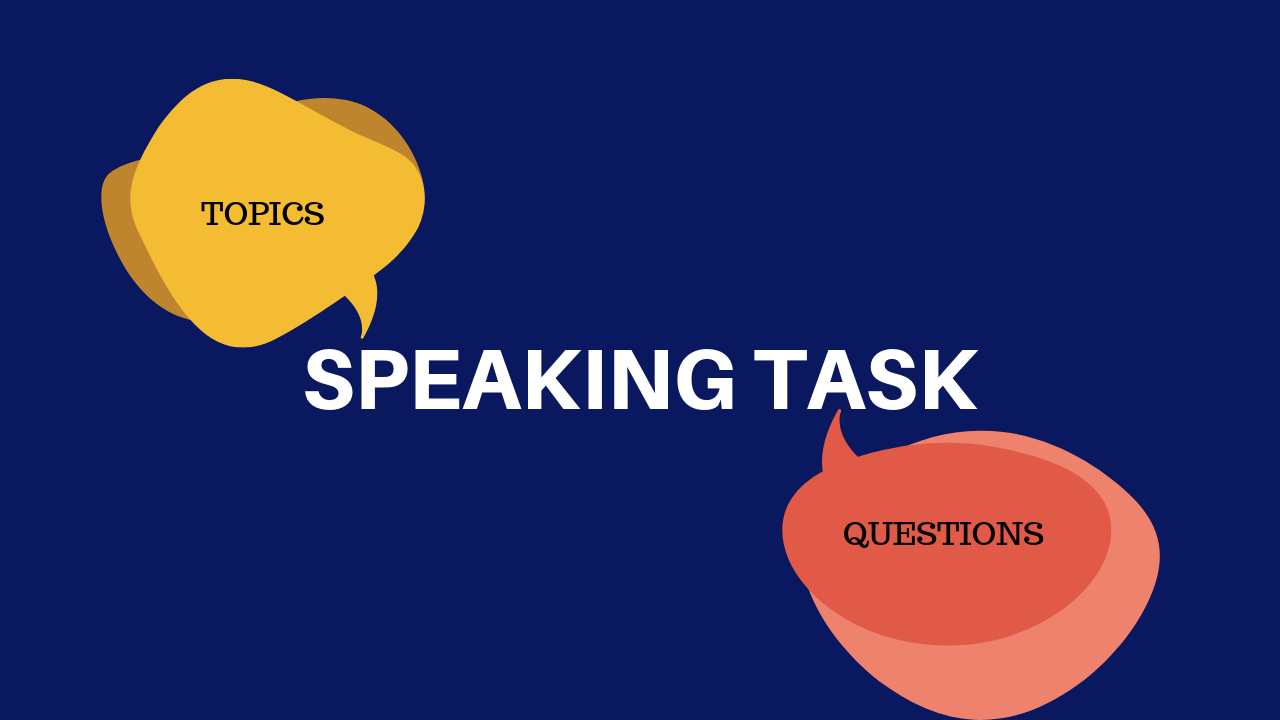 IELTS Writing Task does have its own challenges. An hour-long test that has two tasks and a detailed rubric...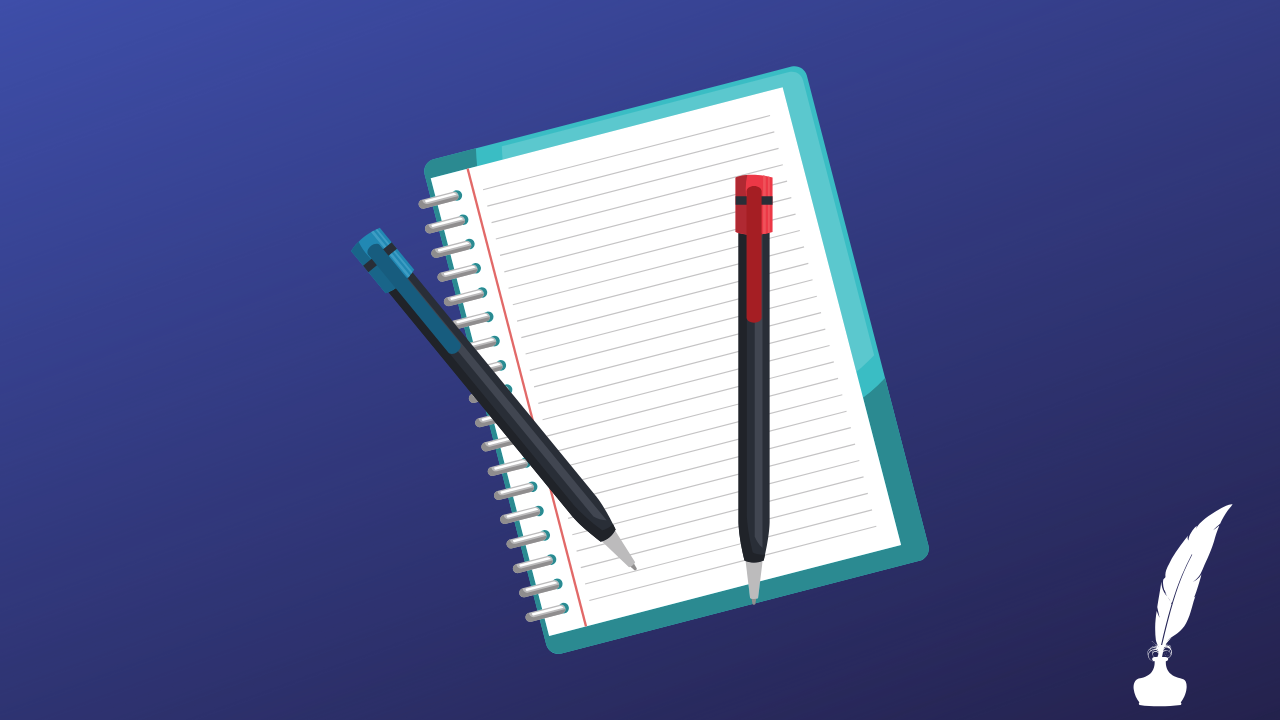 Did you just decide that you are going to take IELTS? Then let us tell you one thing; you...
Do you feel IELTS writing section is the hardest to crack? Do not worry because you are not alone...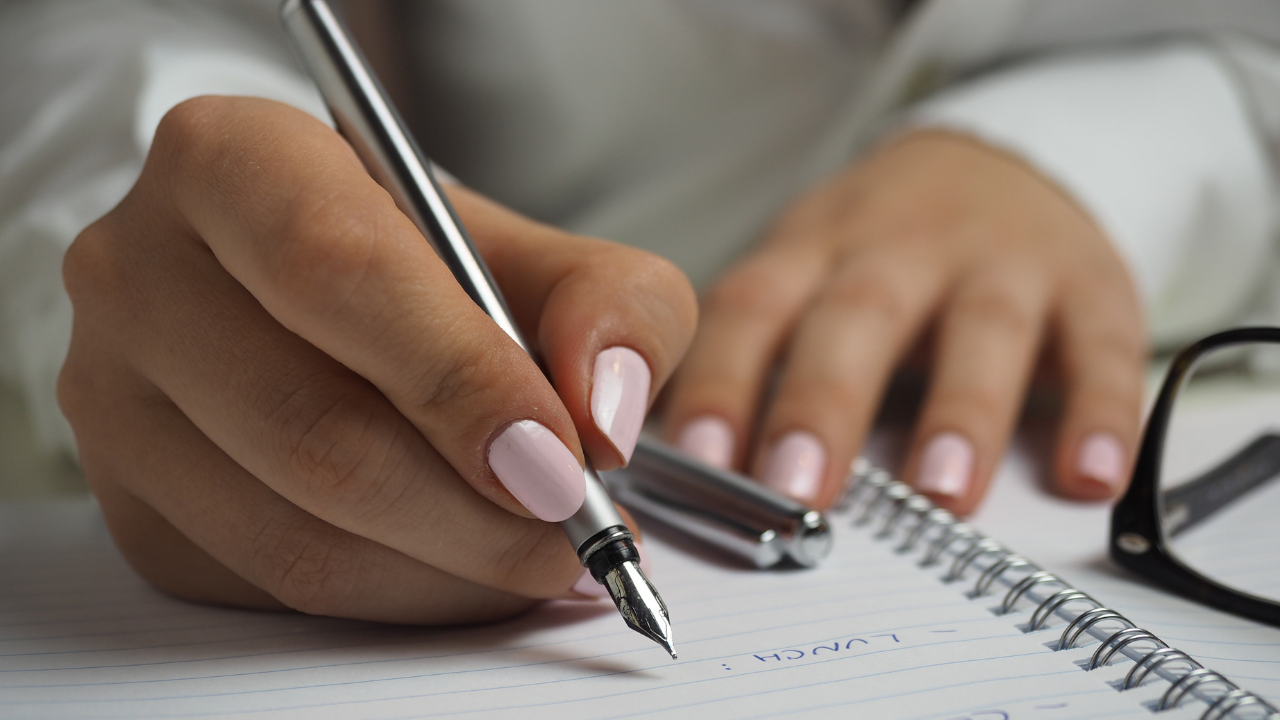 IELTS Reading test format IELTS reading section judges you on a plethora of skills. You can see there are...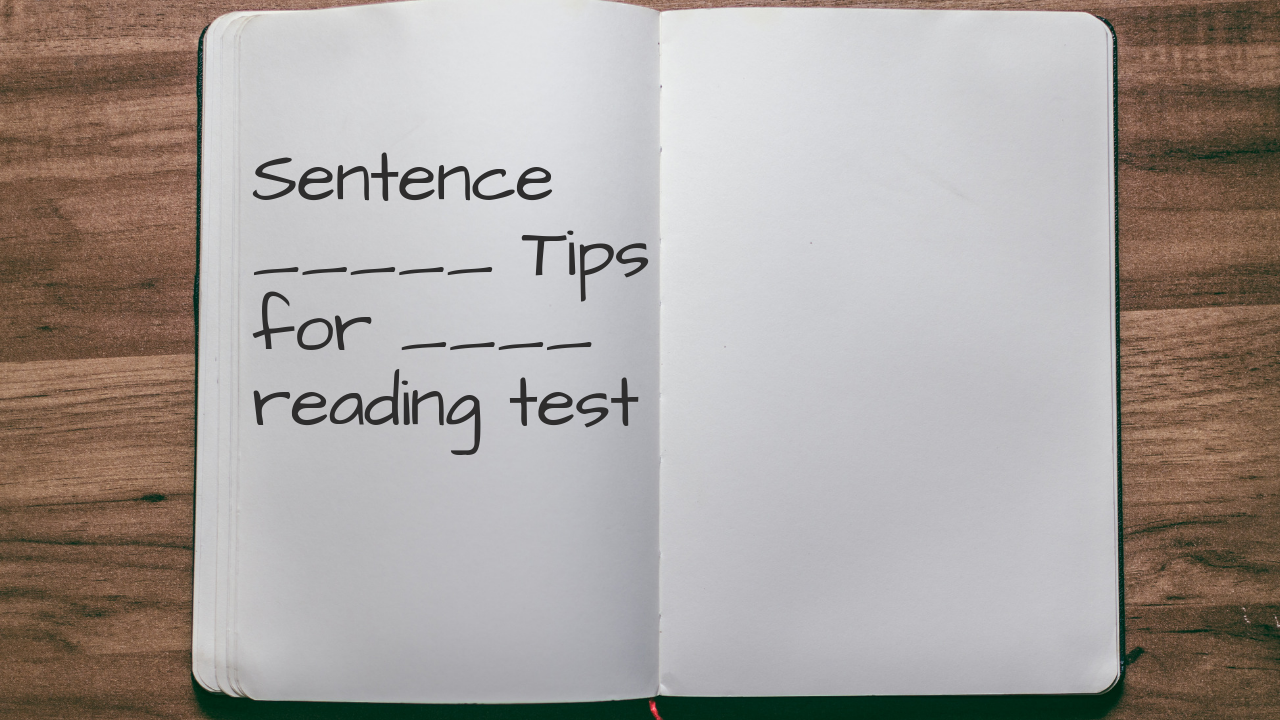 I have a good news for you. I made a grammar mistake in the above sentence. But wait the...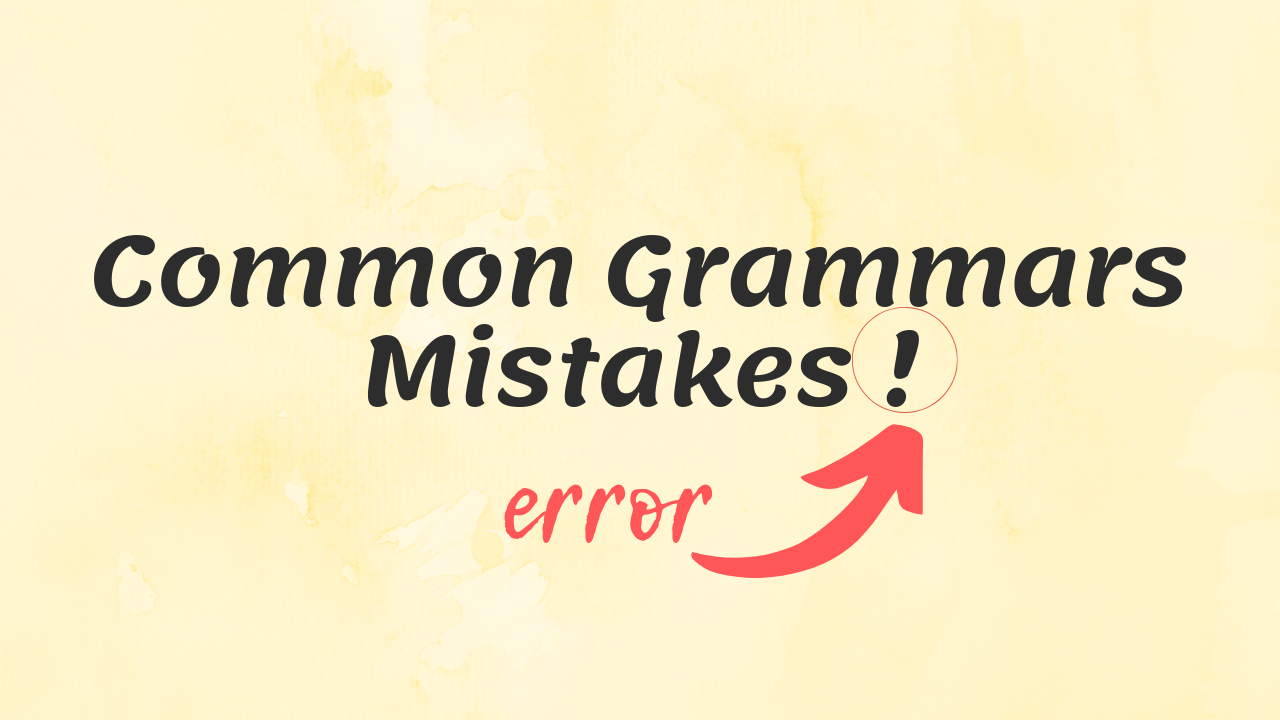 The internet is flooded with information these days. It can get difficult to keep up or find the right...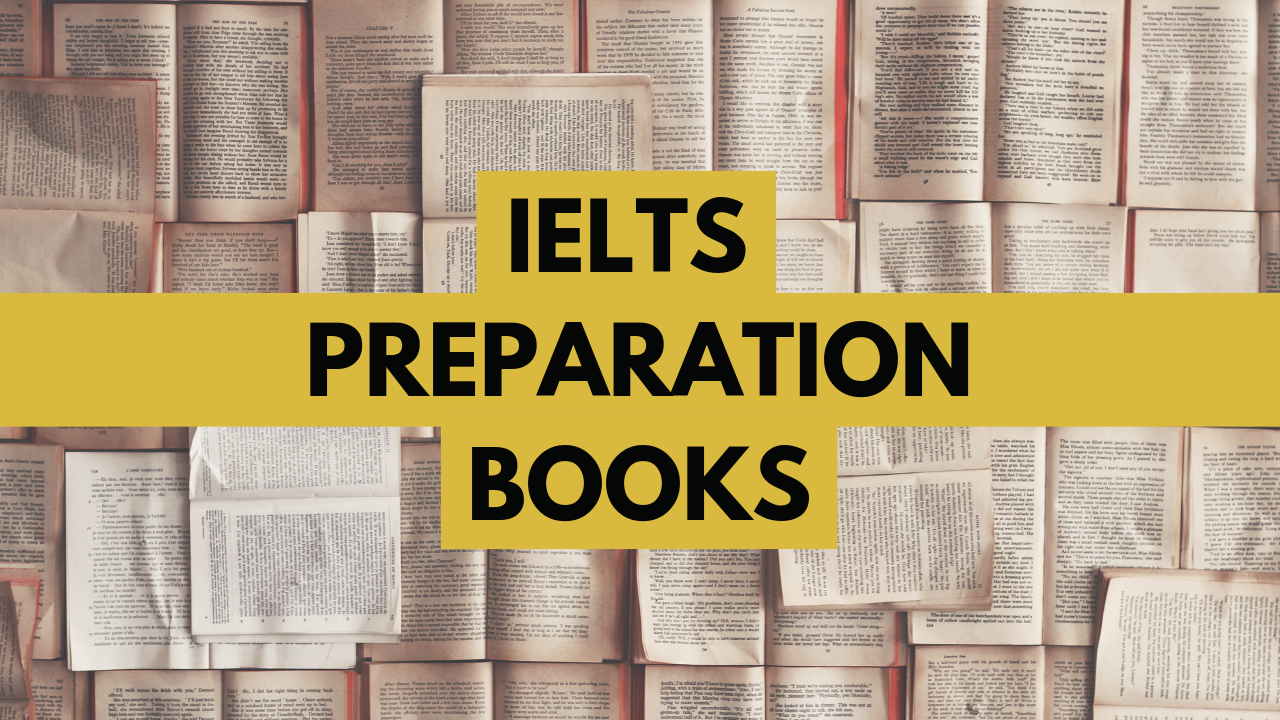 You have probably heard that the most important aspect of good writing is the effective employment of linking words....