Essay Prompts It is a commonly held belief that the death penalty is a good deterrent to prevent heinous...
Essay Prompts: The internet has transformed the way information is shared and consumed, but it has also created problems...
Essay Prompts: Our personalities are predetermined as a result of our genes before we are born and there is...
The true, false not given type question in ILETS Reading can be a tricky one. You need to be...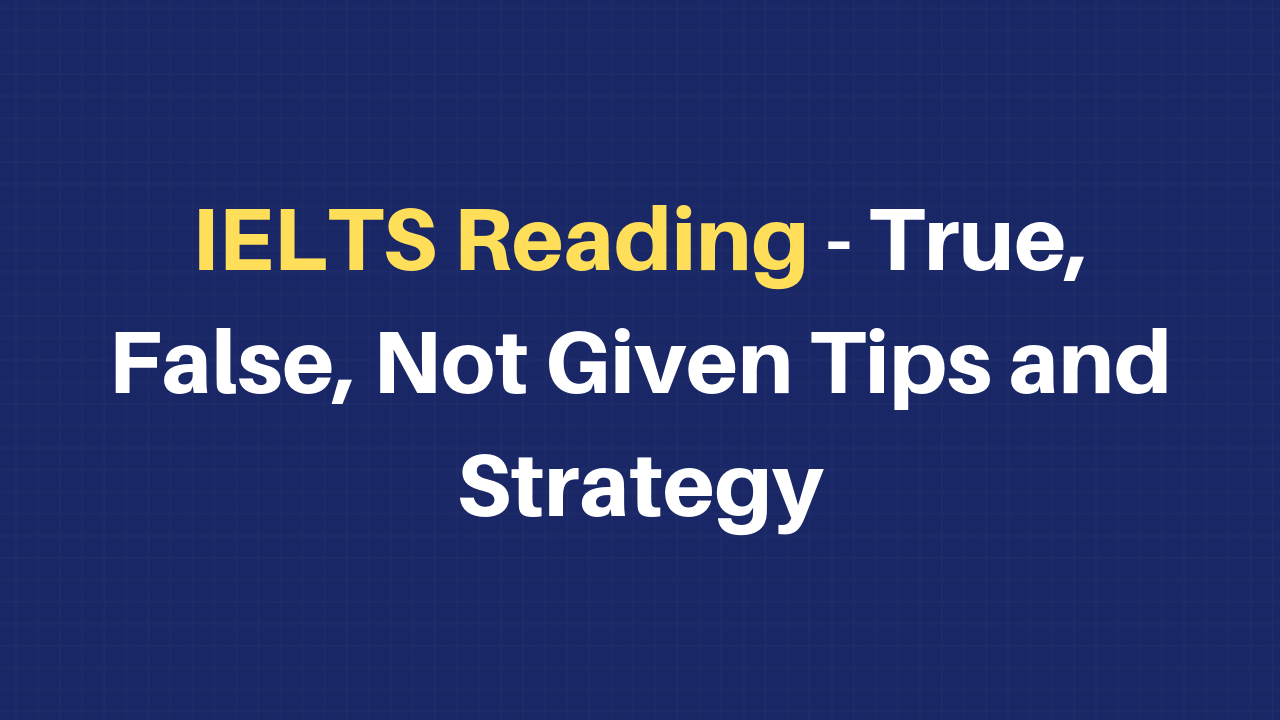 Selecting an English language proficiency test can seem challenging because they all assess your basic English skills. However, each...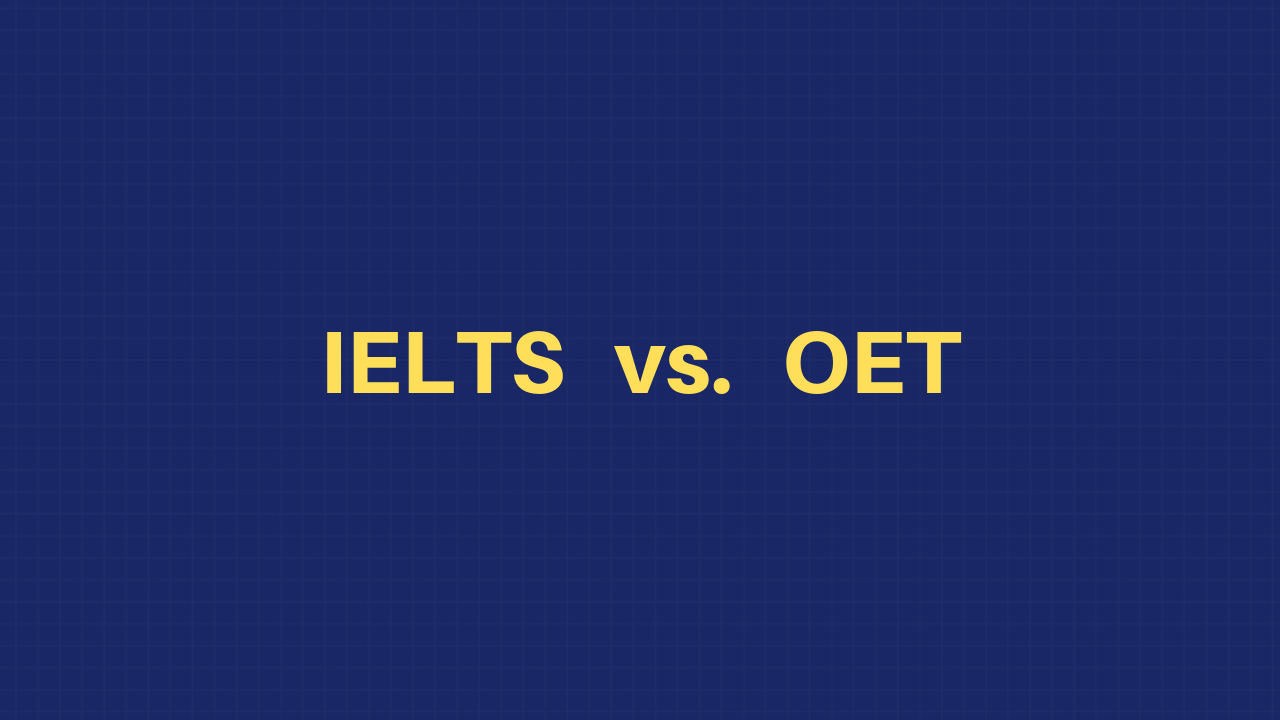 One of the most popular essay topics in the IELTS writing task 1 is explaining the line graph. This...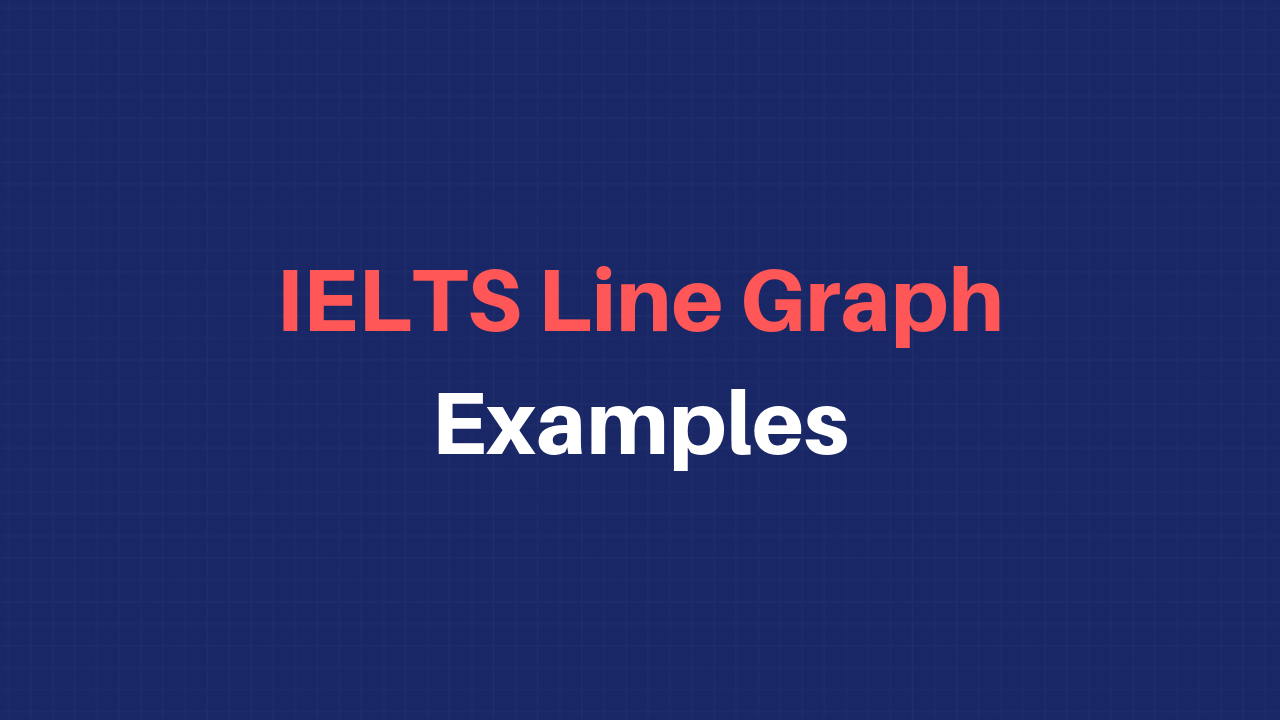 IELTS writing task 1 is a short but rather demanding task. In the 150 word essay, you are supposed...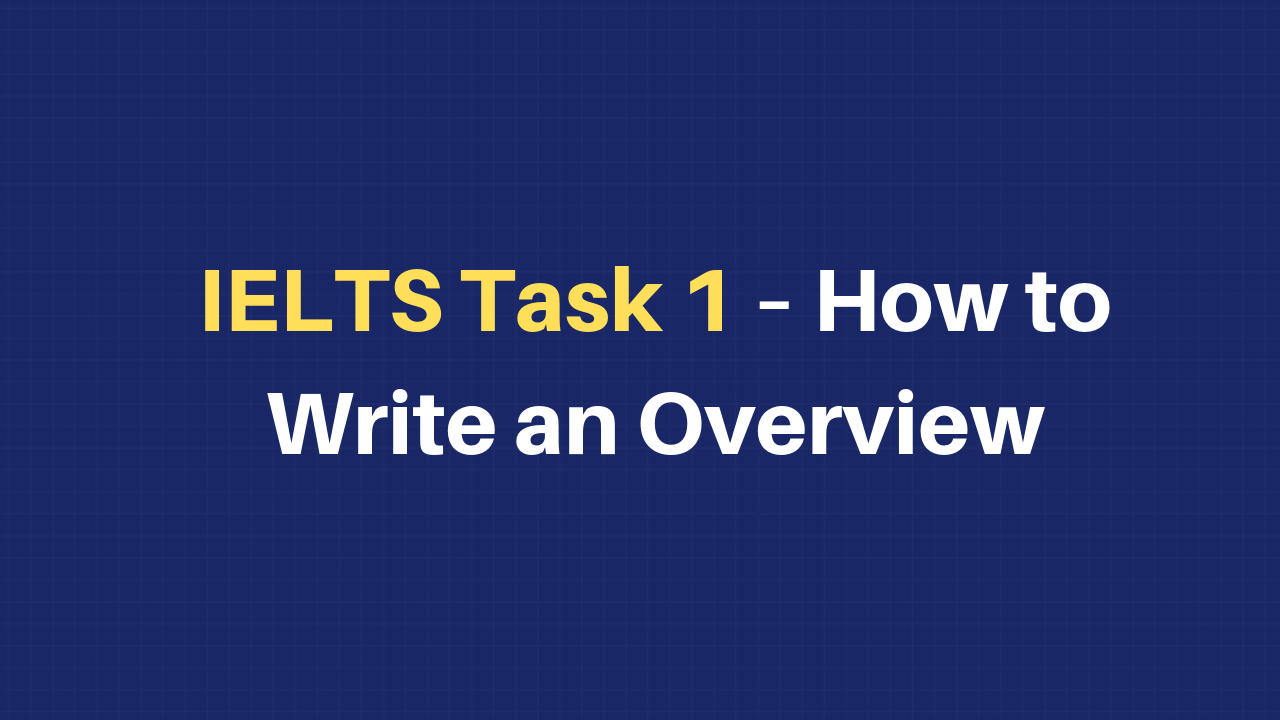 Grammar is a quintessential part of IELTS; without it you can barely work your English out. Of course, we...
IELTS is a detailed exam with plenty of marking criteria to check your level of English. In order to...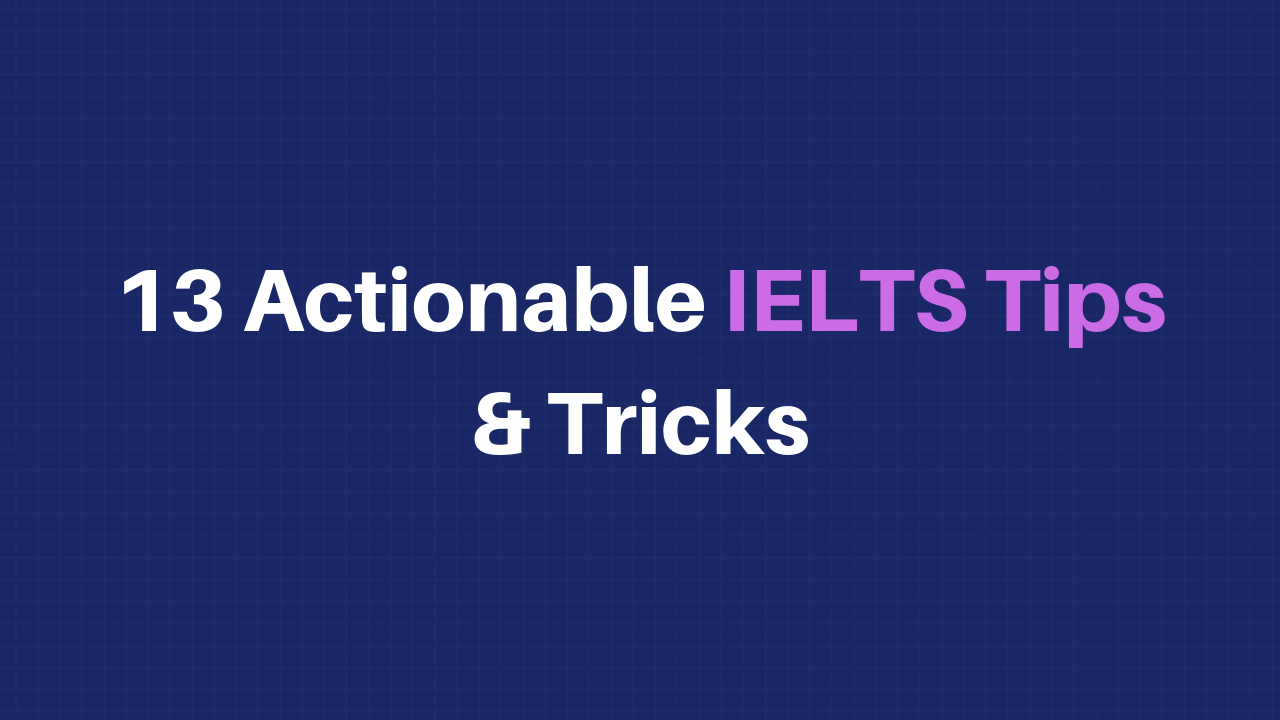 Grammar and vocabulary are the dynamic duo of IELTS exam. Every component assesses your ability to write/speak grammatically correct...