IELTS speaking tests are now being approached from a different perspective. Instead of having face-to-face interviews, the tests are...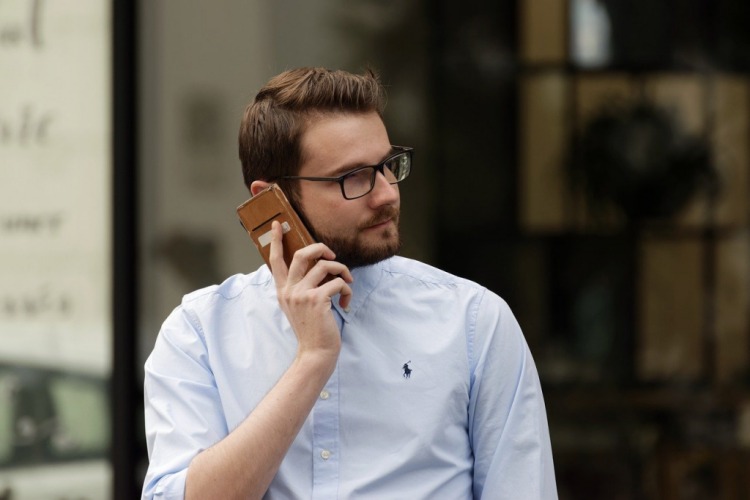 Have you been planning on studying in the UK? Are you interested in studying Computer Science? Not sure which...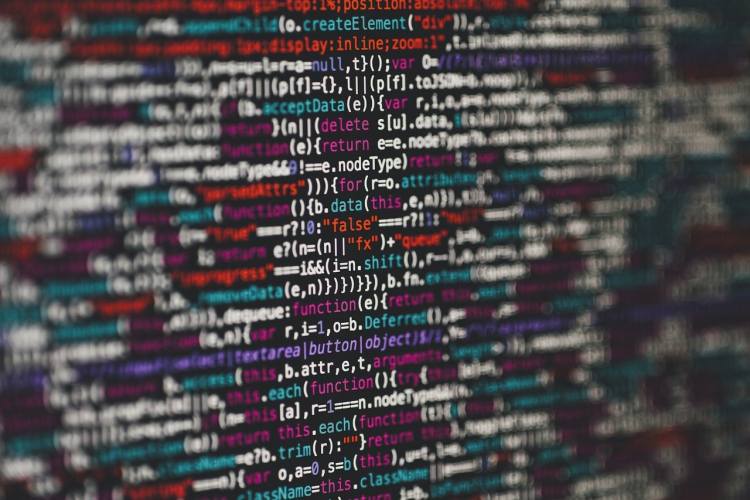 Ireland is one of the most sought out countries in Europe for higher studies. This is facilitated by the...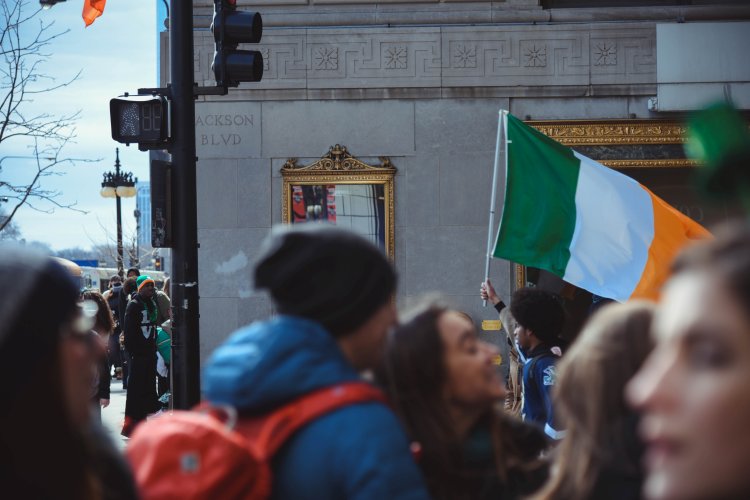 Before jumping on to the variety of questions asked in the IELTS exam. Let us briefly discuss the IELTS...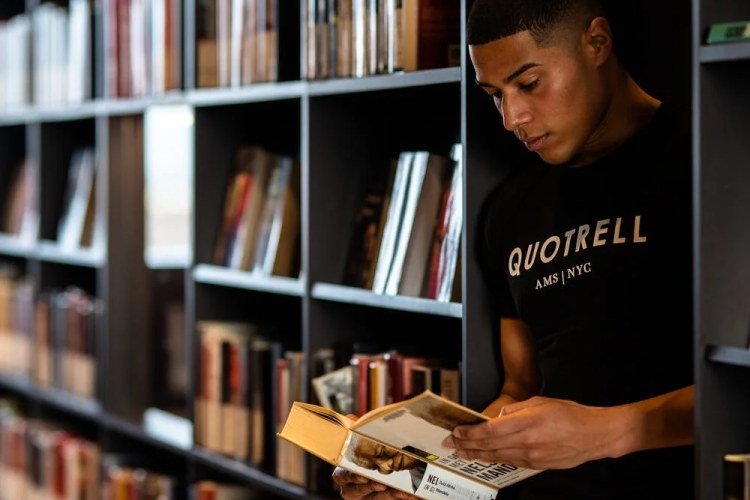 IELTS is a relevant exam if you are thinking of studying in dominant countries like New Zealand, America, Australia....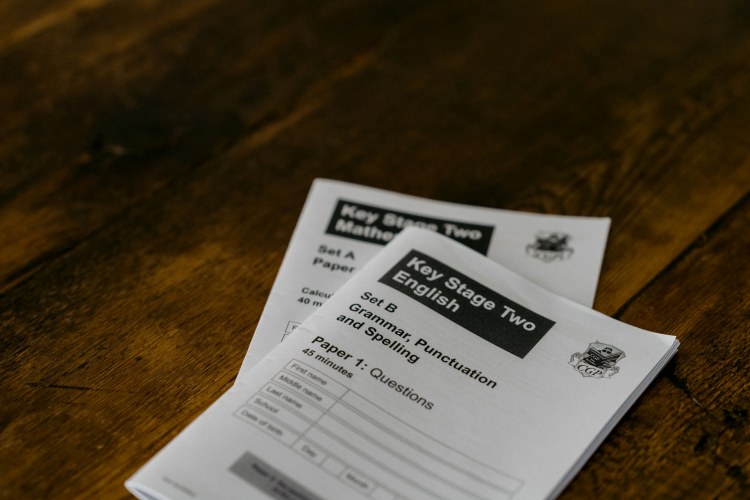 Have a dream to study/ work in a country abroad? What's stopping you from applying for countries abroad? Is...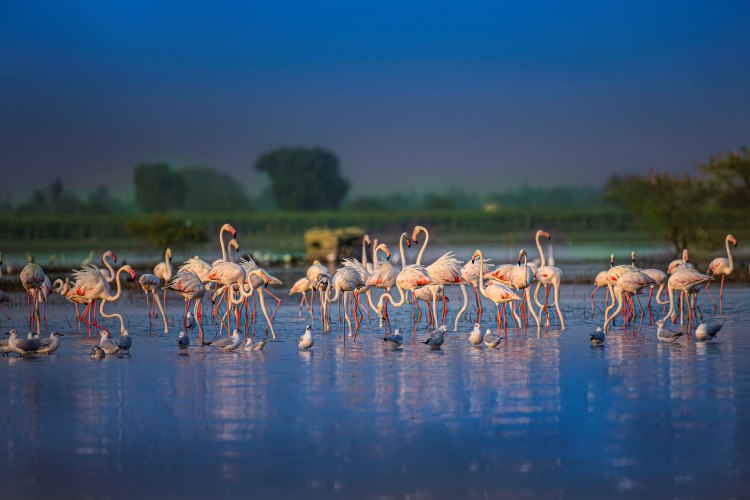 MCQ stands for multiple choice question which is considered to be one of the difficult questions in the IELTS...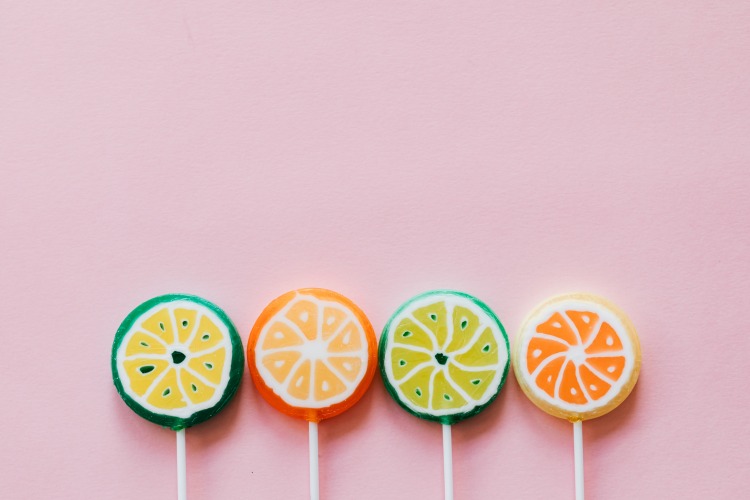 Matching heading is a challenging task in the IELTS reading section for many reasons. Not having enough time to...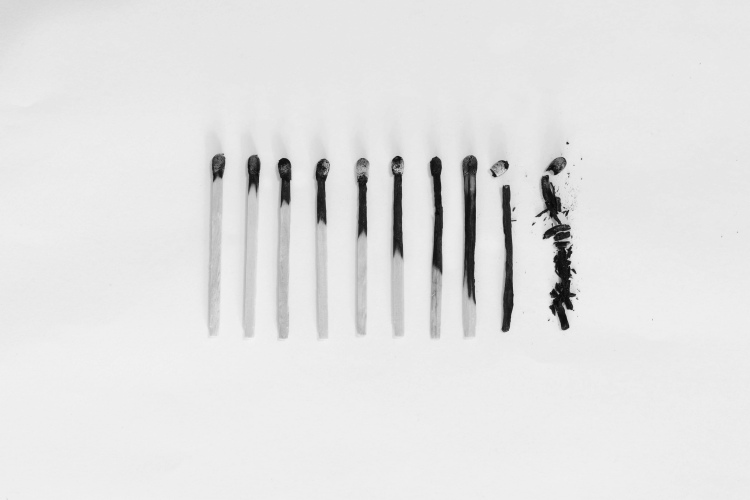 International English Language Testing System otherwise known as IELTS, is intended to survey the language proficiency of up-and-comers in...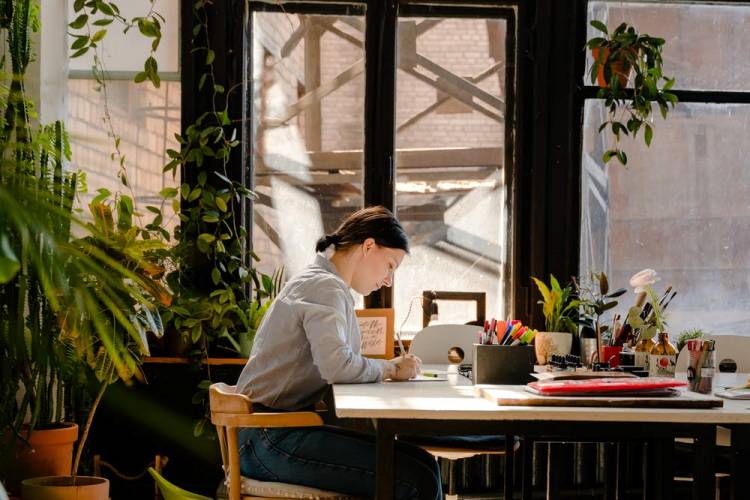 If you wish to study abroad, you must be familiar with the IELTS exam. While IELTS may seem like...