Selecting an English language proficiency test can seem challenging because they all assess your basic English skills. However, each...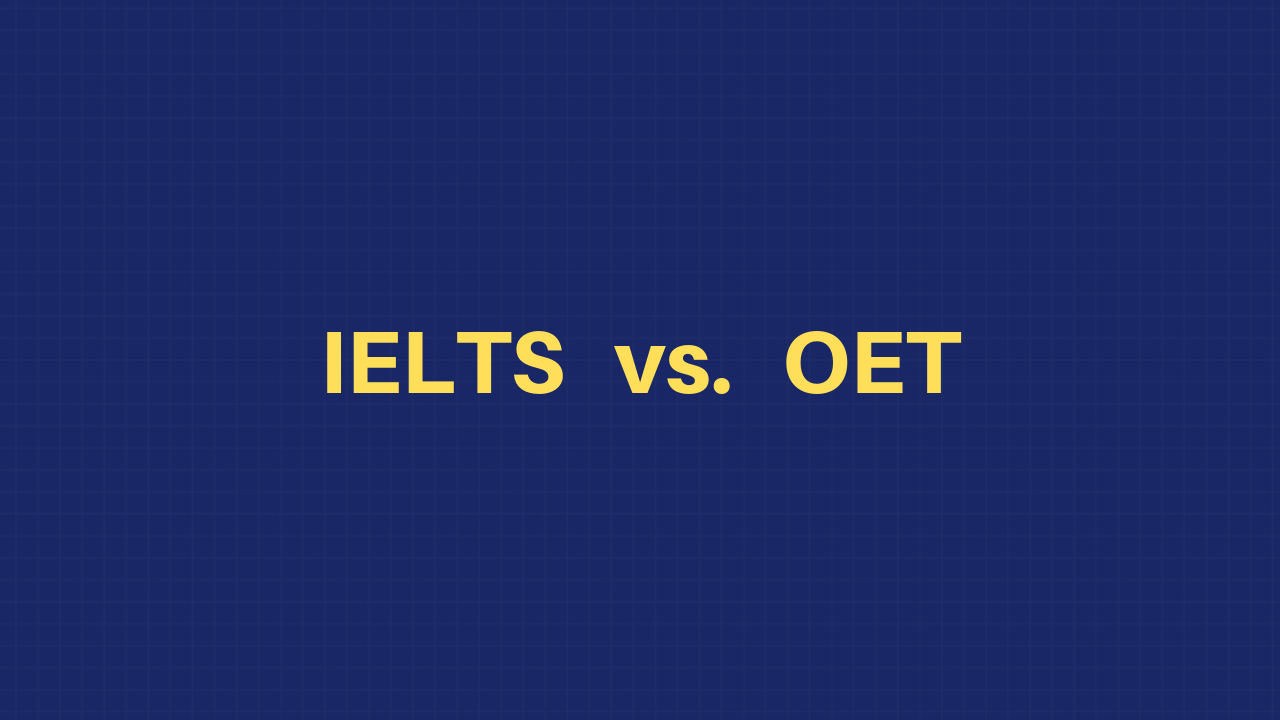 One of the most popular essay topics in the IELTS writing task 1 is explaining the line graph. This...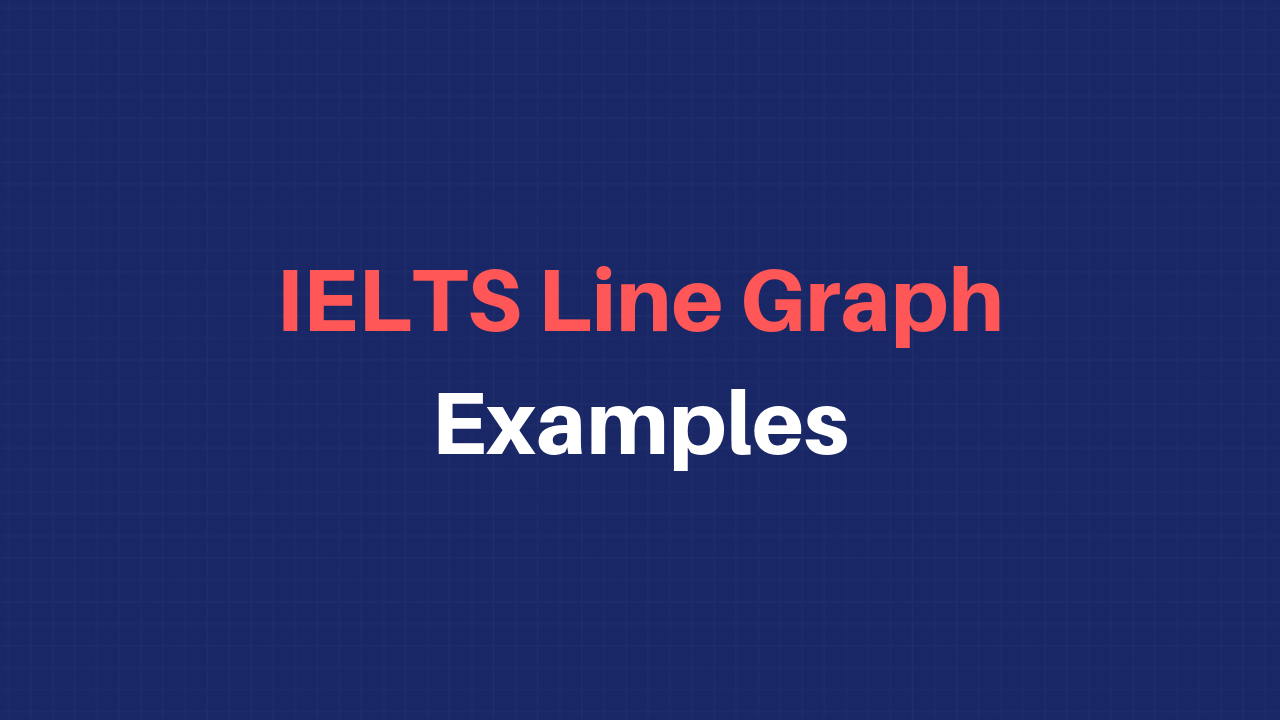 IELTS writing task 1 is a short but rather demanding task. In the 150 word essay, you are supposed...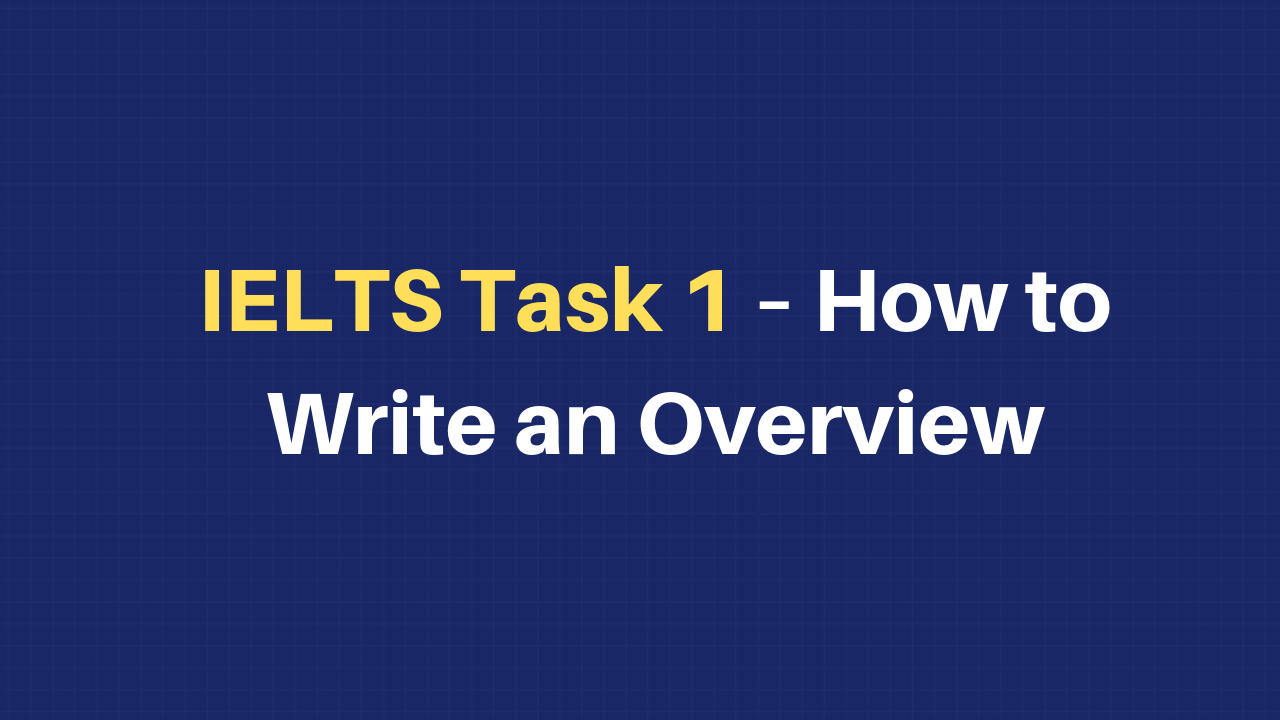 Grammar is a quintessential part of IELTS; without it you can barely work your English out. Of course, we...
IELTS is a detailed exam with plenty of marking criteria to check your level of English. In order to...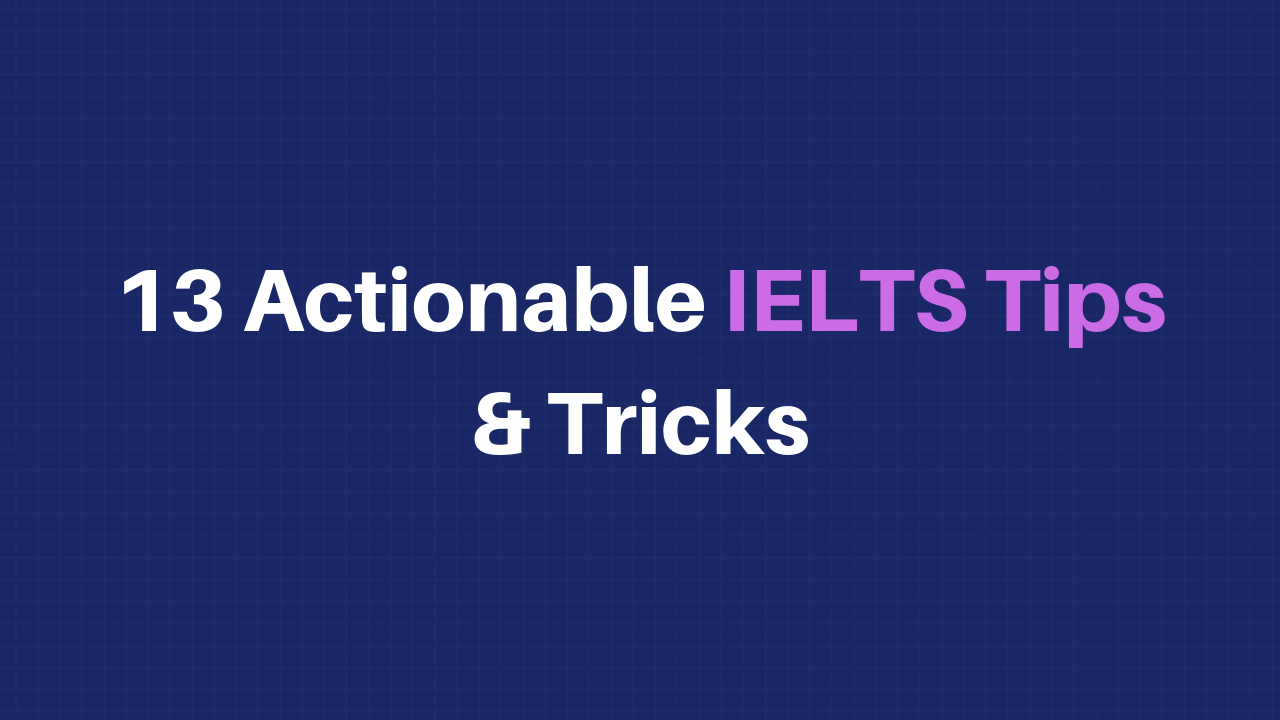 Grammar and vocabulary are the dynamic duo of IELTS exam. Every component assesses your ability to write/speak grammatically correct...
You must have heard that letter writing is an art and as such it is necessary to be aware...
IELTS Listening is all about testing your ability to comprehend information from conversations and monologues. It sounds quite simple...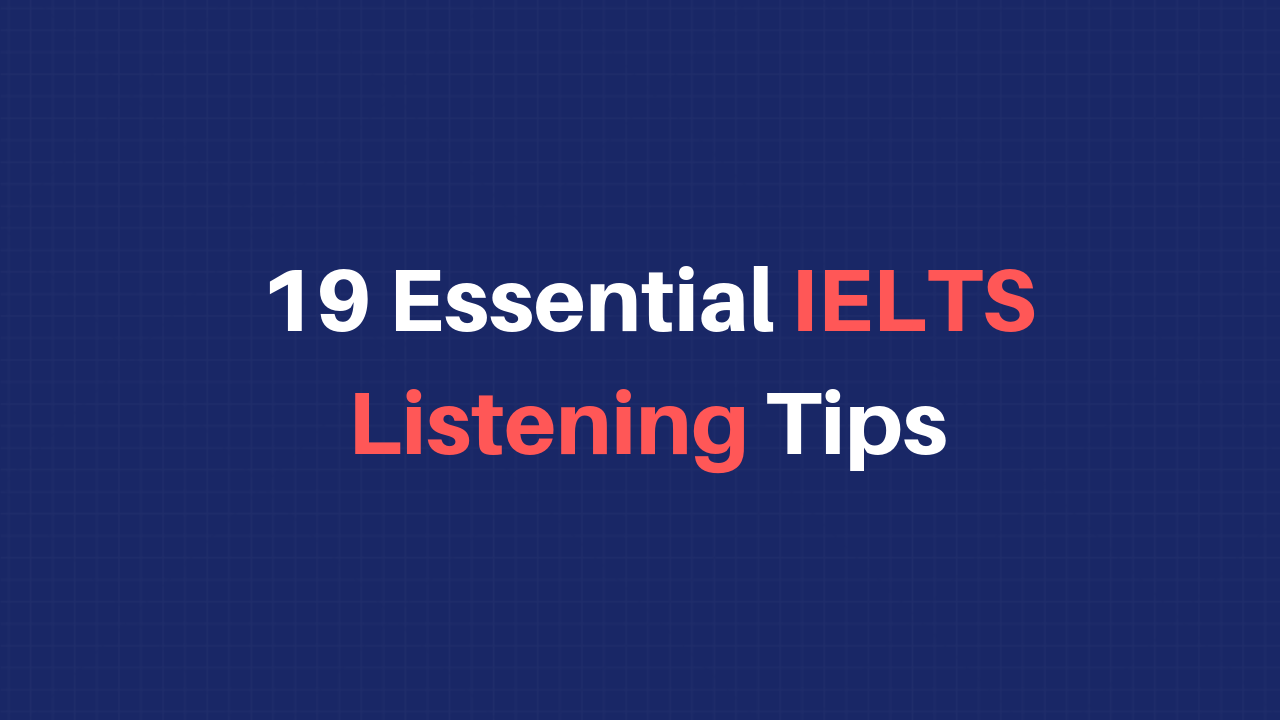 IELTS writing explores a variety of essay topics. Ranging from topics that deal with your personal opinions to ones...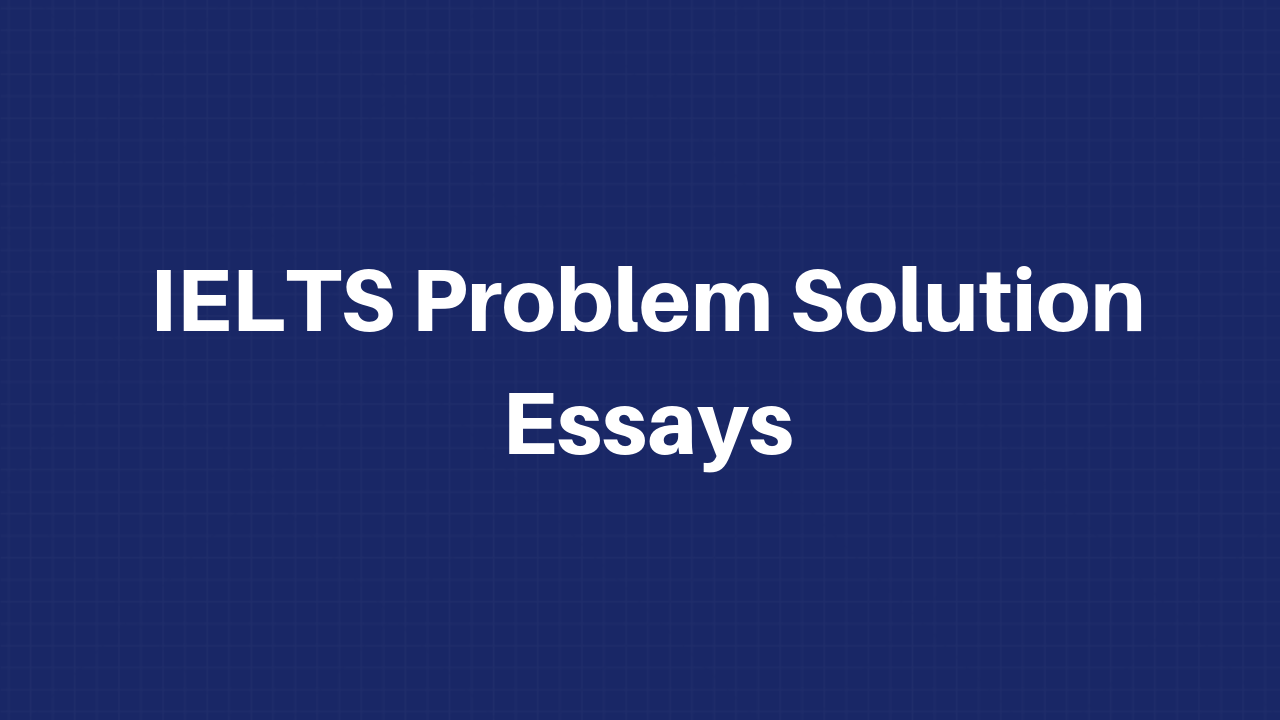 Being an English Language proficiency test, all components of IELTS are heavily focussed on vocabulary. In fact without understanding...