It is important to use the past tense correctly to avoid unnecessary mistakes in the IELTS writing and speaking...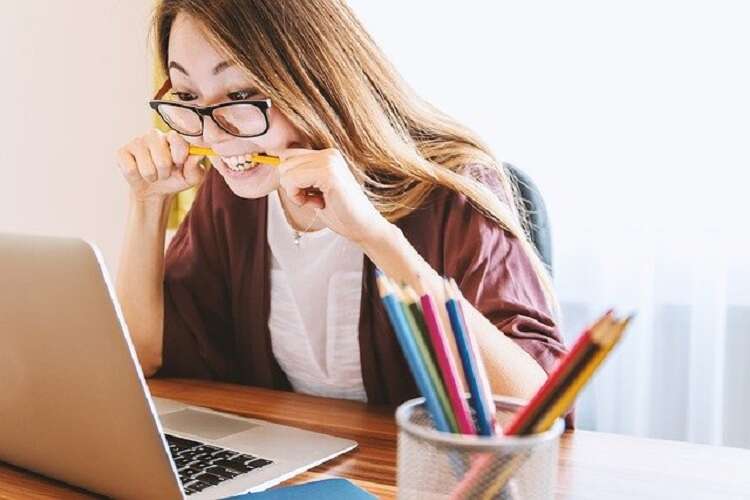 Here's an IELTS general writing task essay submitted by a student. One of our expert trainers has evaluated it...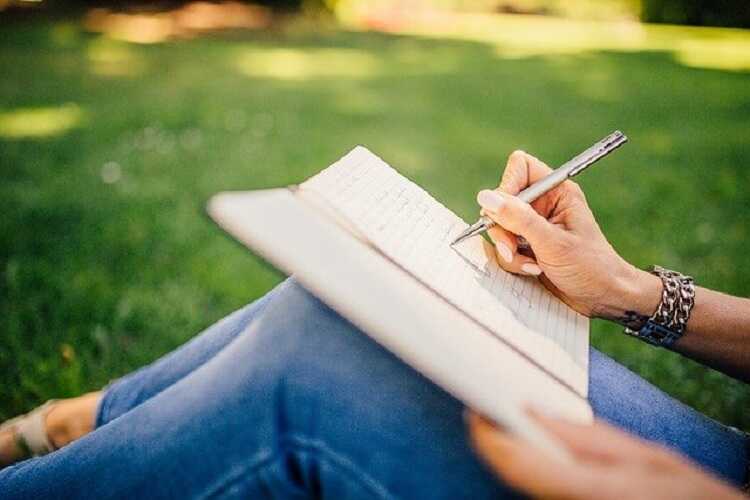 The commonest IELTS exam related query searched on Google is "how to ace the IELTS". The Internet offers a...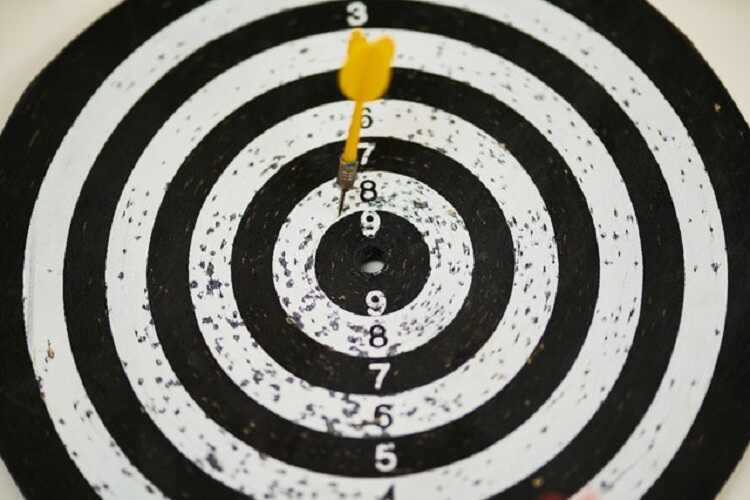 Did you just decide that you are going to take IELTS? Then let us tell you one thing; you...
There are many candidates in Ambala, who apply for permanent residence or want to go abroad for further studies....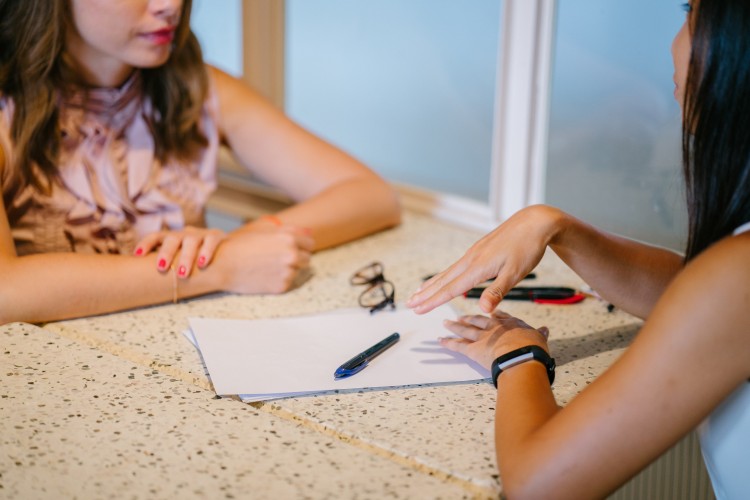 One of the most popular essay topics in the IELTS writing task 1 is explaining the line graph. This...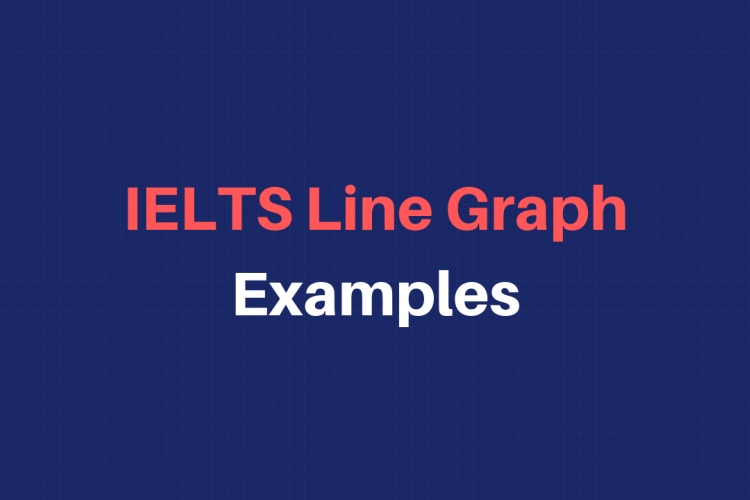 The IELTS speaking test is the exam where you are assessed on different parameters such as fluency and coherence,...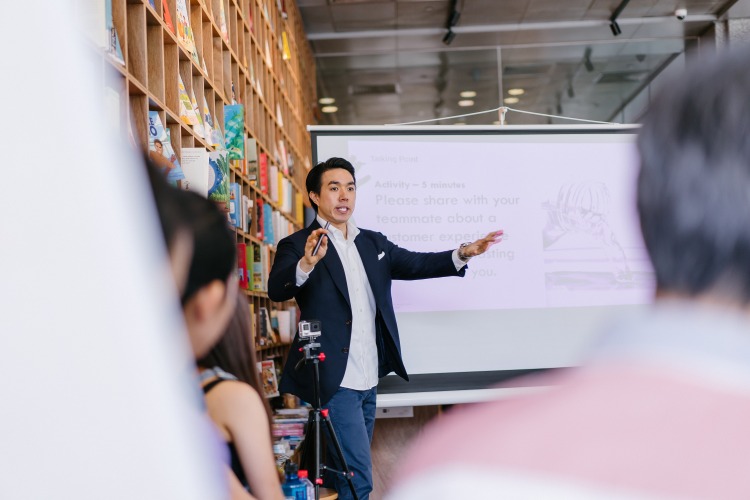 Students who want to take the IELTS exam can now opt for the IELTS online pattern option as well....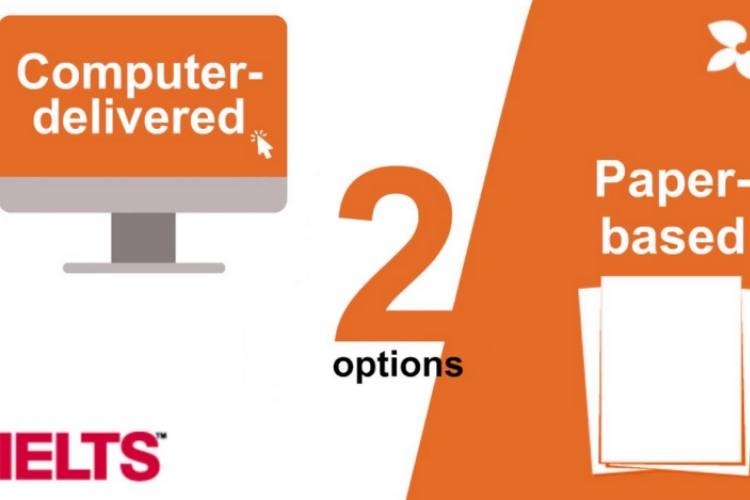 You must have heard that in order to crack the IELTS, your vocabulary must be spot on! This, however,...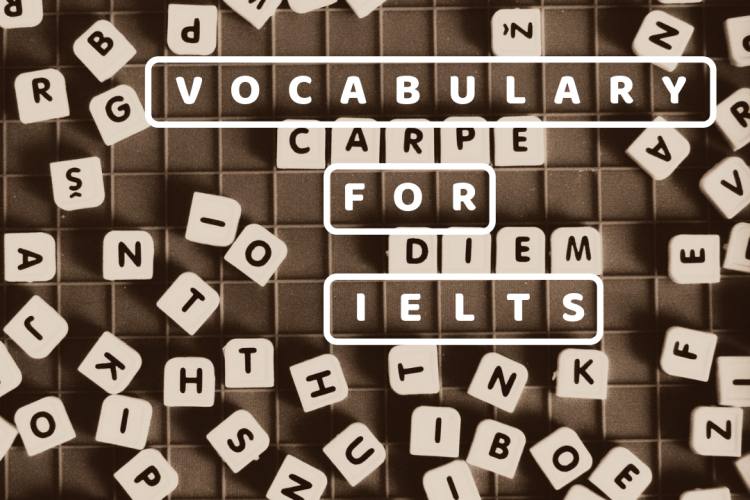 Paraphrasing means rewriting a phrase (a group of words) or sentence in your own words without copying it and...