Describing pie-charts is one of the most common questions in IELTS Academic Writing Task 1. The perfect description must...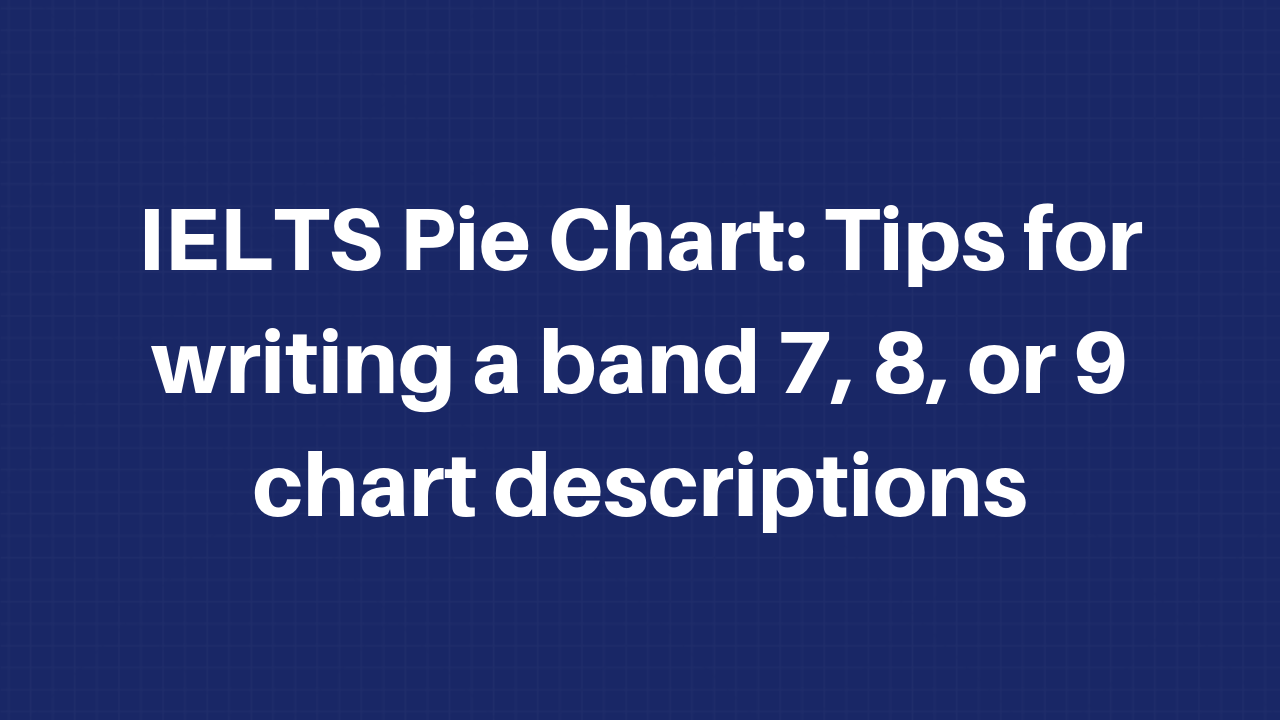 There are many misconceptions concerning the use of complex sentences in IELTS. Some believe you need only to use...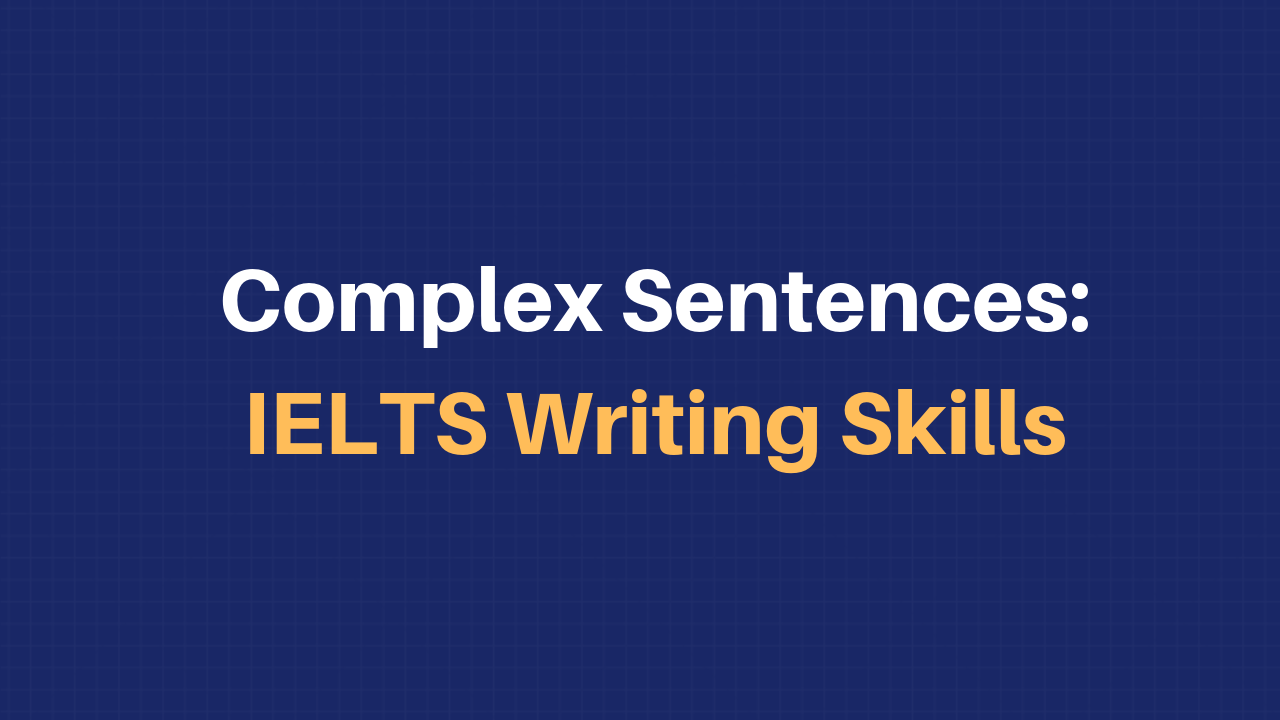 If you are already on board with the IELTS preparation, then you must have noticed that the essays in...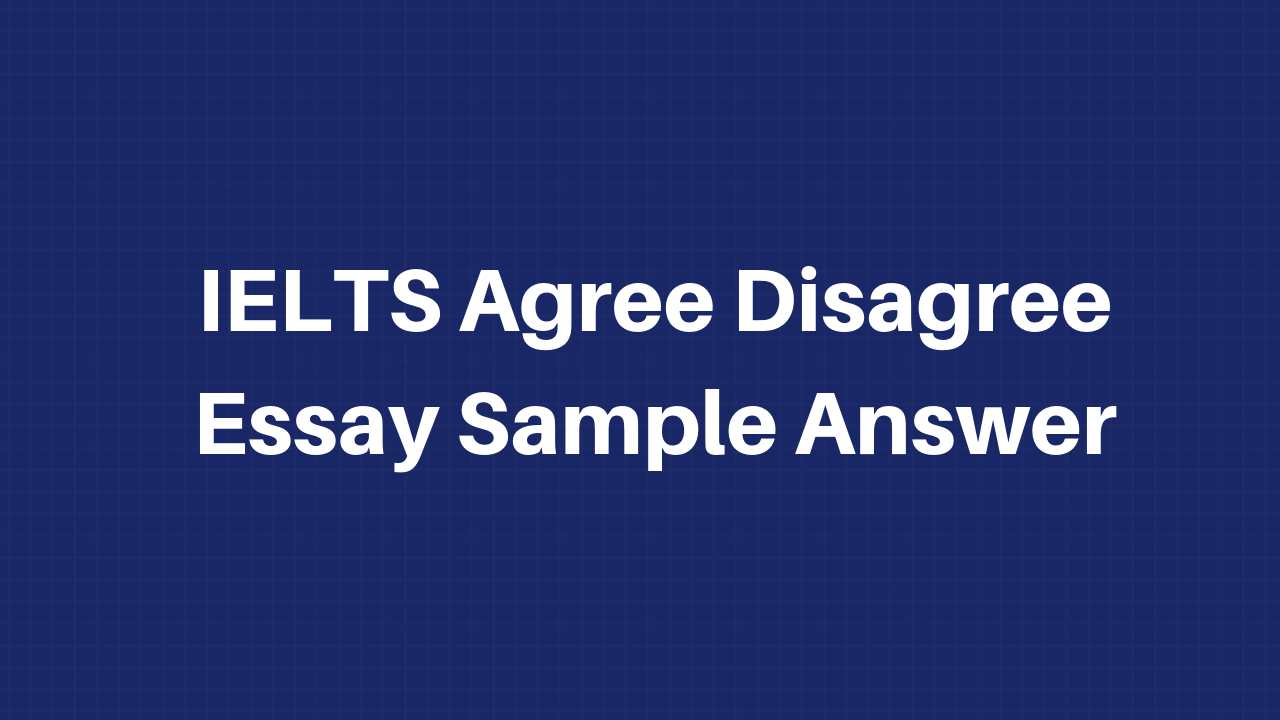 Using idioms in IELTS to achieve a higher band is both reality and a myth. The difference lies in...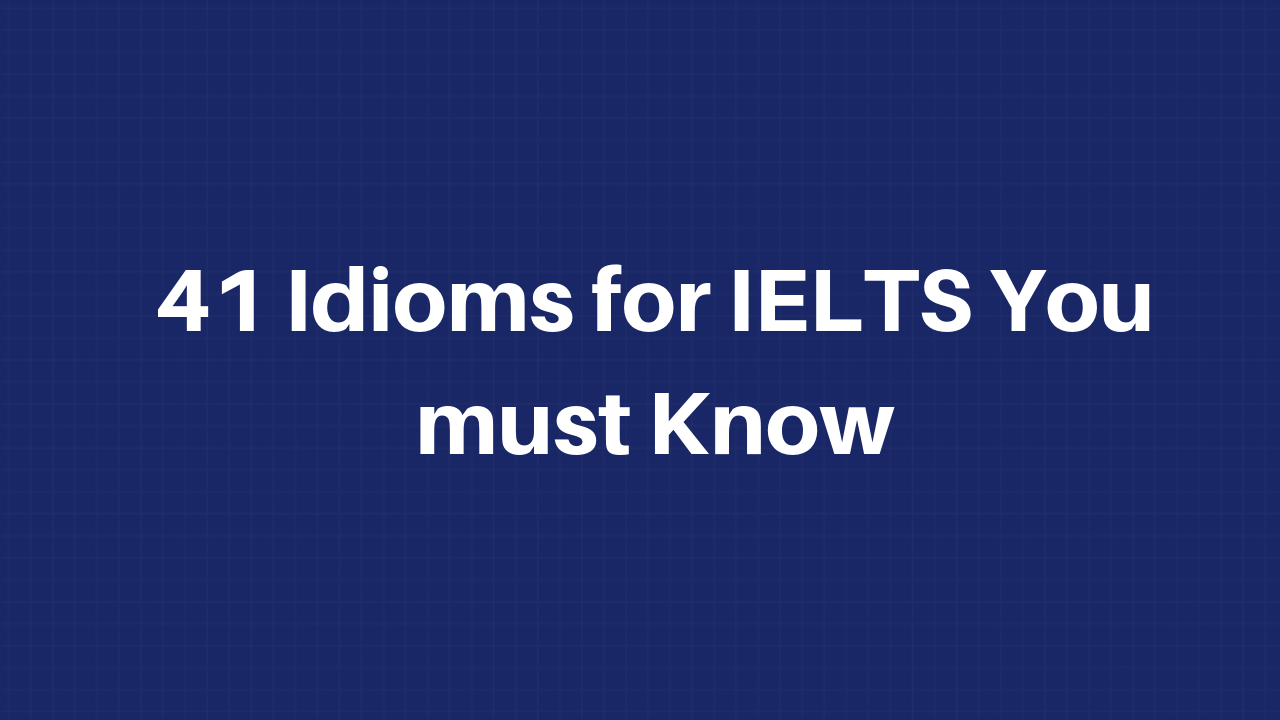 Explaining the data on a table in the IELTS Academic Writing Task 1 is quite common. Such essays are...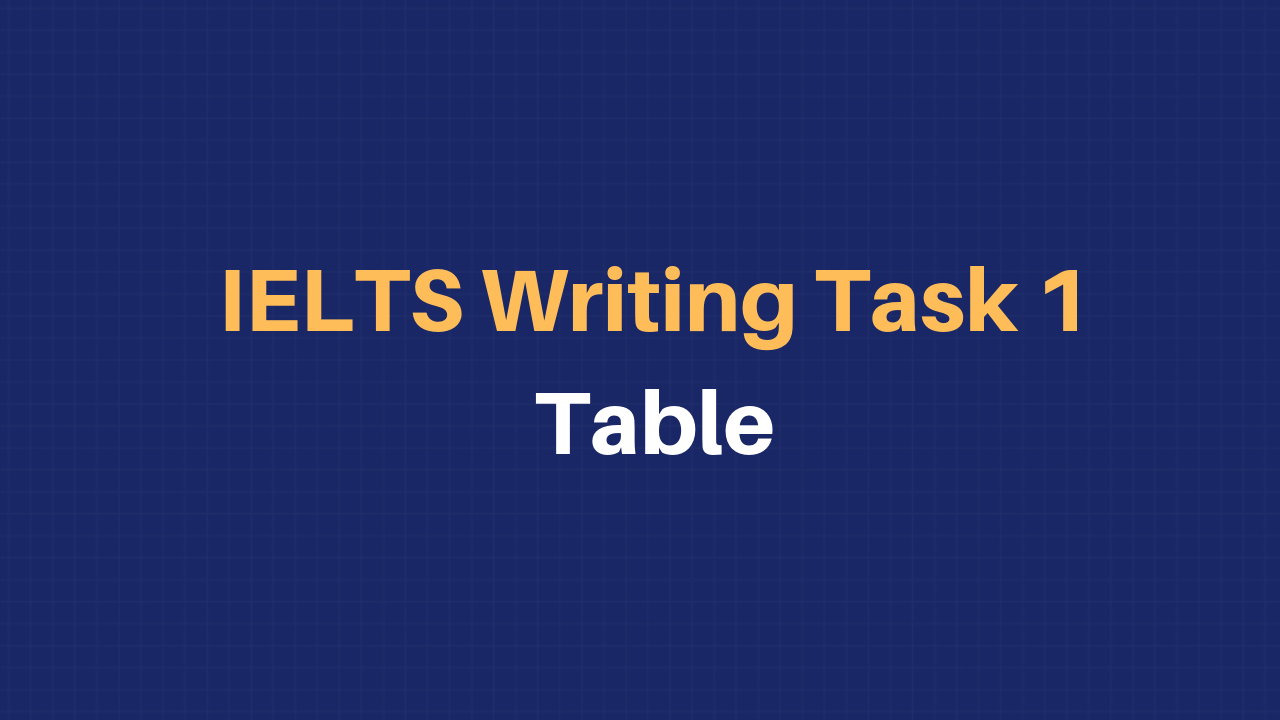 As you are probably aware, in the IELTS academic writing task 1, you are asked to interpret diagrammatic representations...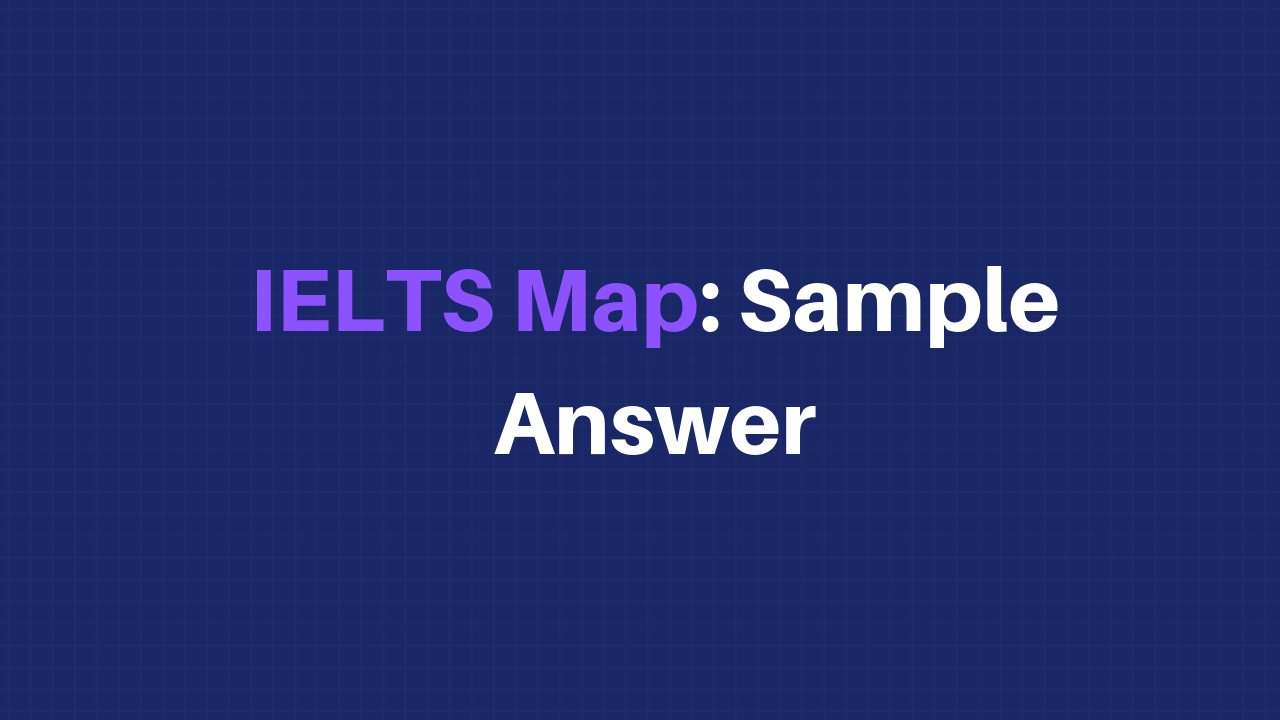 IELTS writing task 2 consists of a wide variety of essays. While you are preparing, it is important that...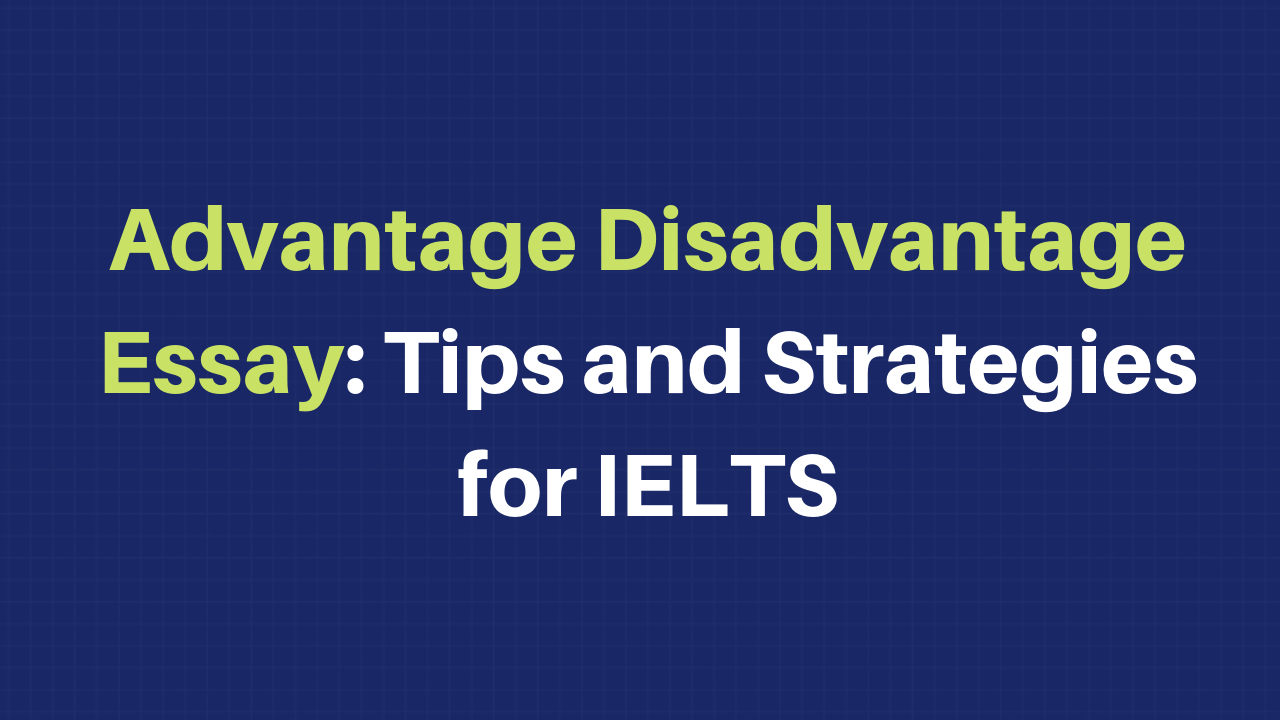 The advantage -disadvantage type essay is a very common type in the IELTS writing task 2. It involves a...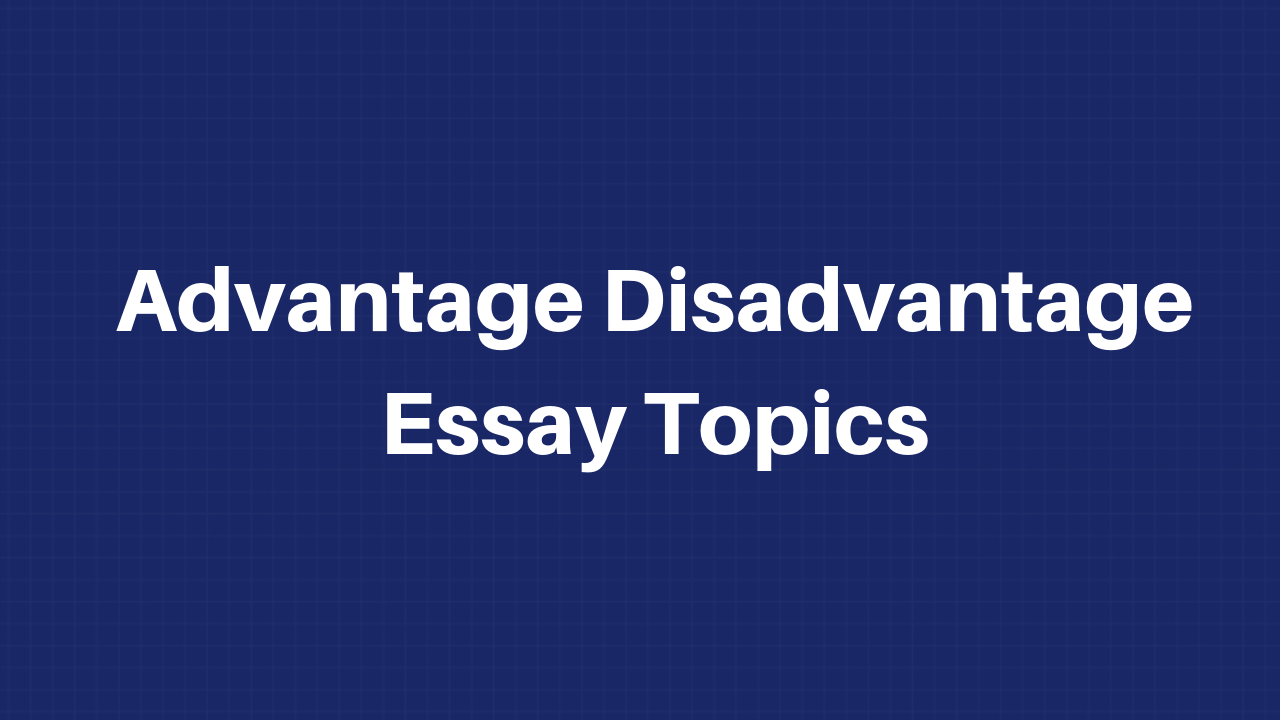 One way to reduce the problem of traffic congestion is by increasing the tax on private vehicles. Do you...
Essay Prompts: With access to the internet and social media websites, many children are exposed to a number of...