Over All Band Achieved: 8.0
"My IELTS mentor filled up all the lacunae in my preparation and helped me get my desired band "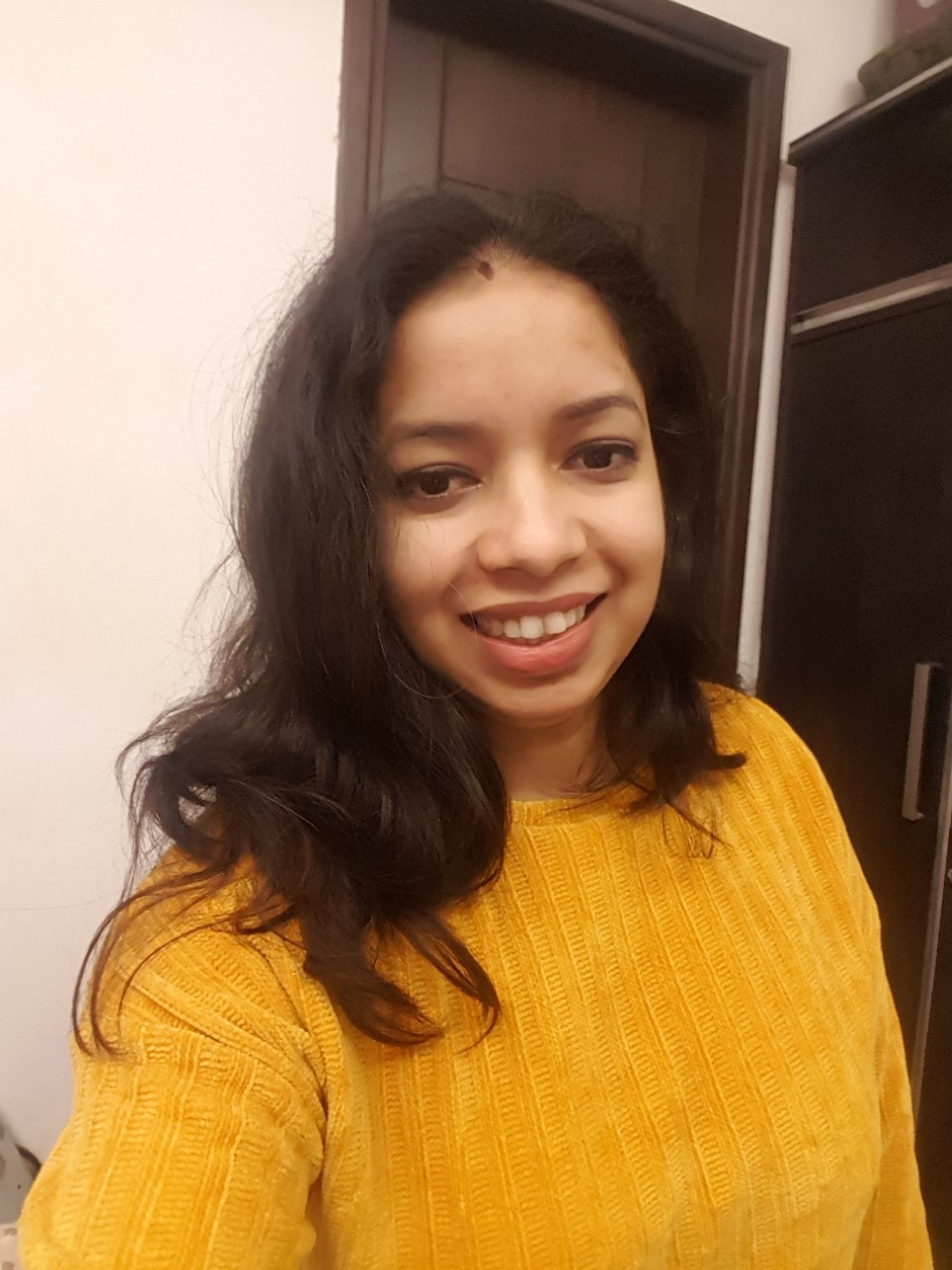 RITA'S EXPERIENCE WITH IELTS NINJA
I had appeared for Academic IELTS before joining the classes and couldn't achieve the required band score. Then, I joined IELTS NINJA and started preparation under the able guidance of Ms. Sharma. M. She taught brilliantly and in an organised manner, filling up all the lacunae in my preparation and covering the four sections (Reading, Listening, Writing and Speaking).
Her encouraging words and sincere efforts in clearing my doubts helped me get the desired band score. I am grateful to IELTS ninja and especially my IELTS NINJA mentor, who played a key role in my success.
ABOUT RITA FROM HER MENTOR, MS. SHARMA. M
Rita was a very focussed and hardworking student. Despite being a medical professional and having a busy schedule of juggling between different working shifts, she managed to attend all the classes. She would submit all the home tasks on time. It is indeed her dedication that paid her well in the long run and she was able to clear the exam with flying colours.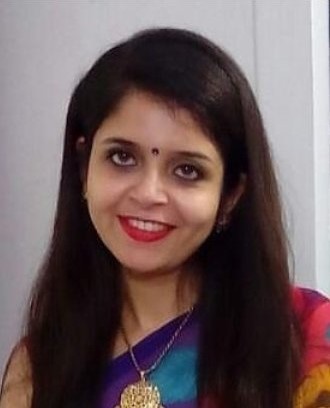 RITA ACHIEVES HER DESIRED BAND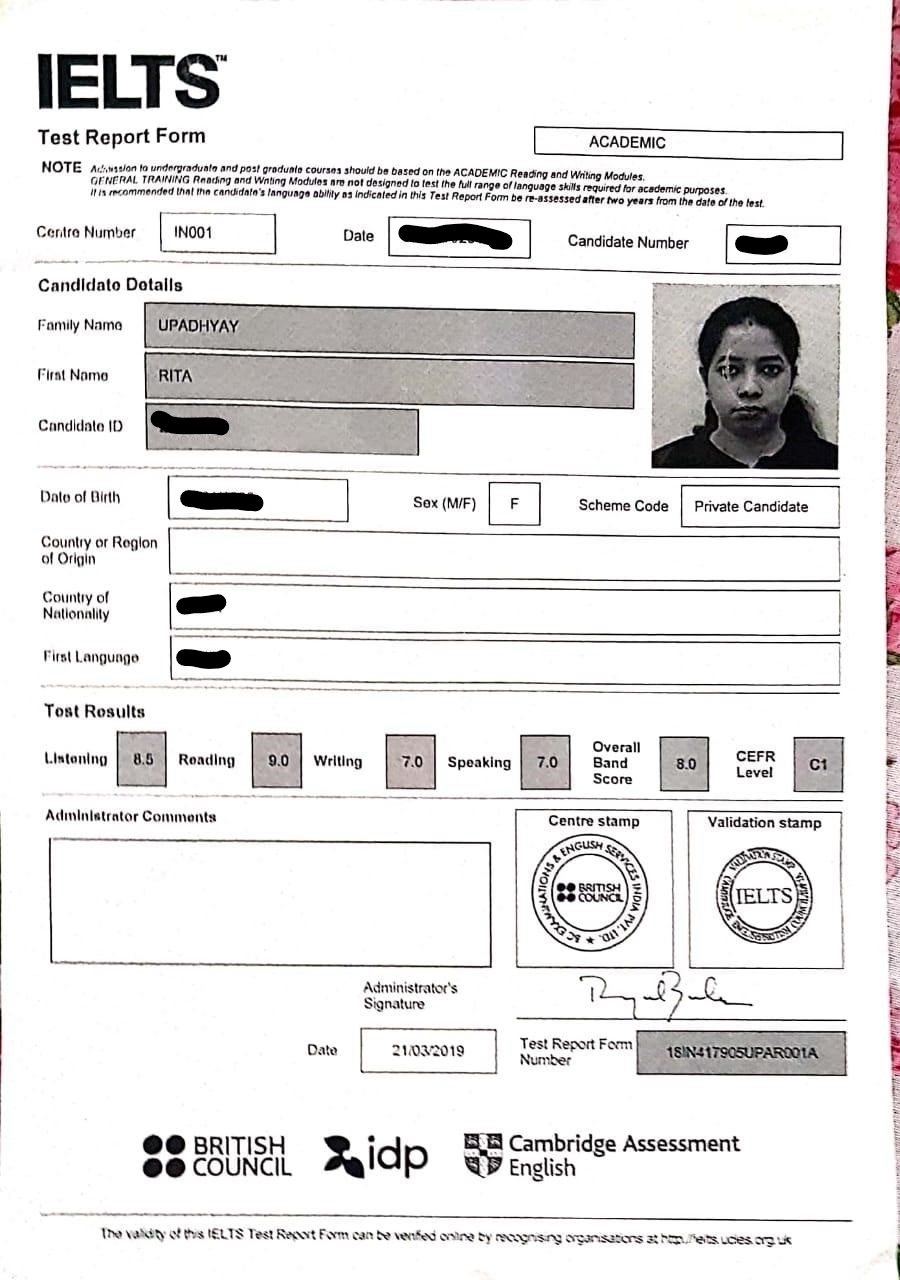 Want to achieve that desired band in IELTS? Schedule a FREE EVALUATION with one of our Expert Trainers…Today!