Over All Band Achieved: 8.5
" I would say it was a wise decision to join IELTS NINJA!"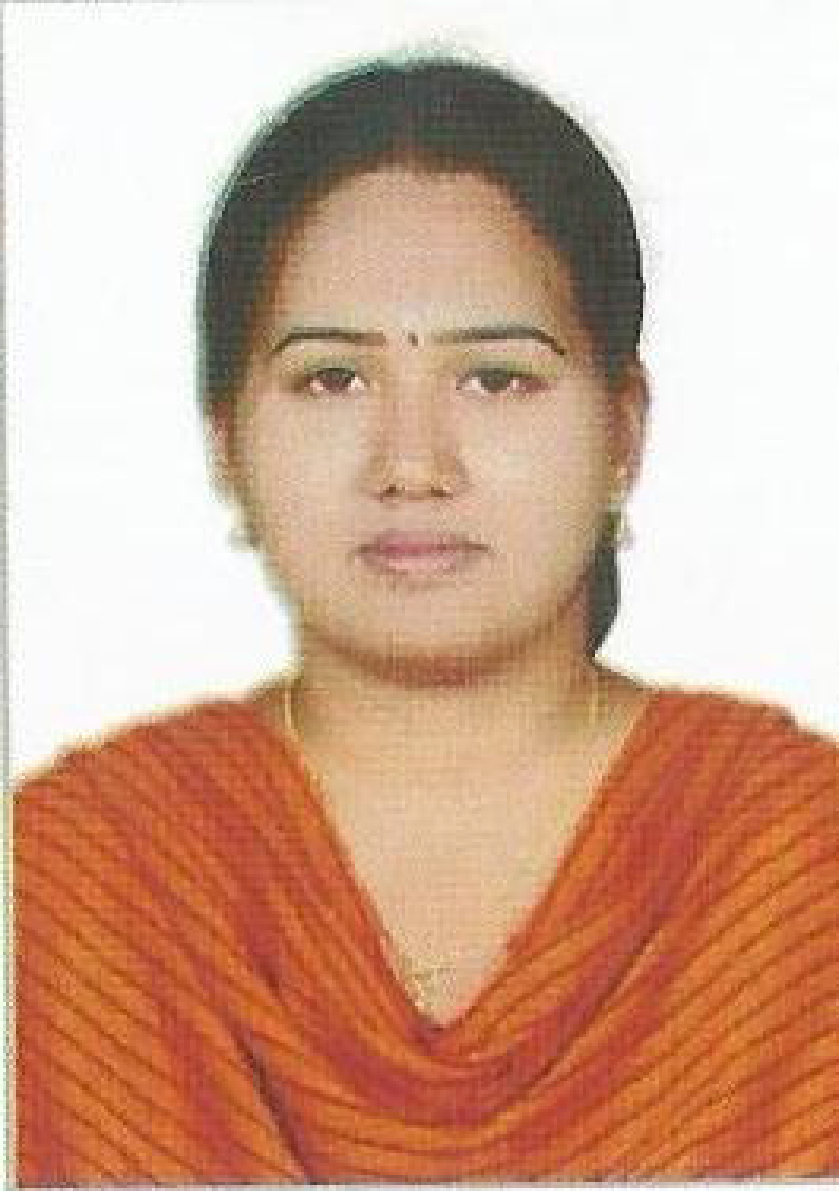 SREEJOTHI'S EXPERIENCE WITH IELTS NINJA
I was very skeptical about joining IELTS NINJA's Course but gained confidence after I met my mentor. Ms. Nooricy. F was my first mentor and very good, patient and accommodating according to my time & convenience. In the first few days only I gained confidence and I improved my essay writing. Later, the IELTS NINJA team allotted Ms. Yadav. N as my mentor . She was a very informative and understanding human. She shared lots of material and encouraged me until the last moment of my exams. I can never forget these two people who helped me get my desired score.Thank you so much, Mams!
ABOUT SREEJOTHI FROM HER MENTOR, Ms. YADAV. N
It was a pleasure teaching Sreejothi. She was allotted for the Writing module. Sree worked hard and sincerely followed the writing strategies. She also implemented my suggestions in her writing. I was really overwhelmed when Sree swang her Writing score to 7!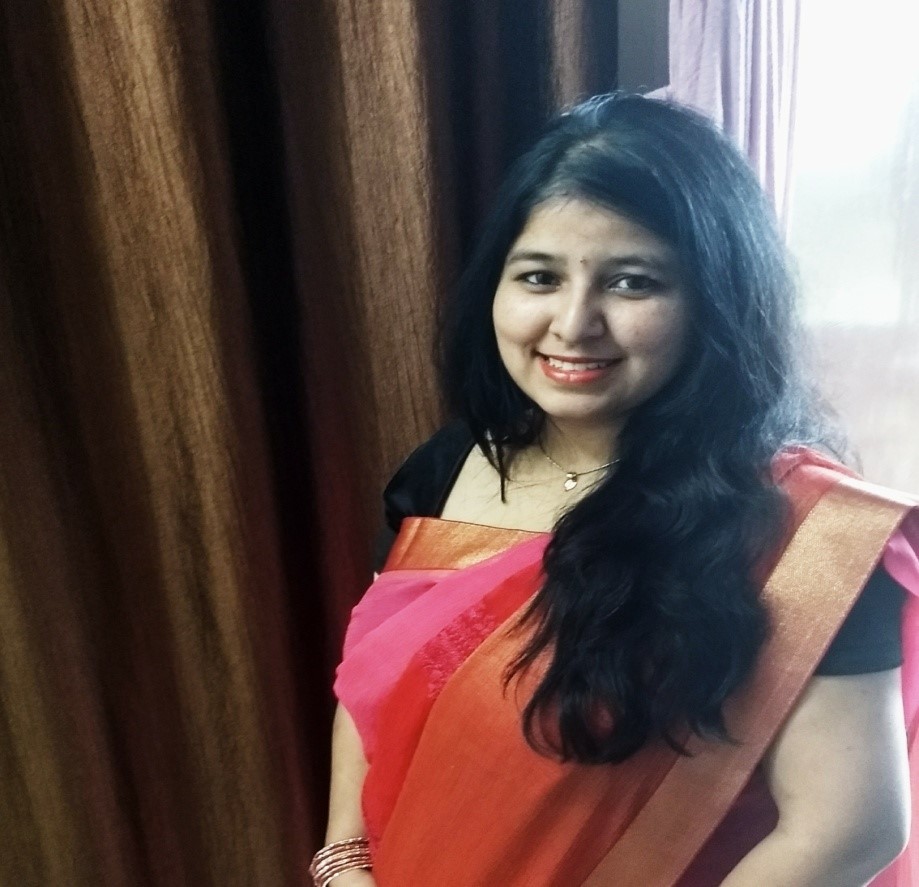 SREEJOTHI'S SUPER SCORES!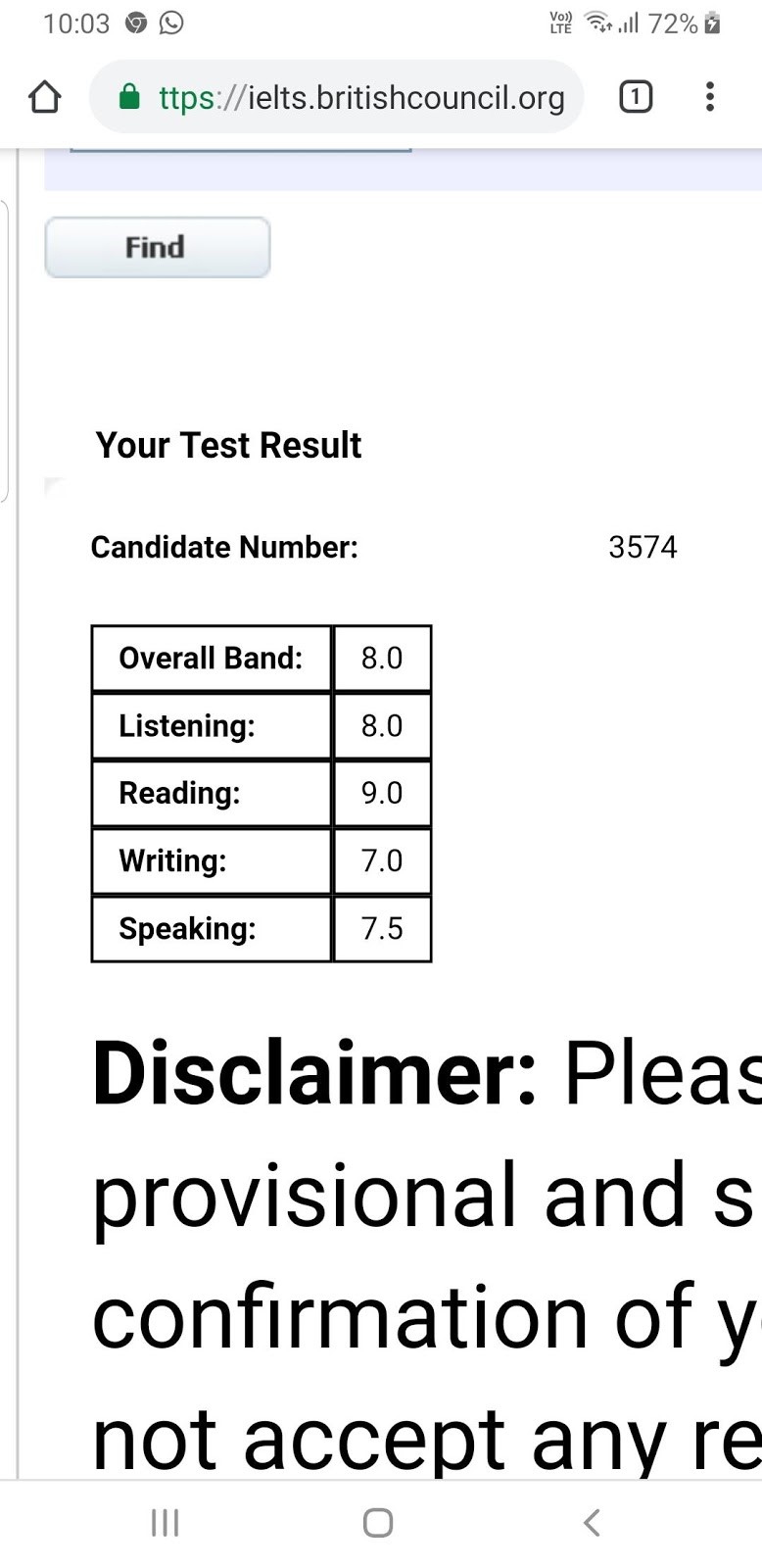 Want to achieve that desired band in IELTS? Schedule a FREE EVALUATION with one of our Expert Trainers…Today!