Over All Band Achieved: 7.5
"My confidence boosted because of my IELTS NINJA mentor's expert guidance."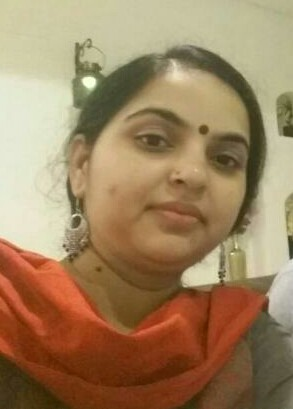 SWATI'S EXPERIENCE WITH IELTS NINJA
"I was very demotivated after taking several attempts at IELTS. But when I started my practice with Ms. Jain. A, my confidence boosted because of her expert guidance. She is a great IELTS mentor with a positive attitude."
ABOUT SWATI FROM HER MENTOR, MS. JAIN. A
"Swati is a very busy professional as well as a mother of two small children. She had taken the IELTS exam a number of times but the desired score always eluded her. Writing and Speaking were the two main areas of concern. She felt she would never be able to achieve the benchmark.
Other than teaching her, I always motivated her and tried to help her to remain stress-free. Stress, in her case, was the natural outcome of the number of times she had attempted the test. But, by her hard work, my motivation and of course, by practicing the excellent course material provided by IELTS NINJA, she achieved the magic scores!"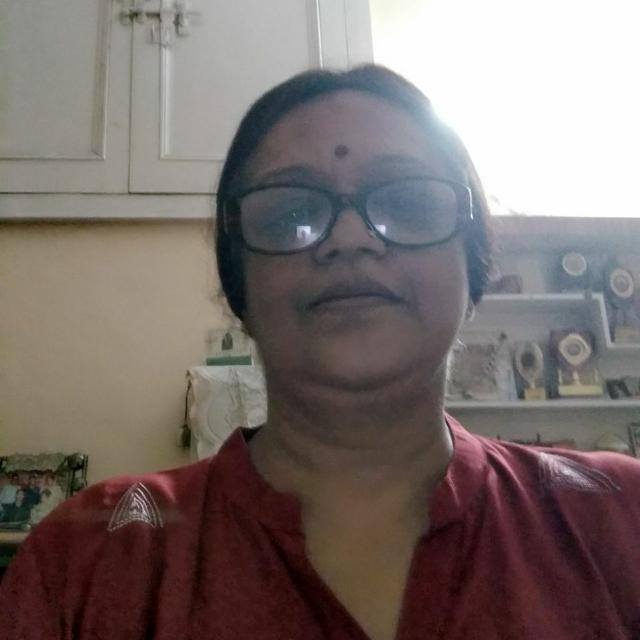 SWATI'S MAGIC SCORES!