Over All Band Achieved: 8.0
"I am really indebted to my IELTS NINJA mentor for her guidance, without which it would have been impossible for me to get this score."
Mr. Guin's experience with IELTS NINJA
"I am happy to share that I had appeared for IELTS exam last week and I have scored more than 8 in all sections except writing. My IELTS NINJA mentor was very supportive & patient and I am indebted to her for her guidance. I would recommend IELTS NINJA's coaching to all aspiring student of IELTS. "
Ms. Prabha.K.B's feedback on her student
Mr. Guin enrolled with IELTS NINJA for 12 classes. He came across as an individual having a good command over the language and to add to it, he was a diligent and meticulous learner. Hence, the only challenge was to ensure that we were able to learn and practice all the strategies in the four tasks within a brief period. And, we did it!
I was elated when he messaged his result and felt happy to have partnered with him on his IELTS journey. I wish him all the best in his future personal and professional endeavours!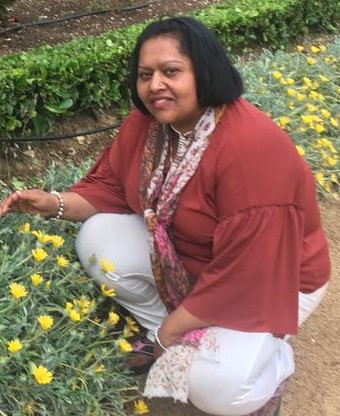 Mr. Guin's perfect scores!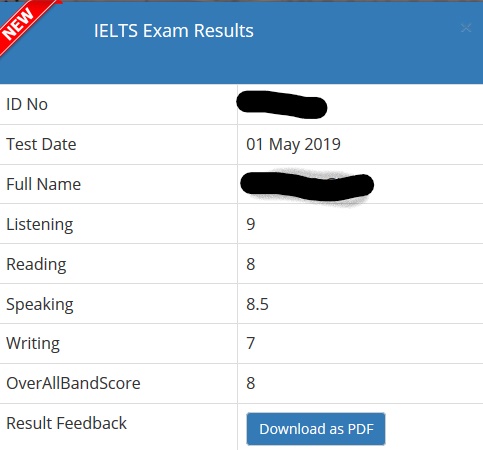 Want to achieve that desired band in IELTS? Schedule a FREE EVALUATION with one of our Expert Trainers…Today!