Over All Band Achieved: 7.5
"Regular speaking practice helped me overcome my hesitation and nervousness of exam which eventually helped me to get the desired band in IELTS. "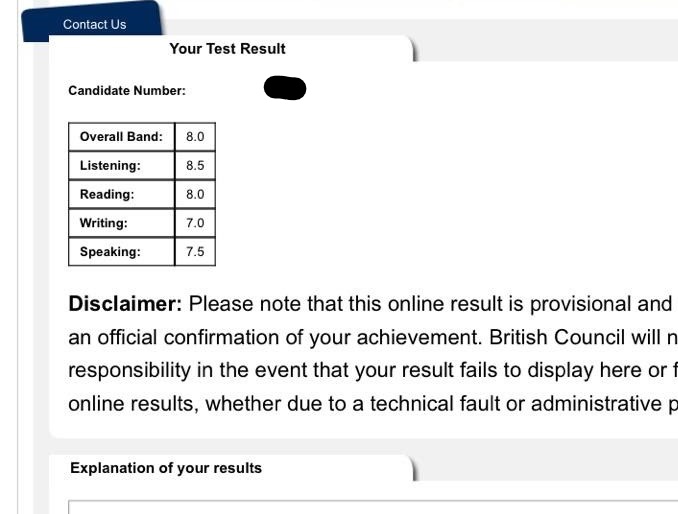 SMRITI'S EXPERIENCE WITH IELTS NINJA
Thank you so much for the wonderful training experience with IELTS NINJA. With regular Speaking practice, I was able to overcome my hesitation and nervousness of exam which eventually helped me to get the desired band in IELTS. With just 3 weeks of practice, I was able to improve my score from 6 to 7.5. Thank you once again for your incredible help and support in achieving my targeted score!

ABOUT SMRITI FROM HER MENTOR, Ms. CHAKRABORTY.S
Ms. Smriti Choudhary was a very dedicated student. It is always a delight to teach a student who is sincere. She worked as hard as I did. She was very punctual and no assignments went undone. She always wanted more and more material to practice Speaking and she practiced till the very last minute with me and has done very well and made me proud.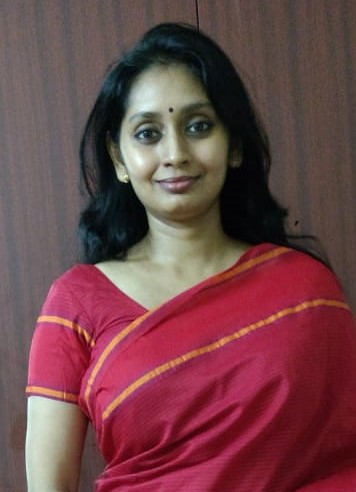 SMRITI ACHIEVES HER DESIRED SCORES !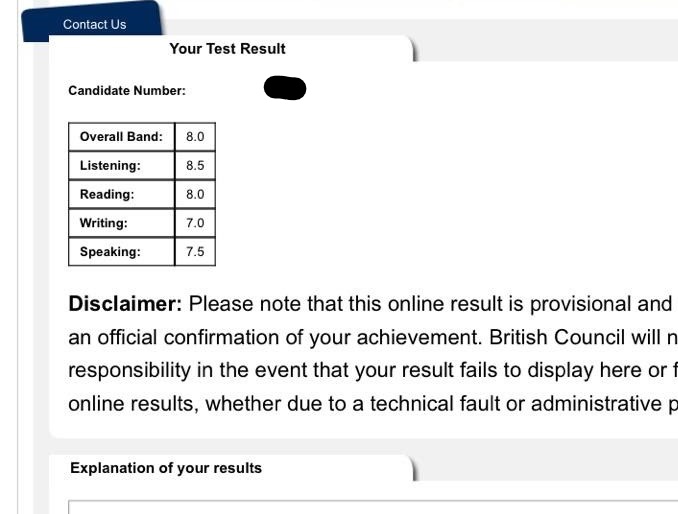 Want to achieve that desired band in IELTS? Schedule a FREE EVALUATION with one of our Expert Trainers…Today!