Over All Band Achieved: 8
"It was my mentor's confidence in me that boosted my morale and that helped me achieve my desired score"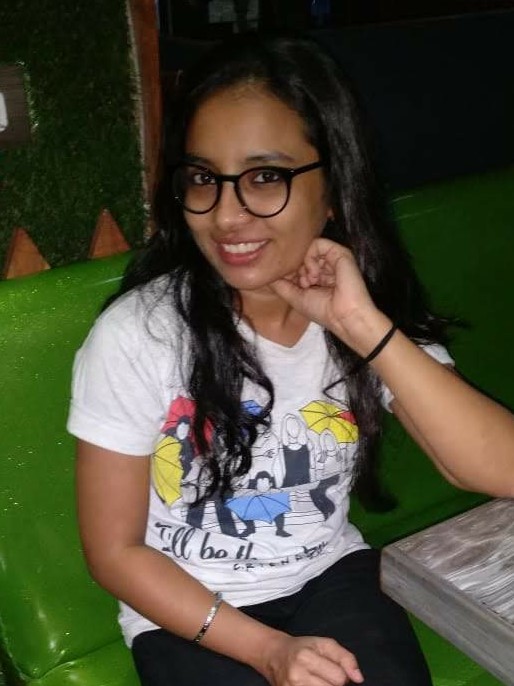 JYOTI'S EXPERIENCE WITH IELTS NINJA
I would like to convey my gratitude towards my mentor, Ms. Mitra. P. Her efforts and motivation helped me a lot in acquiring the desired IELTS score. She made sure that I give my 100%, practice each and every day, and gave her valuable feedback whenever I wasn't up to the mark.
It was her confidence in me that encouraged me and boosted my morale.
I thank her for all her support.
ABOUT JYOTI FROM HER MENTOR, Ms. MAITRA.P
Jyoti was a wonderful student who was willing to learn and practice, so we practiced papers together. A little boosting up would up her morale and she would work harder to score better in her mock tests. Her scores show her hard work and commitment.
JYOTI'S SCORES SAY IT ALL !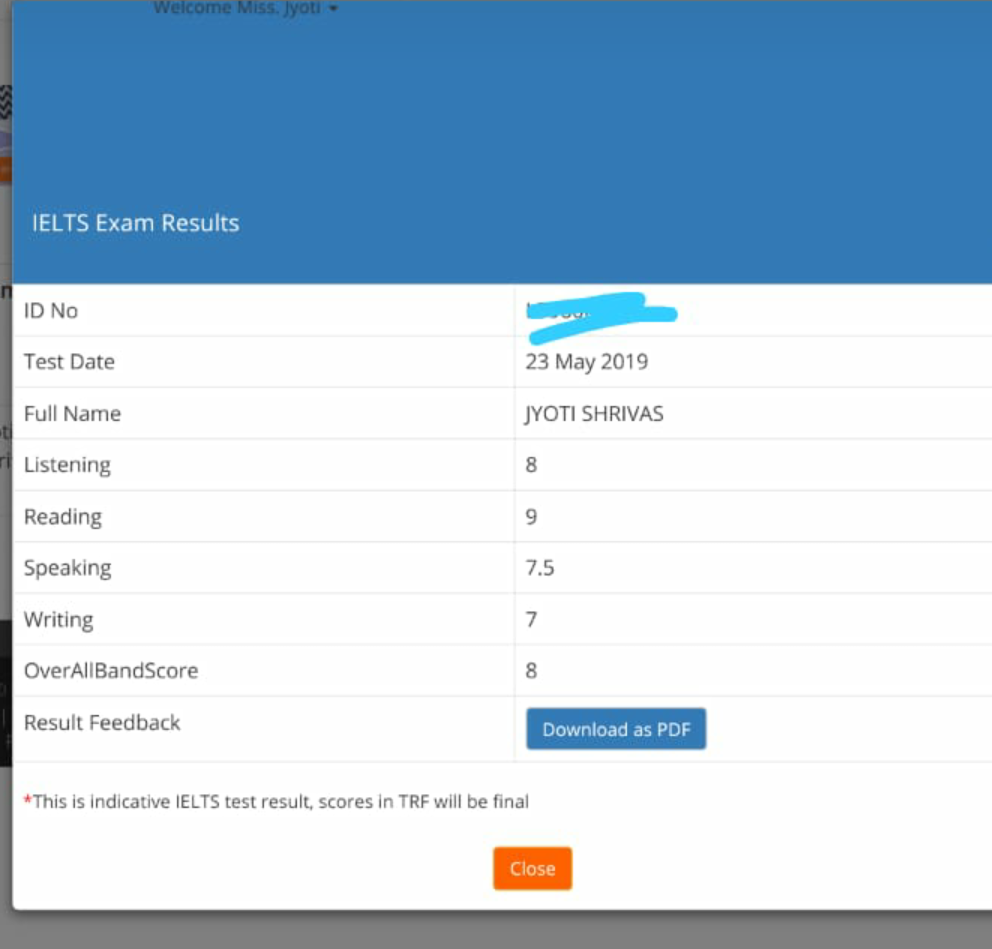 Want to achieve that desired band in IELTS? Schedule a FREE EVALUATION with one of our Expert Trainers…Today!