Shalini Shrivastav scored a 7.5 band score with the help of her personalised mentor and rigorous study plan. Here's an entire glimpse into her journey.
Here's what her personal mentor Ankita Tiwari has to say, "It has been a great experience mentoring Shalini Shrivastava for IELTS. She was a little confused about the structure and language for her writing module. However, her determination to set things right helped her achieve the desired band score in the exam. I believe, she achieved a good score in the first attempt itself as she had the zeal to improve in all the aspects."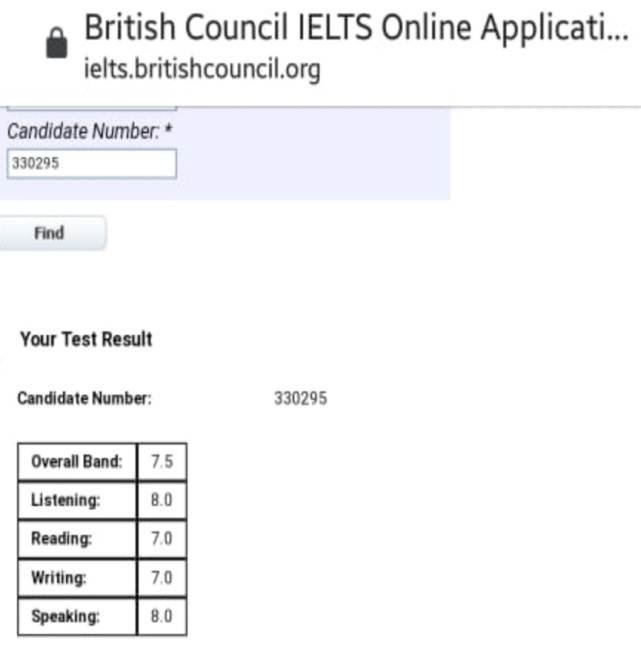 What Shalini has to say: This is to emphasize, that in life, how important it is to get the right support and guidance when you are struggling. My mentor, Ankita Tiwari is someone who will try to bring out the best in you with her knowledge, skills, and amiable nature.
I was very new to IELTS when I decided to give it a try. I got a call from IELTS Ninja when I was looking for a light of hope which can help me prepare and guide better. I was very lucky to be able to attend her classes and she helped me to regain my confidence during the training.