Visalakshi scored 7.5 band in her IELTS and is all praises for IELTS Ninja in helping her to achieve her desired band.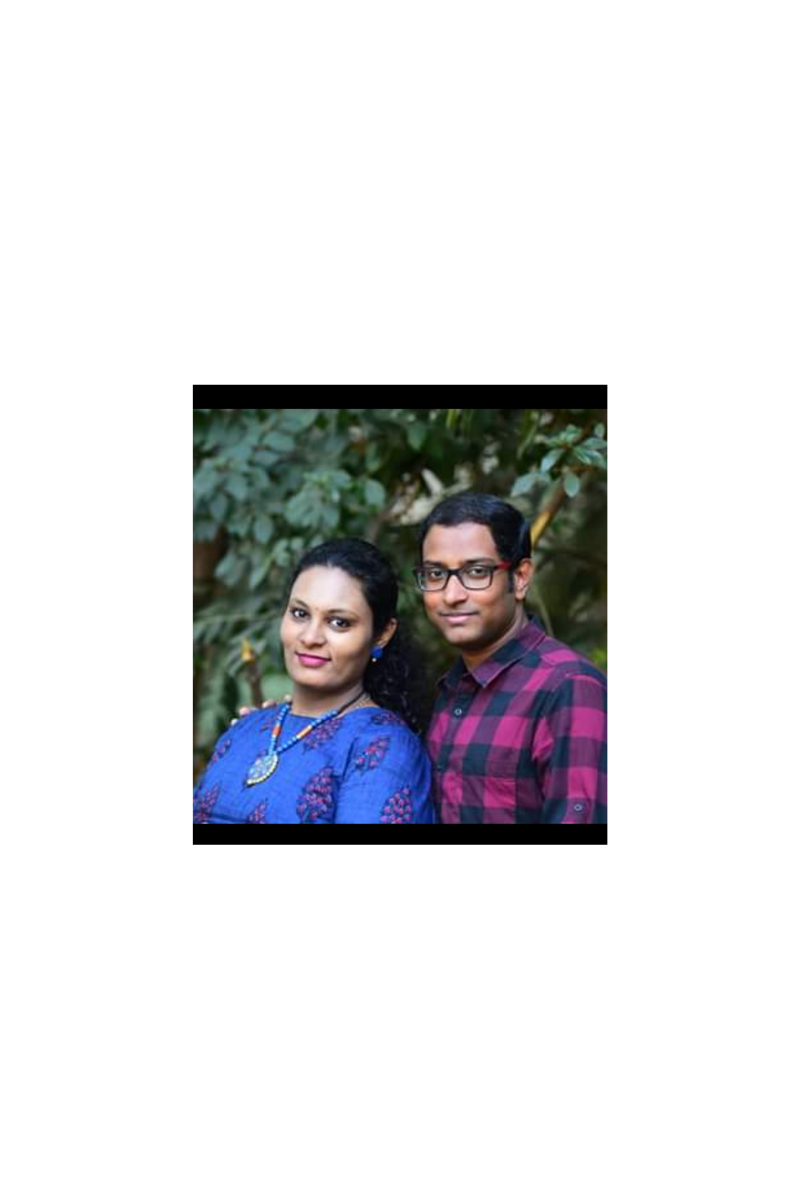 Here's her detailed score: 
Listening- 8.0
Reading- 8.0
Writing- 7.0
Speaking- 7.0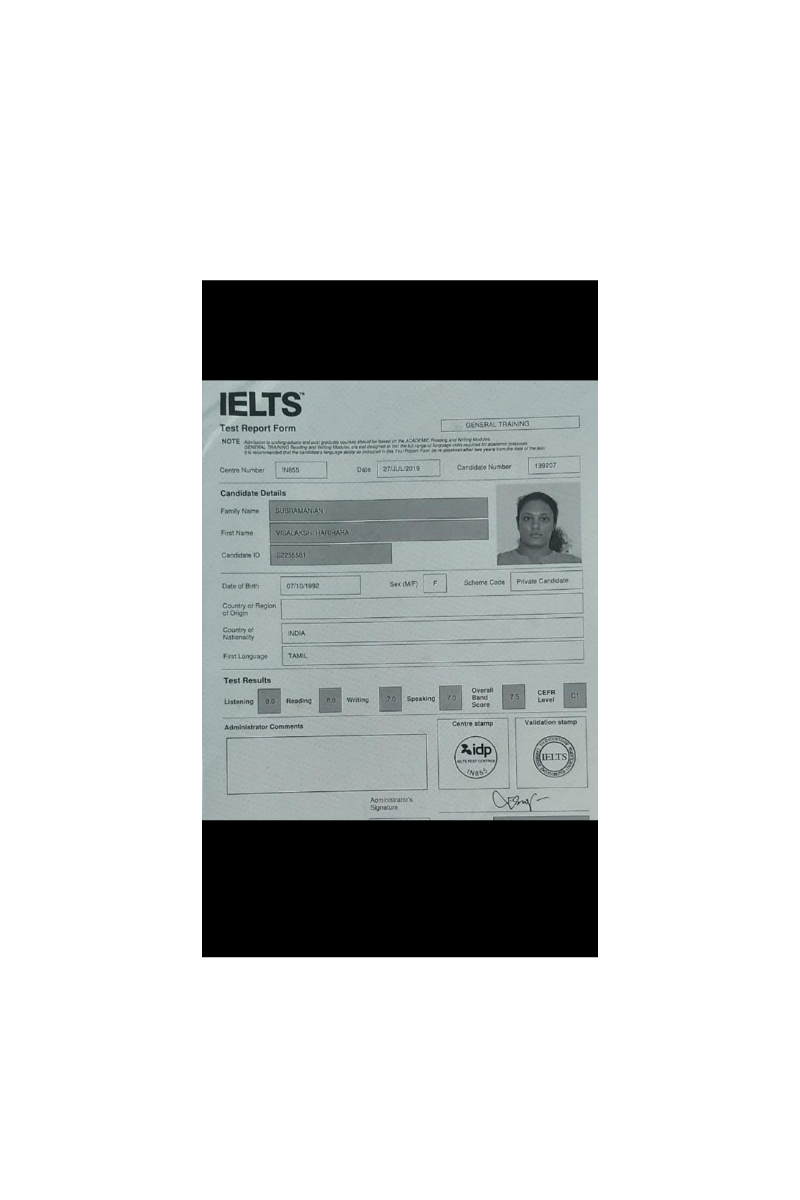 According to her personalised mentor, she was very dedicated and regular for her studies and preparations which helped her to score the desired band.
Just like Visalakshi, IELTS Ninja has been vouched by several students as it helped them to get their desired band. Along with personalised mentorship, IELTS Ninja conducts regular test series and doubt solving sessions to ensure that the students are completely prepared for their exam. Equal emphasis is given to all the 4 modules of IELTS i.e. Reading, Writing, Listening and Speaking.