Over All Band Achieved: 8.0
"During the sessions with my IELTS NINJA mentor, my Writing & Speaking skills improved drastically."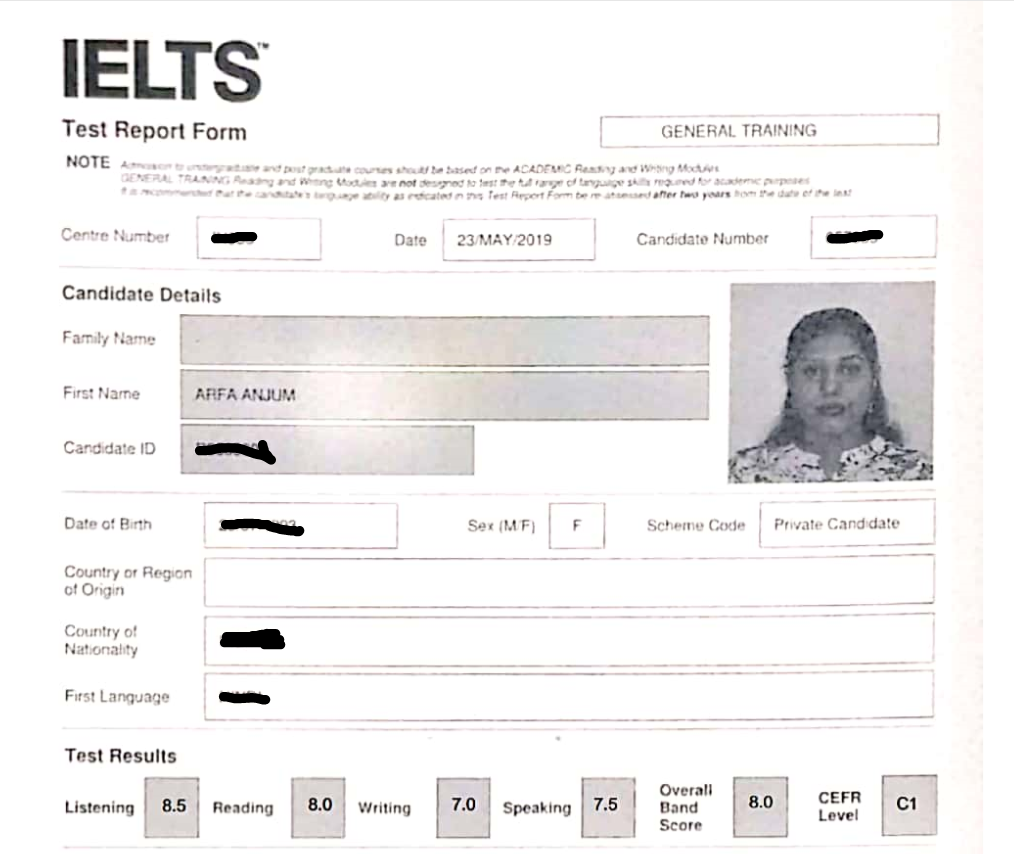 ARFA'S EXPERIENCE WITH IELTS NINJA
I was aiming to better my scores in Writing and Speaking, when I came across IELTS NINJA. During my course, my mentor Ms. Saxena. S helped me improve a lot in the Writing section. Along with improving my sentence formation, she also taught me to write the essays more coherently and cohesively. I had taken 22 hours package for two months & during these sessions, my Speaking skills improved drastically too.
She spoke to me about different topics and told me where I went wrong and also helped me speak fluently, incorporating a wide range of vocabulary. Ms. Saxena . S was an efficient & good mentor and it made me confident enough to attempt IELTS examination.
ABOUT ARFA FROM HER MENTOR, Ms. SAXENA. S
Arfa was very regular in taking her sessions. Although she faced health issues, she tried her level best to follow instructions & work on them. She had an exceptionally good command over the language, so I focussed on the content & vocabulary in Speaking & Writing. With her continuous efforts & practice, she improved in both the Speaking & Writing sections. Her hard work proved fruitful.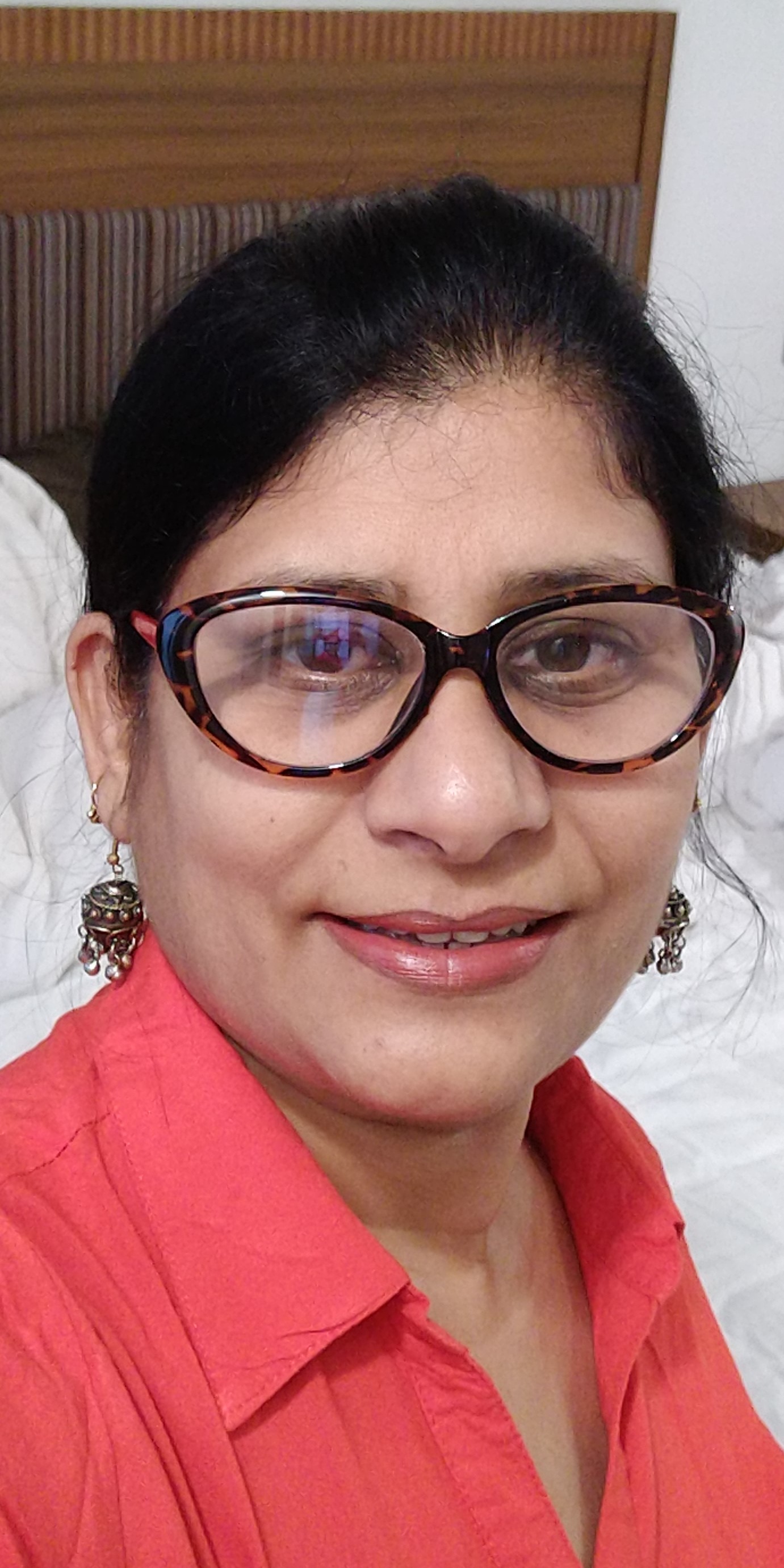 ARFA'S HARD WORK PAYS OFF WITH SUPER SCORES!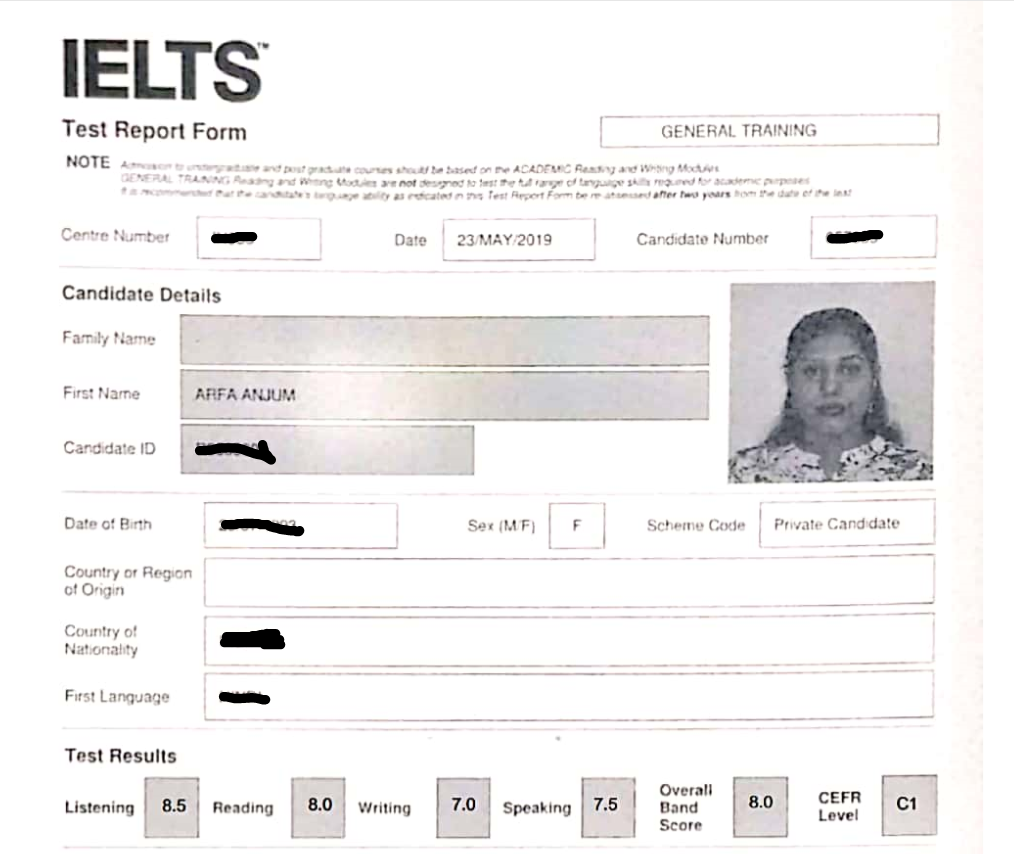 Want to achieve that desired band in IELTS? Schedule a FREE EVALUATION with one of our Expert Trainers…Today!