Over All Band Achieved: 7.5
" Here's a call out to anyone who is not able to clear IELTS…don't be disheartened, IELTS NINJA & Ms. Prabha K B are there to help you!"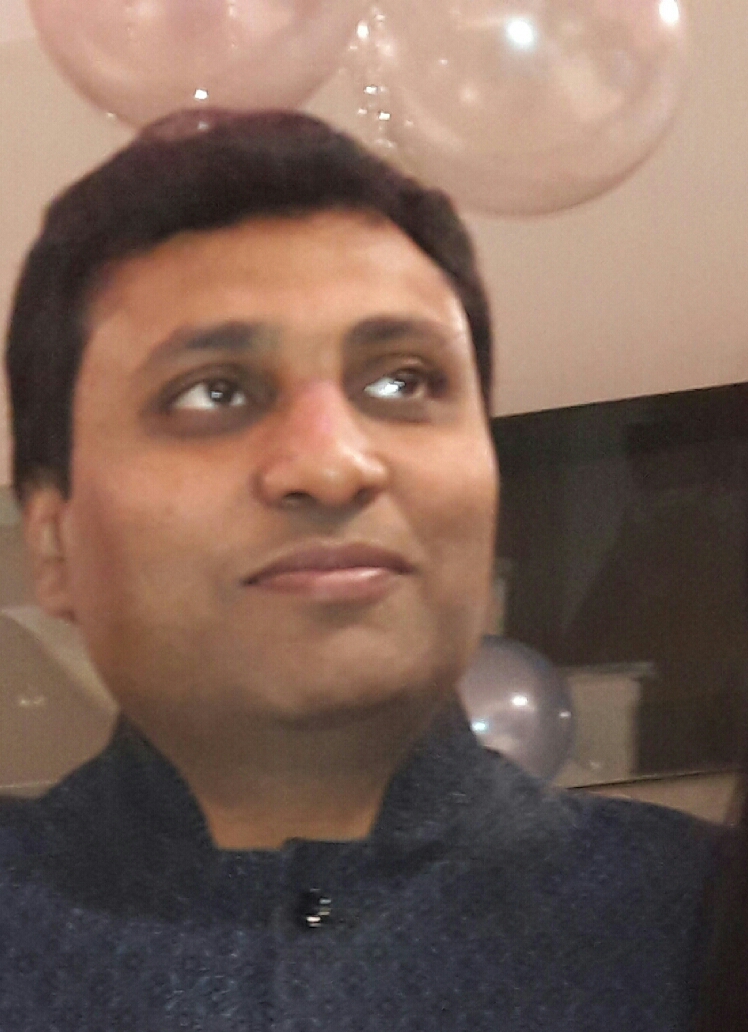 AKSHAY'S EXPERIENCE WITH IELTS NINJA
My earlier attempts had left me a little demotivated, but just a couple of sessions at IELTS NINJA proved to be a morale booster! My IELTS NINJA mentor, Ms. Prabha K B's art of teaching new tips and tricks and time management skills were just remarkable. In just 8 hours of interaction, my mentor was able to identify my weak points, pinpoint my mistakes and guide me in cracking the exams & turning my scores around! I would really like to appreciate her coaching and say three cheers for this wonderful IELTS NINJA mentor!
ABOUT AKSHAY FROM HIS MENTOR, Ms. PRABHA. K. B.
Akshay was referred by his cousin, who could also realize her IELTS dream with IELTS NINJA & me. He got enrolled for an 8-hour writing course and the time was just enough to walk through the different writing strategies. From the first class itself, Akshay came across as an energetic and enthusiastic learner, who was ready to follow all instructions so that he could overcome his jinxed band in Writing. While I guided him on the basics of IELTS Writing, he was able to churn out decent write-ups during the practice sessions.
Both of us were thrilled to bits the day his results came out and he managed to score a whopping 7 band in IELTS Writing. I wish Akshay all the best in his future endeavors and am glad that I could contribute to his overall IELTS success and Writing in particular!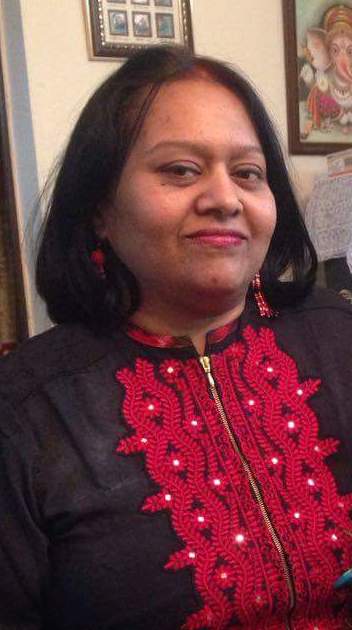 AKSHAY TURNS HIS SCORES AROUND!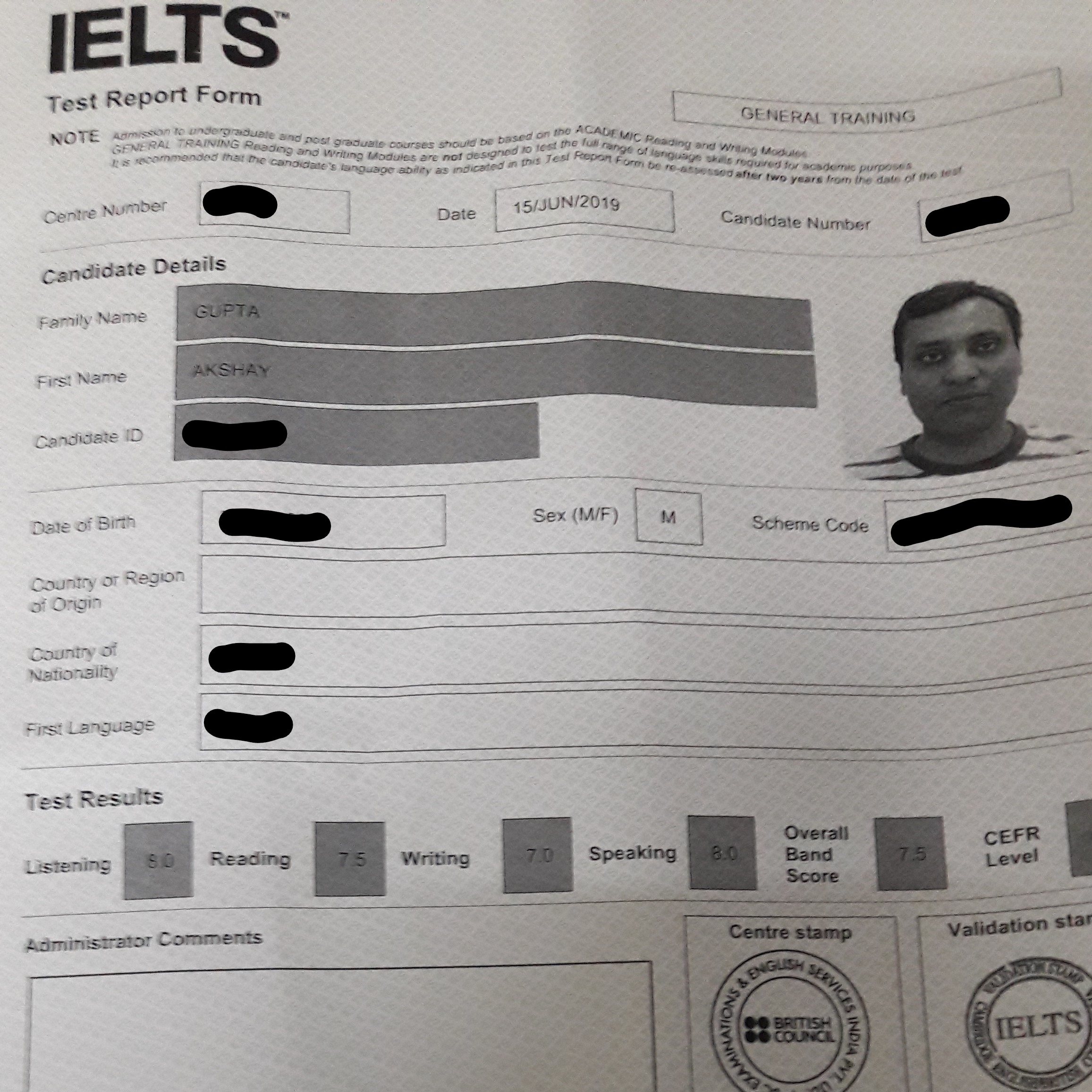 Want to achieve that desired band in IELTS? Schedule a FREE EVALUATION with one of our Expert Trainers…Today!