IELTS speaking part 3 takes about 4-5 minutes to finish. Here the examiner asks you questions related to part...
Before you start freaking out about IELTS Speaking, let us tell you that it is the shortest of all...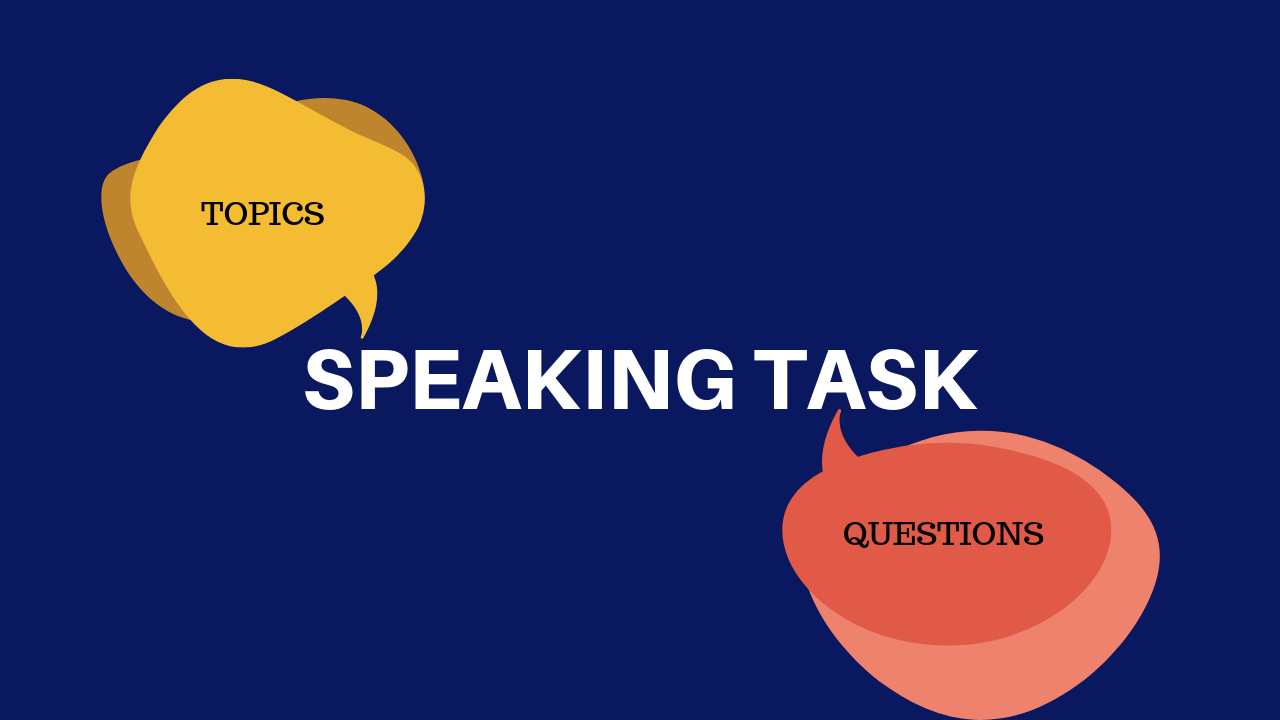 IELTS speaking task 2 is often believed to be one of the daunting parts of the whole exam. It...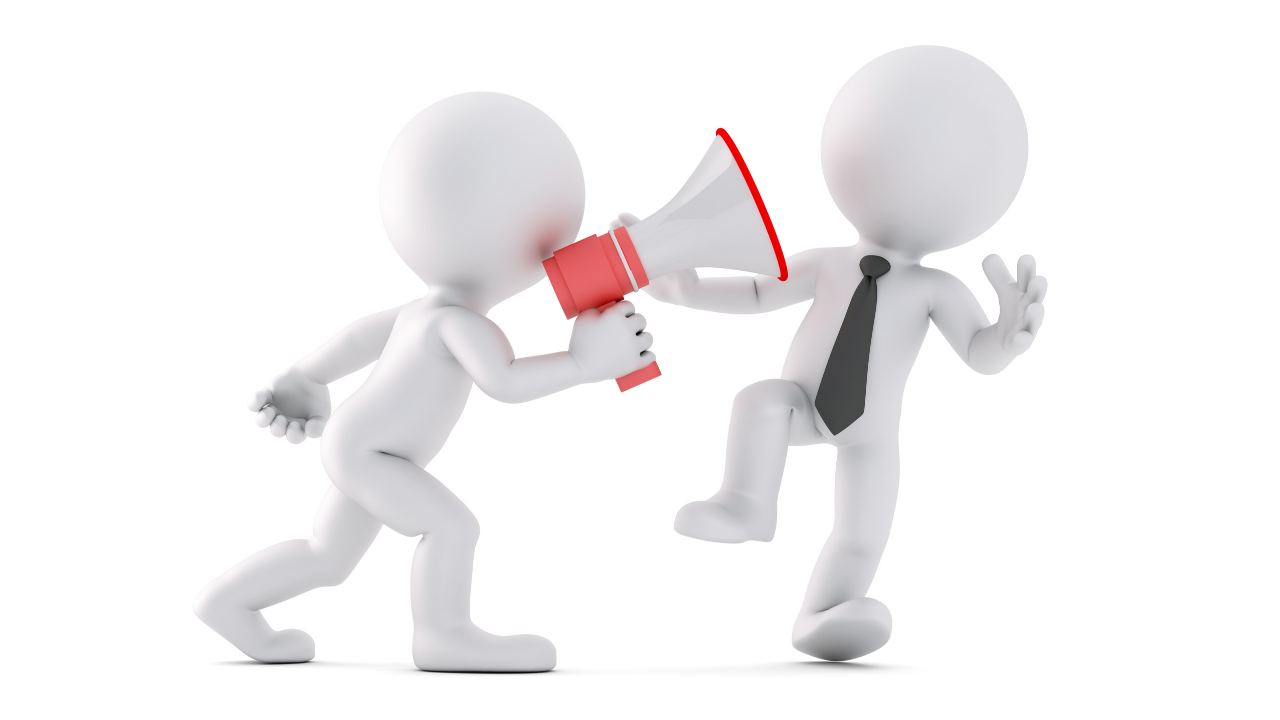 What would Differentiate you from the Other Candidates while Attempting the Speaking Task? A large number of candidates...
"Why should I work on my vocabulary if my basics are in place?" This question may cross your mind...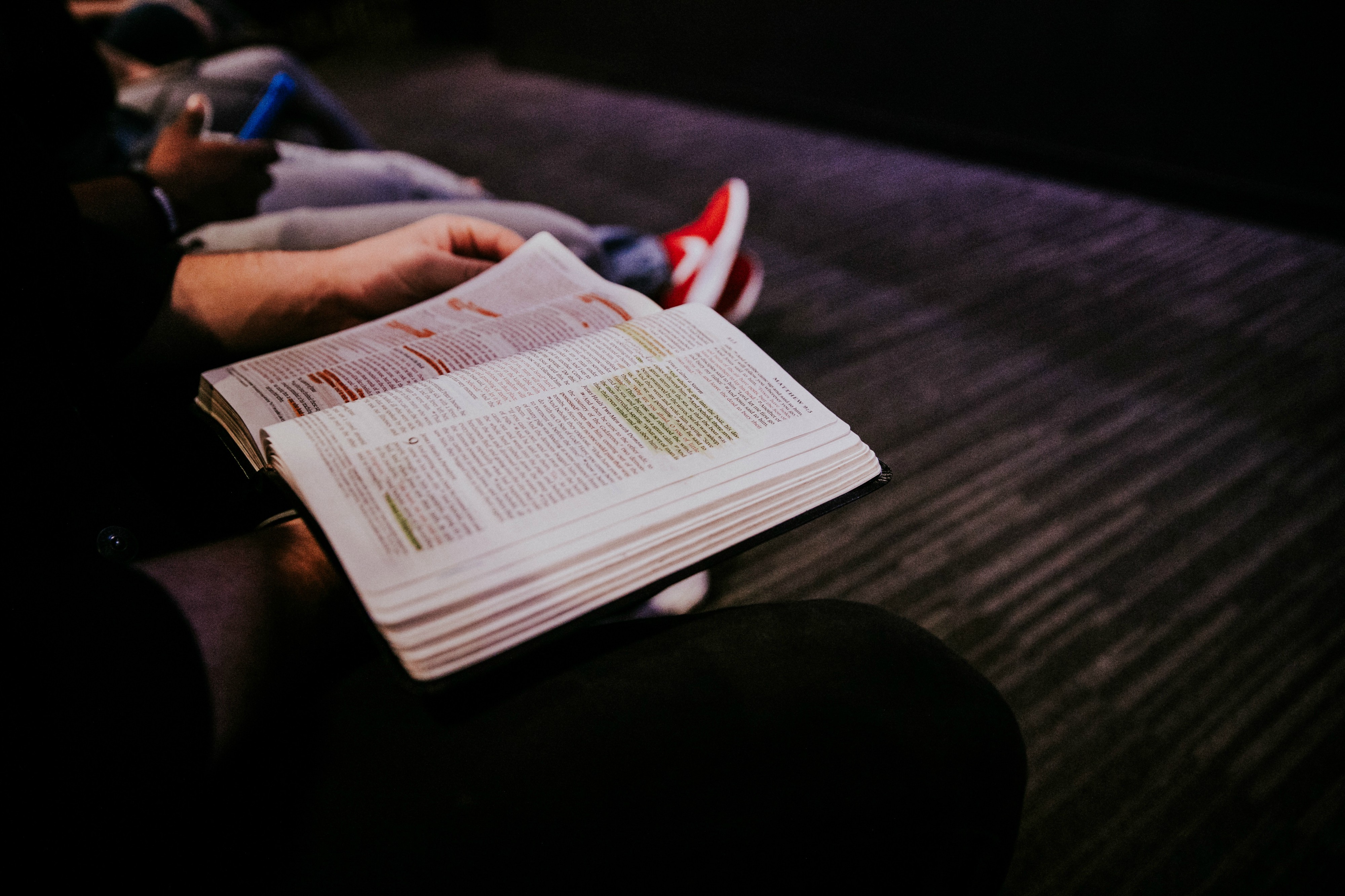 Two million people attempted IELTS exam last year. To score band 7 and above it is important that you...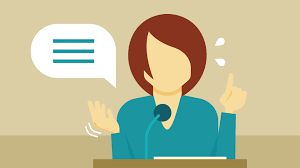 The cue card question in IELTS is a part of the speaking test module. This is the second of...
How many times have you heard 'bedseeet' instead of bedsheet or 'braid' instead of bread? You may, in fact,...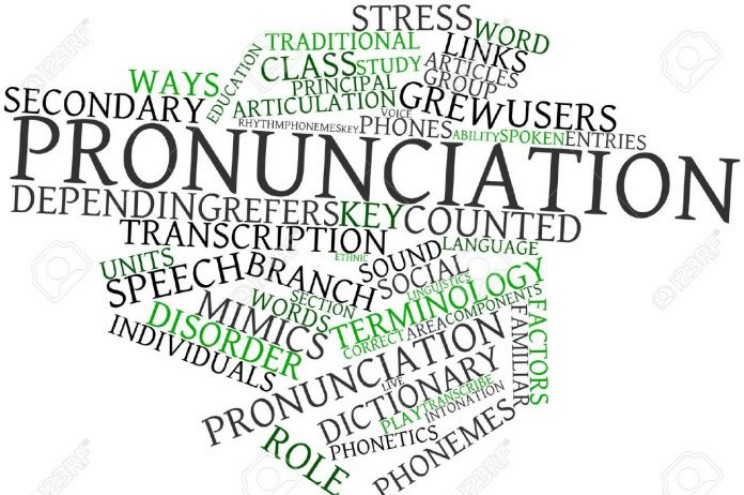 Personally, the IELTS speaking test is one of the most intimidating experiences I have ever encountered while giving a...