IELTS Listening module consists of 4 sections viz. Section 1, Section 2, Section 3 and Section 4. Out of...
IELTS Listening is all about testing your ability to comprehend information from conversations and monologues. It sounds quite simple...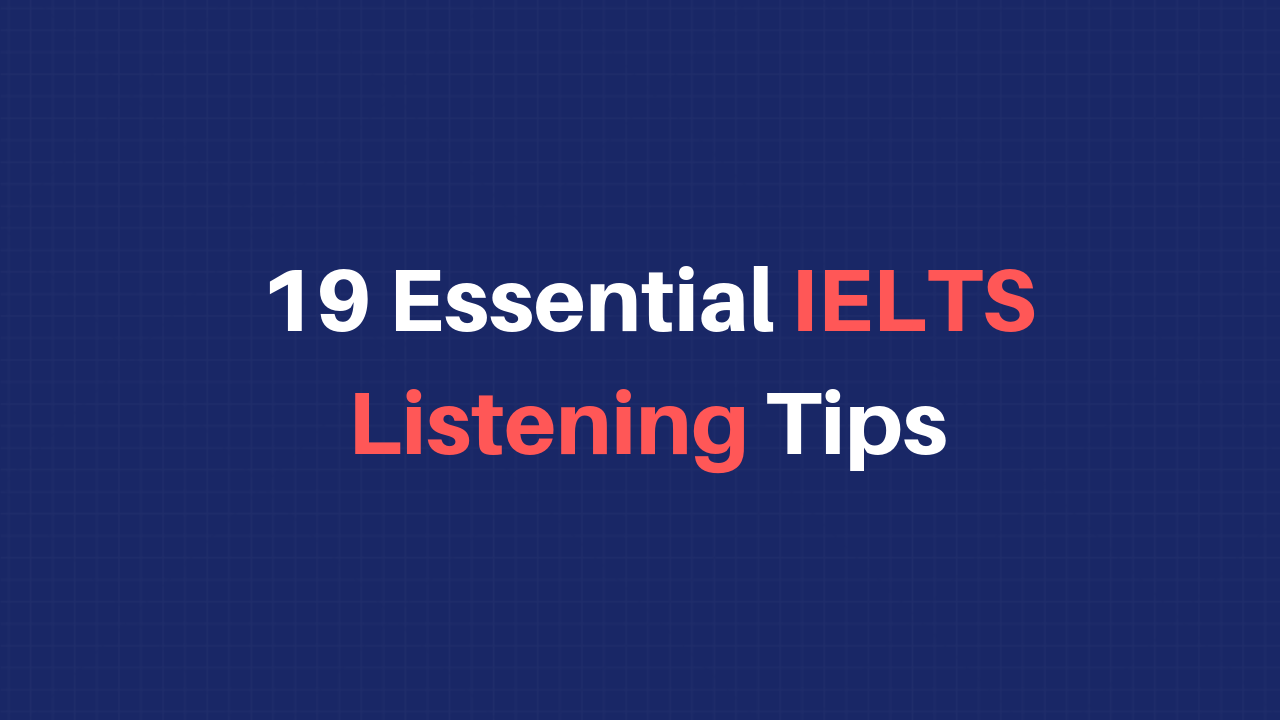 Let's face it. The IELTS Listening component is an exam where you will have to answer questions after listening...
Since Indian students are writing and speaking in English with Indian accent, with not much exposure to foreign accent,...
In this article, we will look at section 4 of the IELTS Listening test. Here, almost all the times,...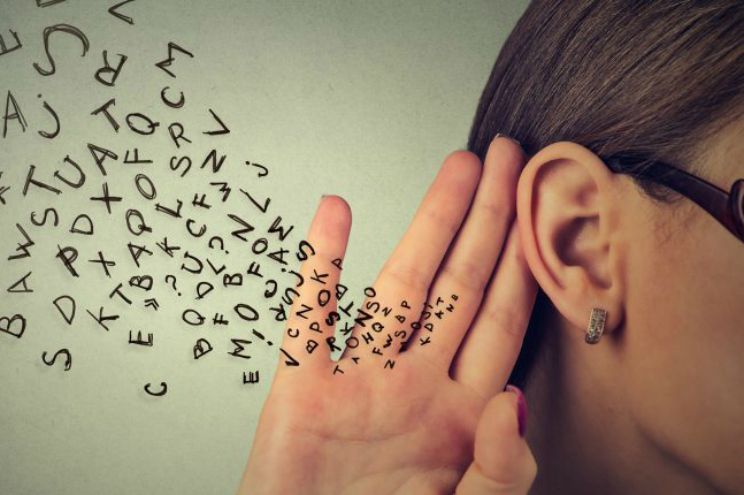 The listening section in IELTS is the same for students appearing for academic tests or general tests. Students are...
One might wonder why this particular type of question requires so much attention. Well, in all honesty it probably...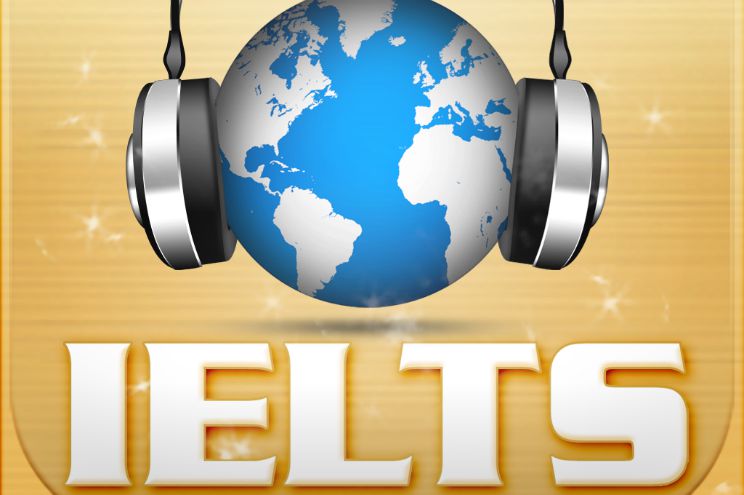 The diagram labeling question is a common listening section task. It can appear as the second, third or sometimes...