Are you gearing up for higher studies in foreign country? Or are you planning to fly high for professional...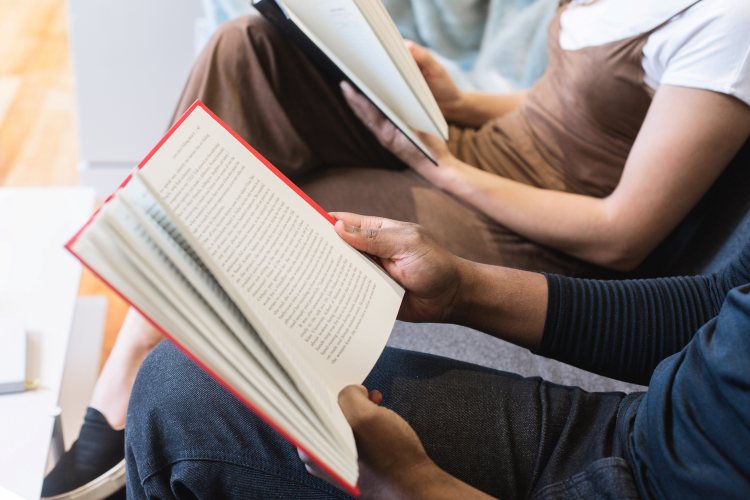 Labelling IELTS bar graph questions, diagrams and maps are common tasks in the IELTS listening and reading sections. The...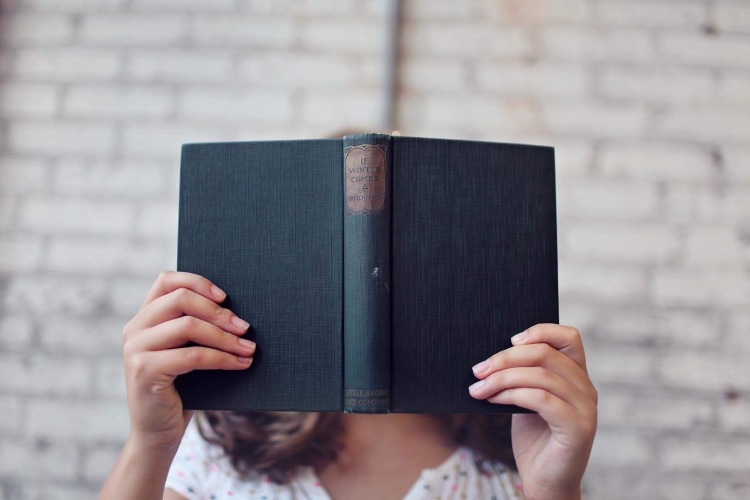 The 60-minute IELTS reading test section has 40 questions with different formats for IELTS academic reading and IELTS general...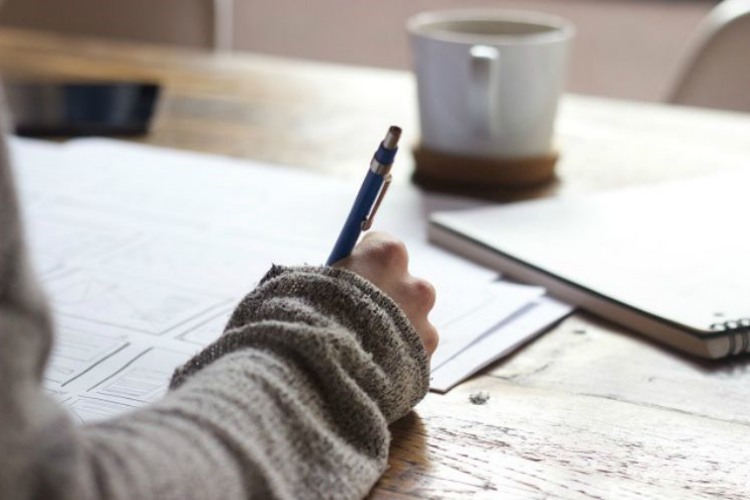 To achieve a good score in the IELTS exam, all the four sections should be given equal and sufficient...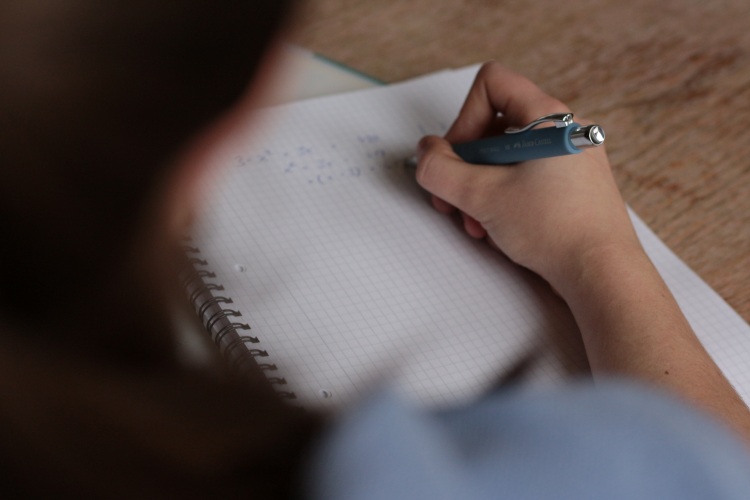 You are not alone if you are appearing for the IELTS more than once. Trust us, we know how...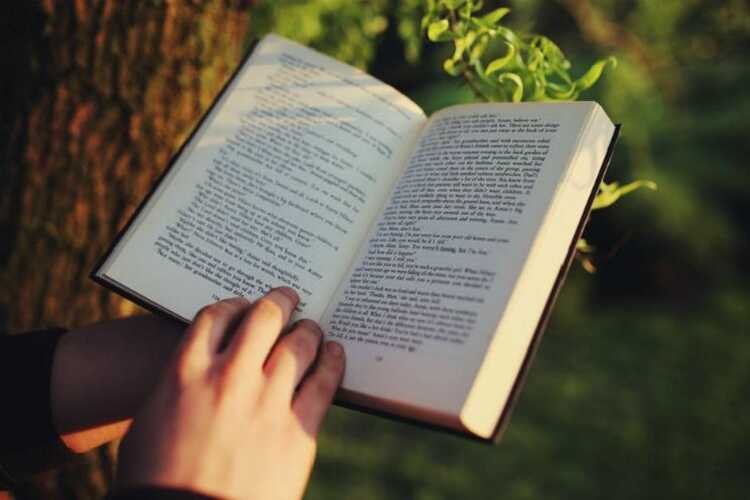 Here is a passage for the IELTS reading test. Solve the questions and find the strategy for solving the...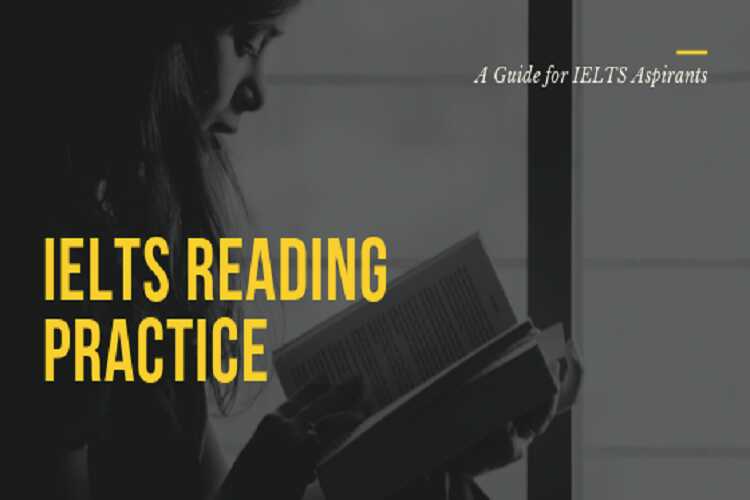 IELTS reading tests have True/ False/ Not Given (T/ F/ NG) type questions, which may have 5 to 6...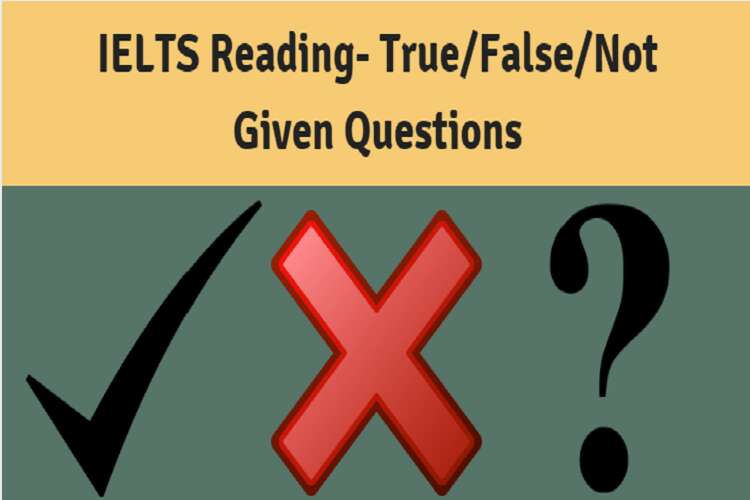 The true, false not given type question in ILETS Reading can be a tricky one. You need to be...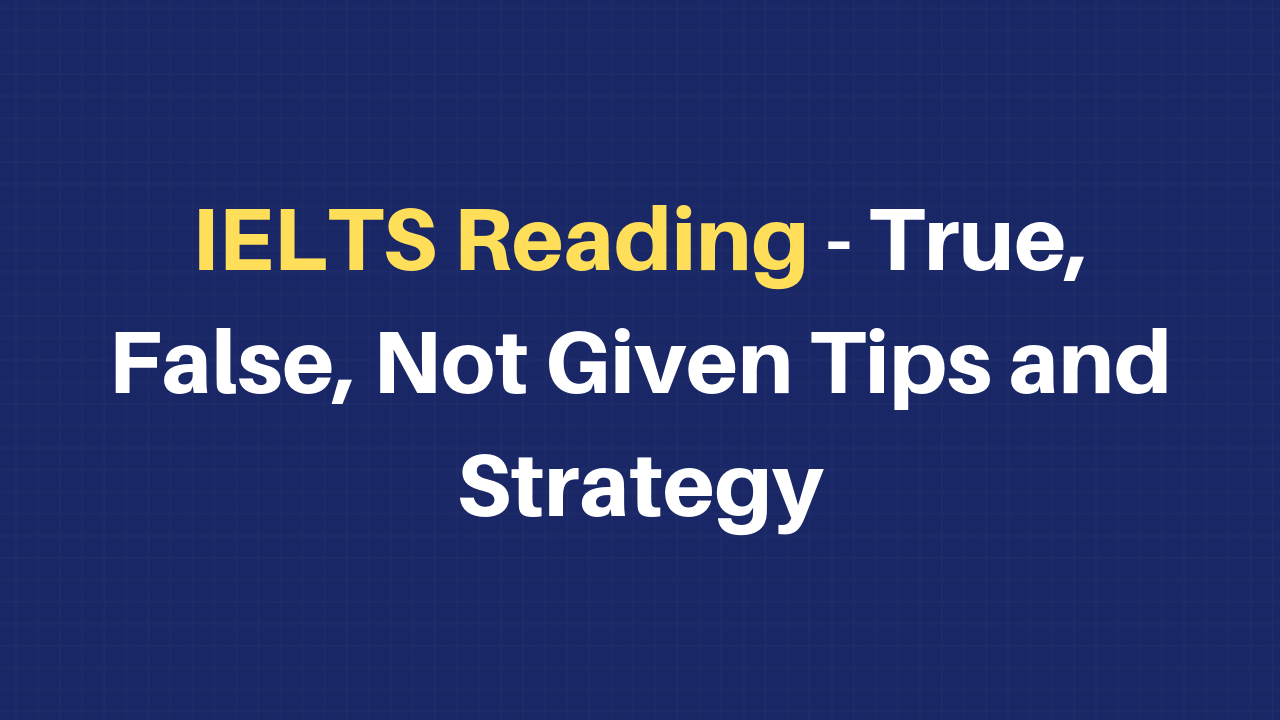 IELTS Reading test is all about variety. You will find a myriad of questions assessing different skills. Now, you...