How Paramjit Cracked a Perfect 9 in Listening a 7.5 Overall!
Paramjit had Enrolled with IELTS Ninja for the Extensive Course which Provides 25 Hours of one-on-one Training with an Expert Trainer for all the Modules which you are tested on in the IELTS Exam.
In Paramjit's Own Words!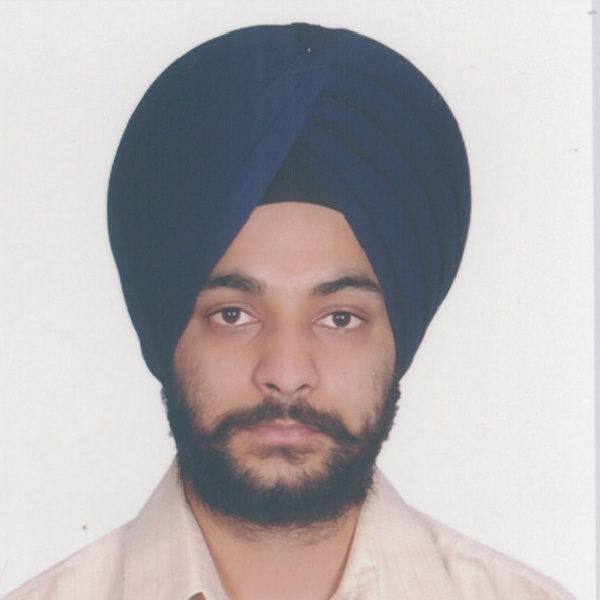 "I want to convey my heartful thanks for all the training and help from your side, without which it would have been challenging to get such good bands." – Paramjit
About Paramjit from his trainer Urvi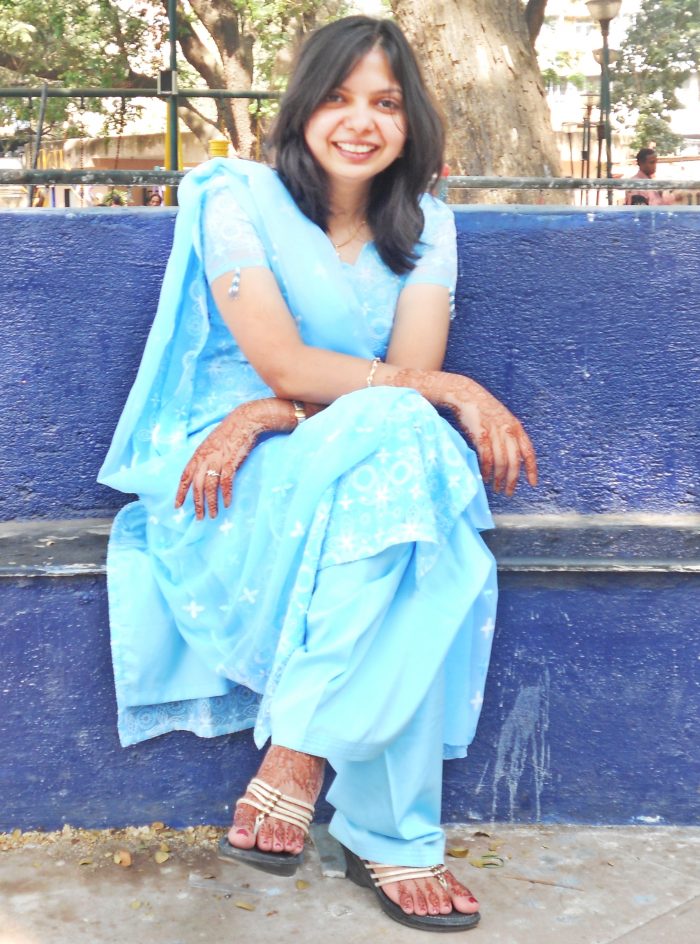 "Paramjit Singh is an IT professional, presently working in the USA, but wishes to settle in Canada along with his family. He was a confident and a determined student but needed help to sail through. He used to do his own bit of research every day and had doubts to cater to. He was a bit skeptical about his Speaking on which he worked really hard. It's his go-getter attitude that has helped him achieve the heights. Best of Luck to Paramjit for all his future endeavors." – Urvi
Paramjit Achieved His Desired Scores!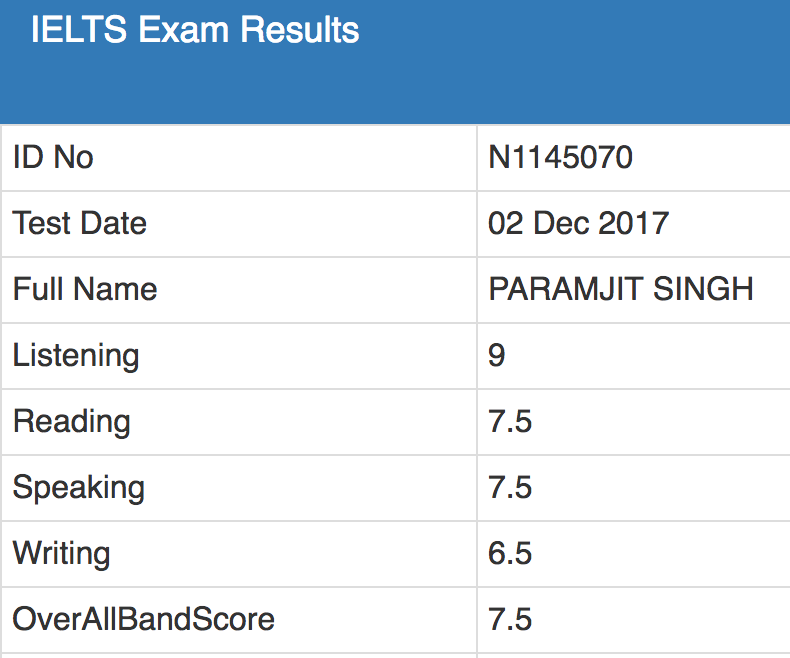 Target Overall Band Achieved: 7.5!
And a perfect 9 in Listening!
| | |
| --- | --- |
| Module | Band Score |
| Listening | 9 |
| Reading | 7.5 |
| Speaking | 7.5 |
| Writing | 6.5 |