"My IELTS NINJA Mentor Gave Me Tips That Were Game-Changers In My Exams…"
"My exam was just 1 month away, but IELTS NINJA's Course helped me achieve my score"
UPKAR'S EXPERIENCE WITH IELTS NINJA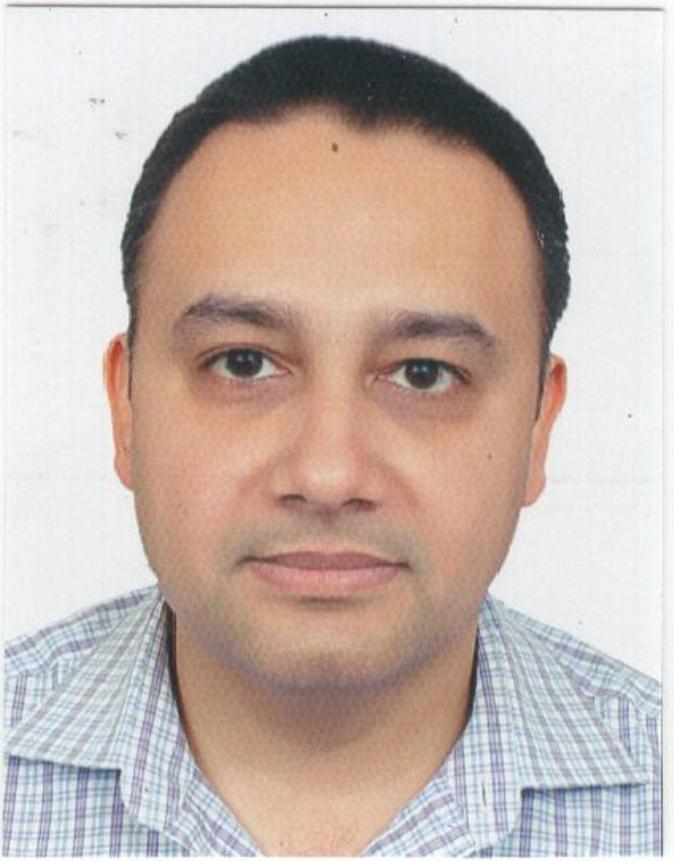 "… It was a great journey with IELTS NINJA and special thanks to my IELTS NINJA Mentor, Ms. Kour. G, who not only guided me but also gave me valuable tips that helped me crack the Exam …"
ABOUT UPKAR FROM HIS IELTS MENTOR, Ms. KOUR. G.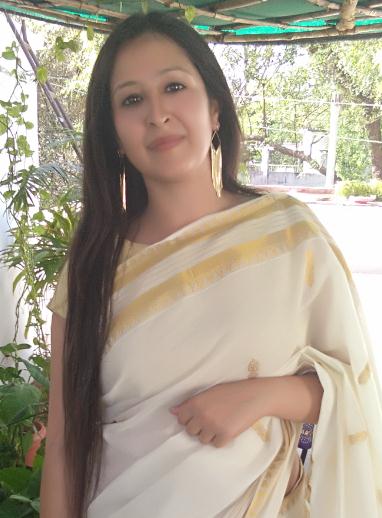 "…Upkar was a very diligent and sincere student and I had the pleasure to train him for his IELTS General Exam. From the very first day he was extremely eager to learn and take on new challenges. He was an active participant in discussions and grasped all the skills and strategies that was required to crack the exam…"
…"
HARD WORK AND DEDICATION HELPED UPKAR ACHIEVE A 7.5!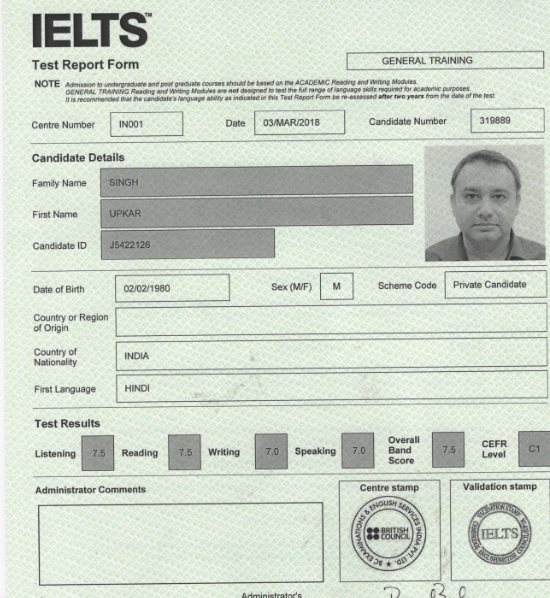 …His mentor's valuable tips and his eagerness to learn, ensured Upkar got more than his desired band…