Shaikh's Training @ IELTS NINJA got him a perfect 8 in IELTS!
"… the tips and pointers for each section were really very helpful in the actual exam …."
SHAIKH'S EXPERIENCE WITH IELTS NINJA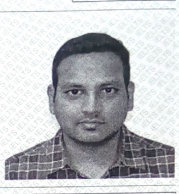 "… The approach during training to do a detailed analysis of the daily tasks of each section regularly played a catalyst in identifying my weak areas and working on them. This played a huge role in managing my time in the actual exam…"
ABOUT SHAIKH FROM HIS MENTORS, MS. PRASAD.V & MS. SIPPY. S
"… feedback was the crux of the training in Shaikh's case. It was extremely effective as we were able to identify Shaikh's weak areas & worked on improving them.
Shaikh was a diligent student who followed the strategy we adopted and in the end it was fruitful…"
A RESULT…MADE POSSIBLE…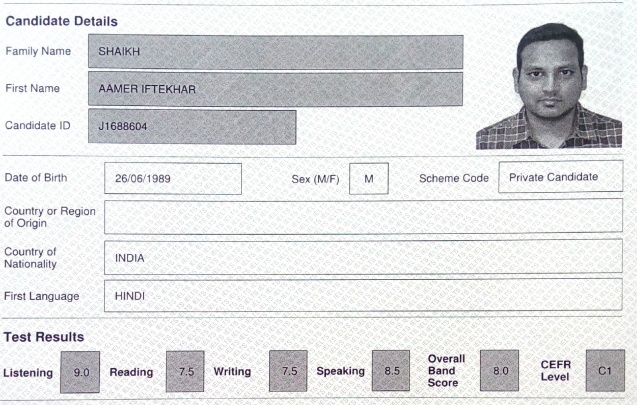 "… Once again, I am grateful for your support and guidance throughout the training without which this result would not have been possible…."