"After A Course With IELTS NINJA, My Performance Improved & I Was Able To Crack IELTS With A High Score"
" … I would like to thank IELTS NINJA for their astounding support & guidance and would also recommend them to IELTS aspirants…"
NIHARIKA'S EXPERIENCE WITH IELTS NINJA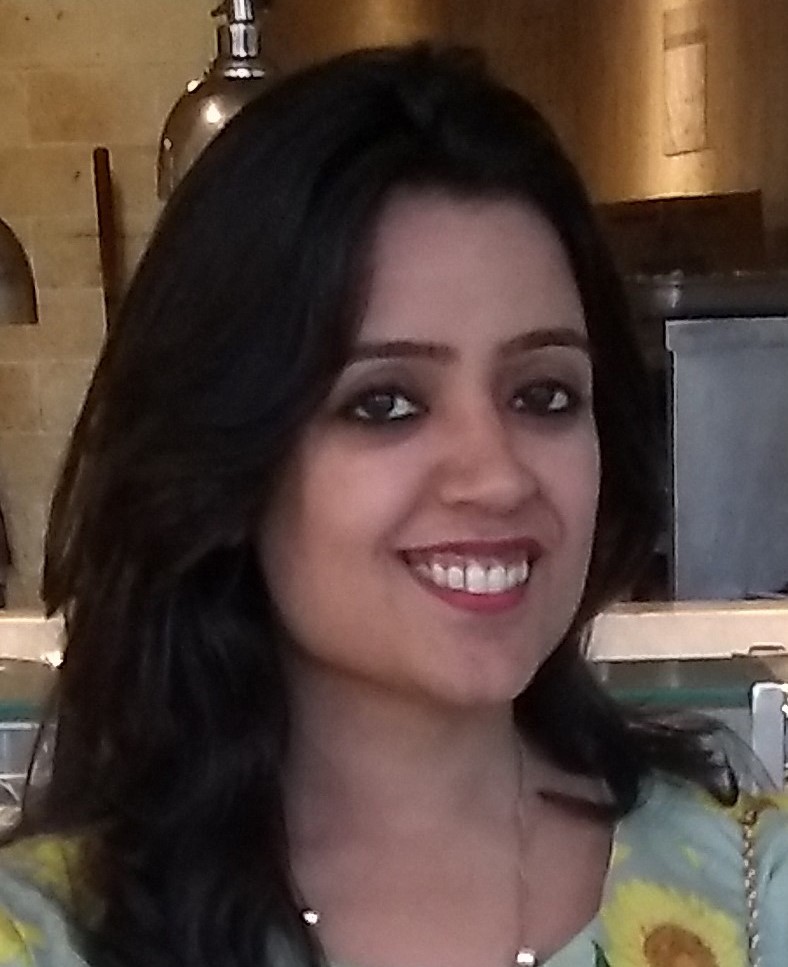 "…It was great taking such informative and interesting lessons from one of the exemplary teachers of IELTS NINJA, Ms. Sajid. S. I underwent a two-month long course and I must say that Ms. Sajid's impeccable teaching style as well as the study material provided really helped me to sail through easily.
The best part about IELTS NINJA is that that they thoroughly listen to any kind of issue faced by the student during the Course Program and try to address the same to the best of their ability…"
ABOUT NIHARIKA FROM HER MENTOR, Ms. SAJID. S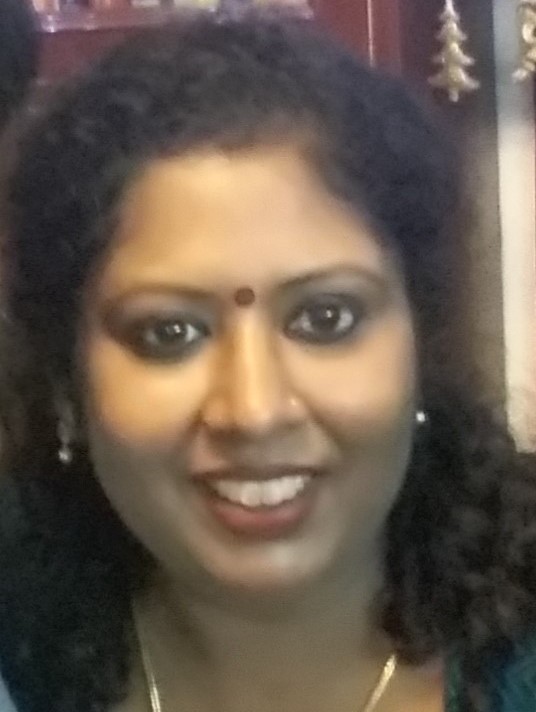 "… Niharika was a very hard working student, who went the extra mile in achieving what she wanted. Being in a corporate set-up, she used to come back quite late from work, but made it a point to attend classes without fail. She was like a sponge, absorbing all the strategies from the word go.
She was very apprehensive about Reading, but the moment I put her at ease with our wonderful and winning tips, she was more than comfortable. Hard-work and perseverance were the watchwords for her and I wish her all the best for her future endeavors…"
CRACKING IELTS WITH AN 8!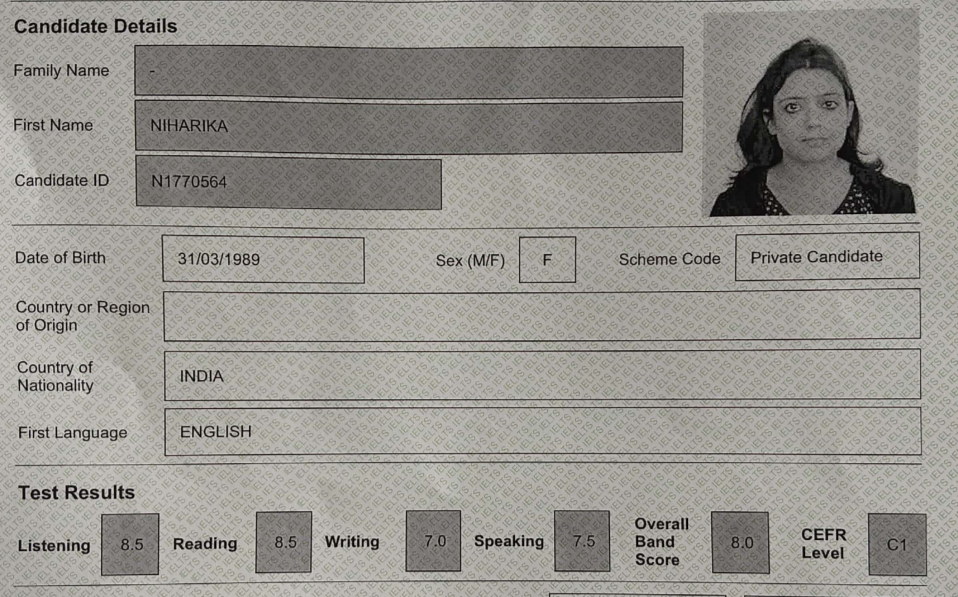 TARGET BAND ACHIEVED!
| | |
| --- | --- |
| MODULE | BAND SCORE |
| LISTENING | 8.5 |
| READING | 8.5 |
| WRITING | 7.0 |
| SPEAKING | 8.5 |
| OVERALL BAND ACHIEVED | 8.0 |