"Ninja"In Japanese Means 'A Fighter'. IELTS NINJA Actually Made Me Fight To Fulfill My Dream!"
"…My experience with my IELTS NINJA mentor, Ms. Jain .A. was excellent…."
MOEMI'S EXPERIENCE WITH IELTS NINJA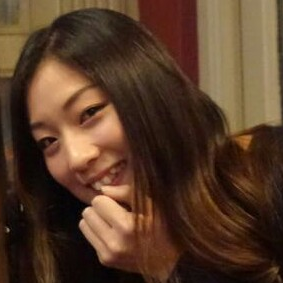 "…I enjoyed being trained by my IELTS NINJA mentor, Ms. Jain. A. and she too loved taking my sessions, as we clicked perfectly well right on day one. I found my trainer very helpful, funny and strict in someways. Not only that she would also adjust according to my timings, if it was possible for her.
I wish IELTS NINJA and Ms. Jain.A all the best…"
ABOUT MOEMI FROM HER MENTOR, Ms. JAIN.A.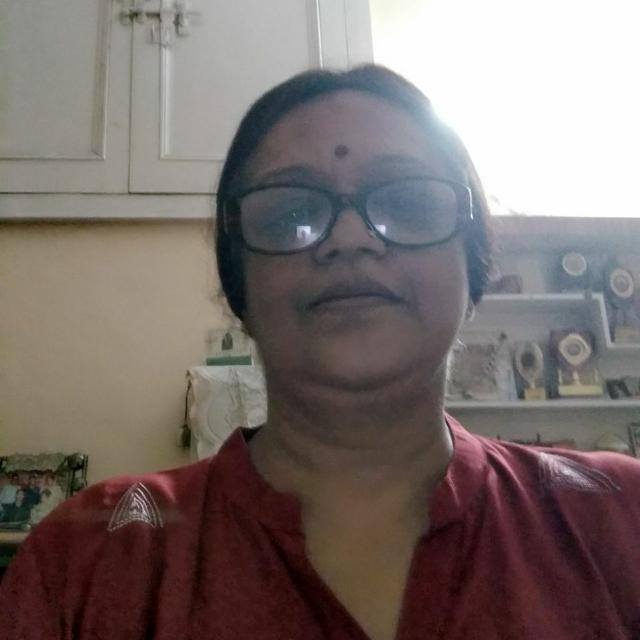 "…Moemi Ishibi was a student from Japan who had already studied at the prestigious Oxford University and wanted to do further studies in this world-famous University.
For this purpose and for self-fulfillment, she needed an overall band scores of 7. She had tried earlier but could not achieve the magical 7 band scores. She was able to do so when she joined IELTS NINJA and I was lucky to mentor her…"
A DREAM FULFILLED…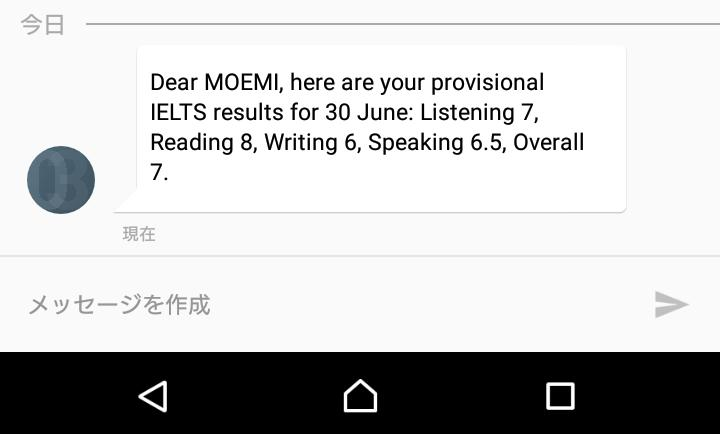 TARGET BAND ACHIEVED!
| | |
| --- | --- |
| MODULE | BAND SCORE |
| LISTENING | 7.0 |
| READING | 8.0 |
| WRITING | 6.0 |
| SPEAKING | 6.5 |
| OVERALL BAND ACHIEVED | 7.0 |