Because of IELTS NINJA, I Was Able To Achieve What My Friends Could Not In Multiple Attempts!
"… The way my IELTS NINJA mentor, Ms. Jain. A, guided me was incredible and just can't be described in words. It was her relentless push that made me achieve the much-needed requirement in my first attempt of IELTS.…."
KARAMJIT'S EXPERIENCE WITH IELTS NINJA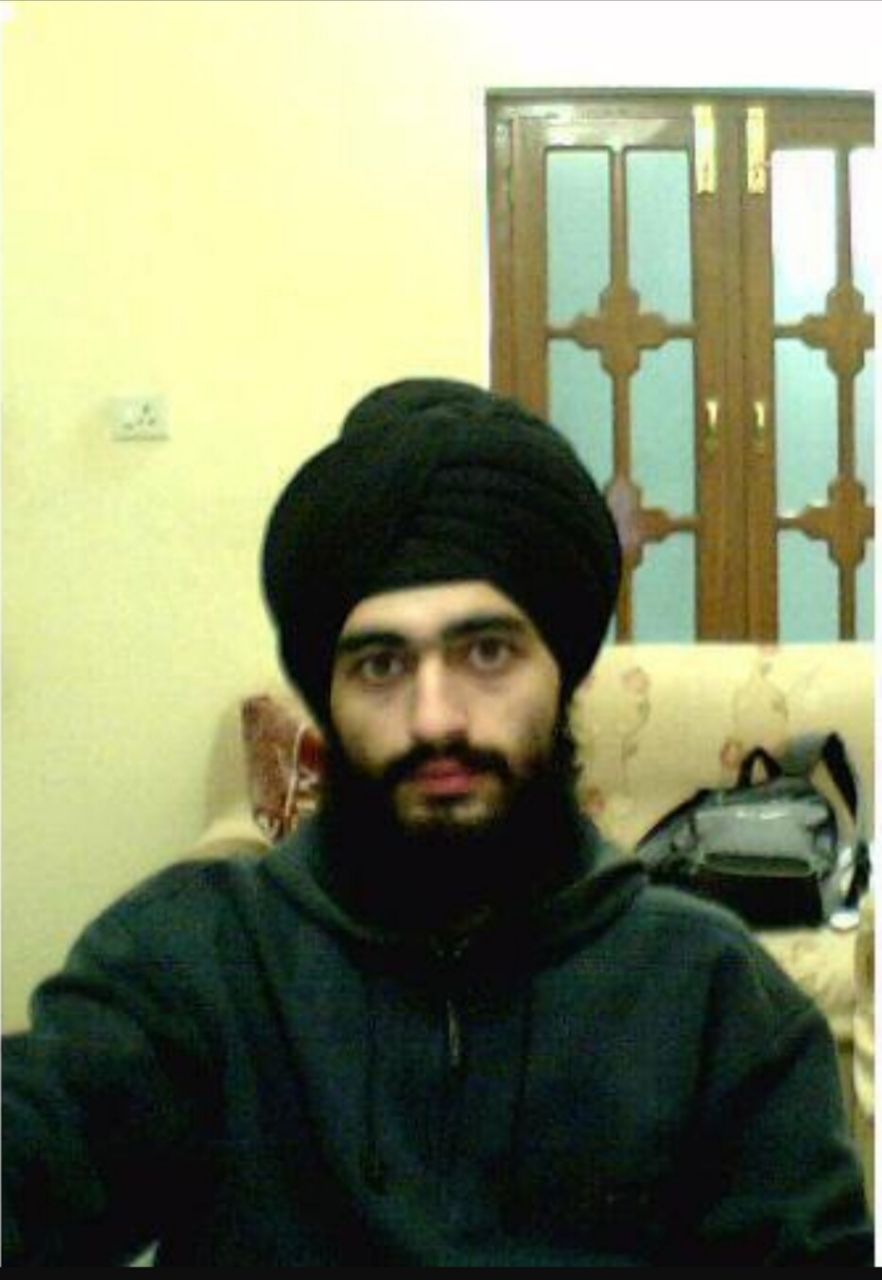 "… I enrolled for the advanced course in IELTS NINJA for 40 classes. That helped me considerably to clear all my basics and gave me the confidence to appear in the Exams.
The course material and the videos provided by IELTS NINJA is the best and unparalleled in every respect …"
ABOUT KARAMJIT FROM HIS IELTS NINJA MENTOR, MS. JAIN. A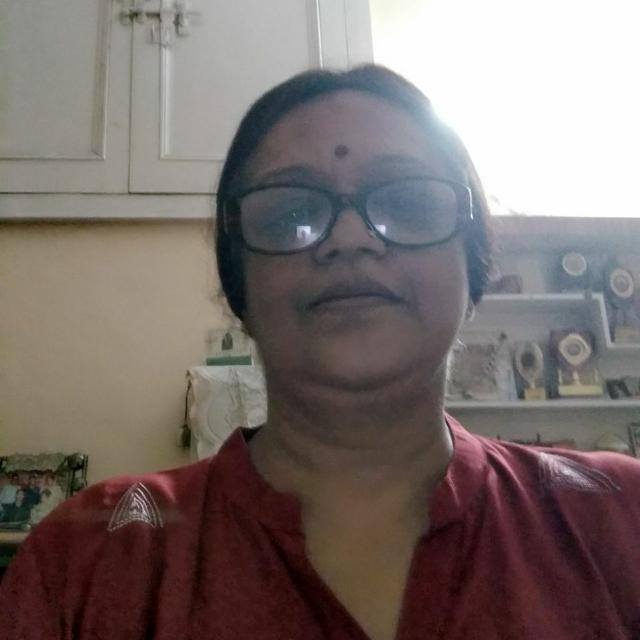 "… When Karamjit joined me, he was very concerned about the Writing and Speaking modules.
The good thing about him was that he was a hard-working student and followed my instructions to the tee. And that helped him crack the exam with the desired score in the very first attempt. All the best Karamjit!…"
THE RESULT IS FOR ALL TO SEE…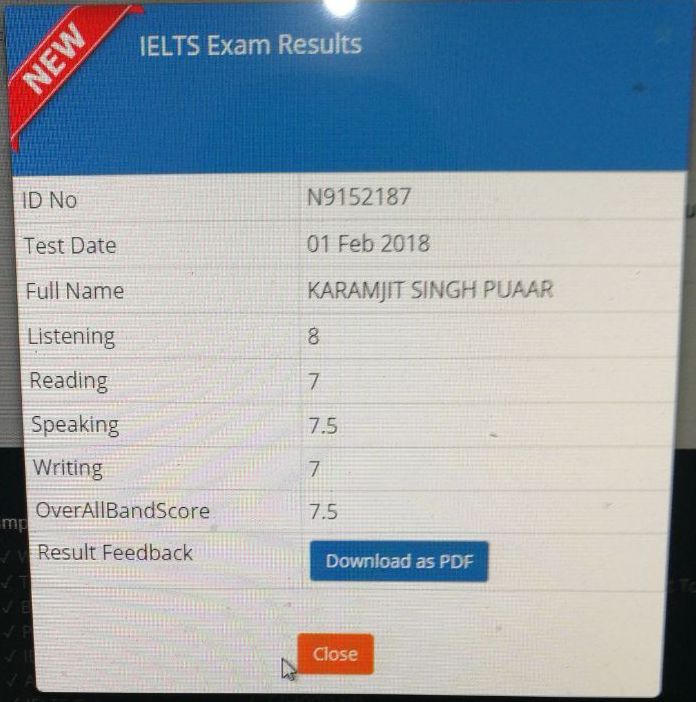 "… The IELTS NINJA course material and the motivation of my mentor have turned my dream into reality and I was able to achieve what my friends could not do even in many attempts. …."