I Received A Lot Of Thorough Corrections, Advice And Encouragement From My IELTS NINJA Mentor"
"… It is amazing to work with professional people who love what they are doing …"
IRFAN'S EXPERIENCE WITH IELTS NINJA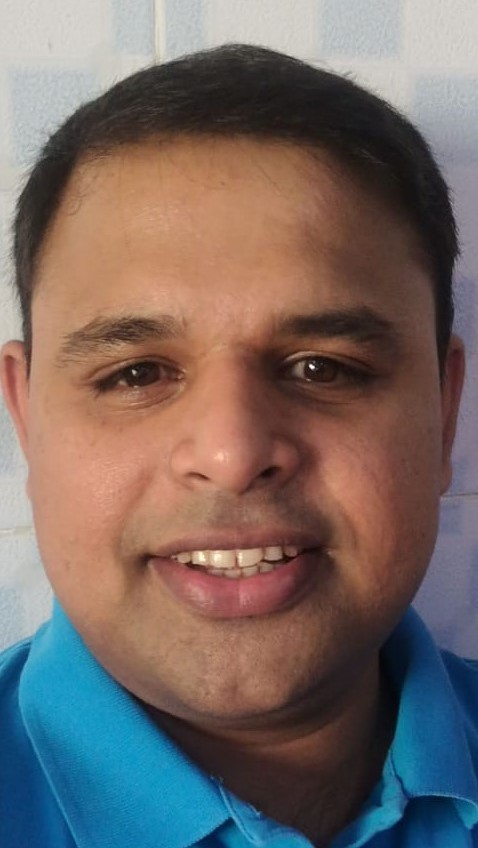 "… ​I would like to express my gratitude to my IELTS NINJA mentor, Ms. Bharti.N and the whole IELTS NINJA team for their incredible support and guidance during my IELTS journey.
The IELTS NINJA website offers a variety of resources that are also so convenient for people who don't have time to have regular classes but need clear instructions and guidance in preparing for this exam…."
ABOUT IRFAN FROM HIS MENTOR, Ms. BHARATI. N.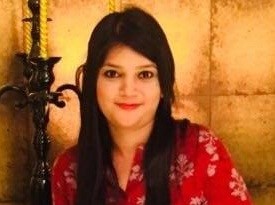 "… Irfan was a very dedicated student. In the beginning, he was apprehensive about the Speaking task but with practice, he overcame it. He would always follow all the strategies discussed with him and complete all the assignments on time.
His hard work and dedication helped him achieve the desired score…"
ACHIEVING THE DESIRED SCORE…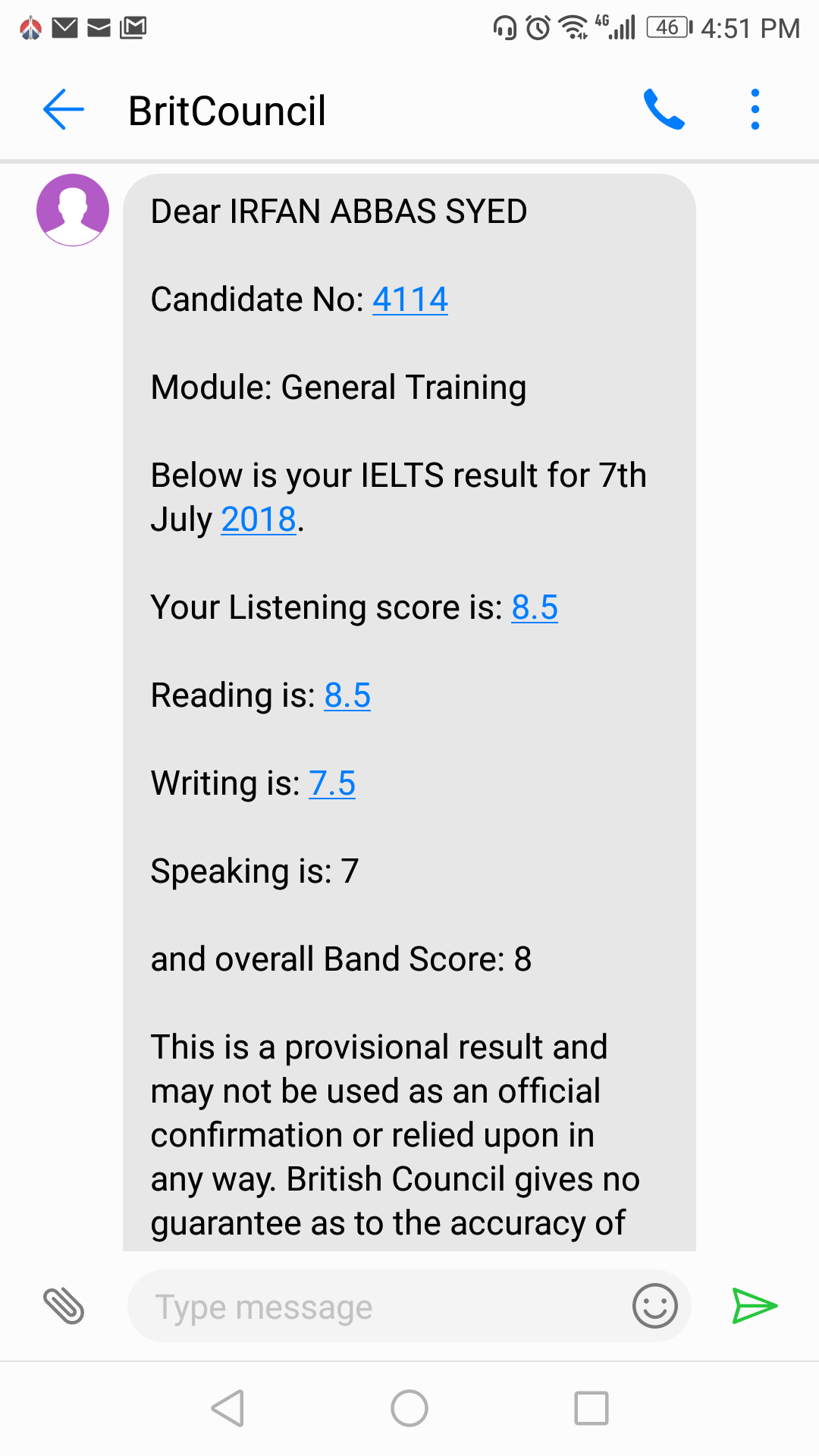 TARGET BAND ACHIEVED!
| | |
| --- | --- |
| MODULE | BAND SCORE |
| LISTENING | 8.5 |
| READING | 8.5 |
| WRITING | 7.5 |
| SPEAKING | 7.0 |
| OVERALL BAND ACHIEVED | 8.0 |