"How IELTS NINJA's Effective Schedule Helped Inder Deep Get A Good Score"
 "My IELTS NINJA Mentor, Ms. Chawla. R, identified my weak areas and made me improve them"
INDER DEEP'S EXPERIENCE WITH IELTS NINJA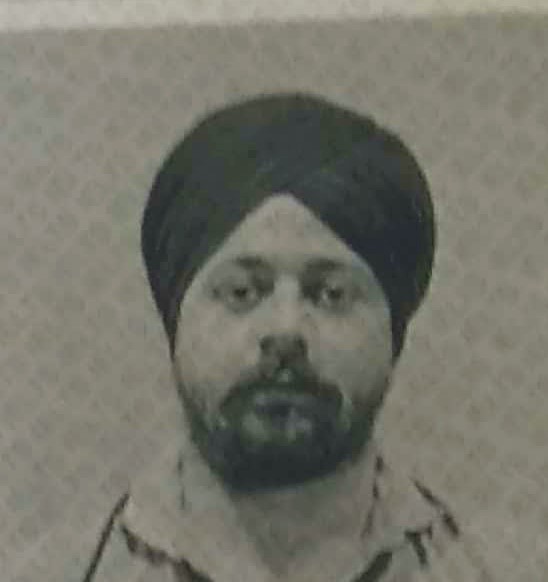 "… I would like to thank my mentor, Ms. Chawla. R, for all her efforts and planning out an effective schedule for me to get a good score in my IELTS exam in very less time. She was a very flexible and amazing mentor…"
ABOUT INDER DEEP FROM HIS IELTS MENTOR, Ms. CHAWLA. R.
"… Inder Deep put in good efforts in his IELTS exams and cleared his exam in the very first attempt. He would always come up with his doubts and also complete his assignments , video lessons , write ups on time…"
GREAT EFFORTS HELPED INDER DEEP ACHIEVE HIS DESIRED SCORE!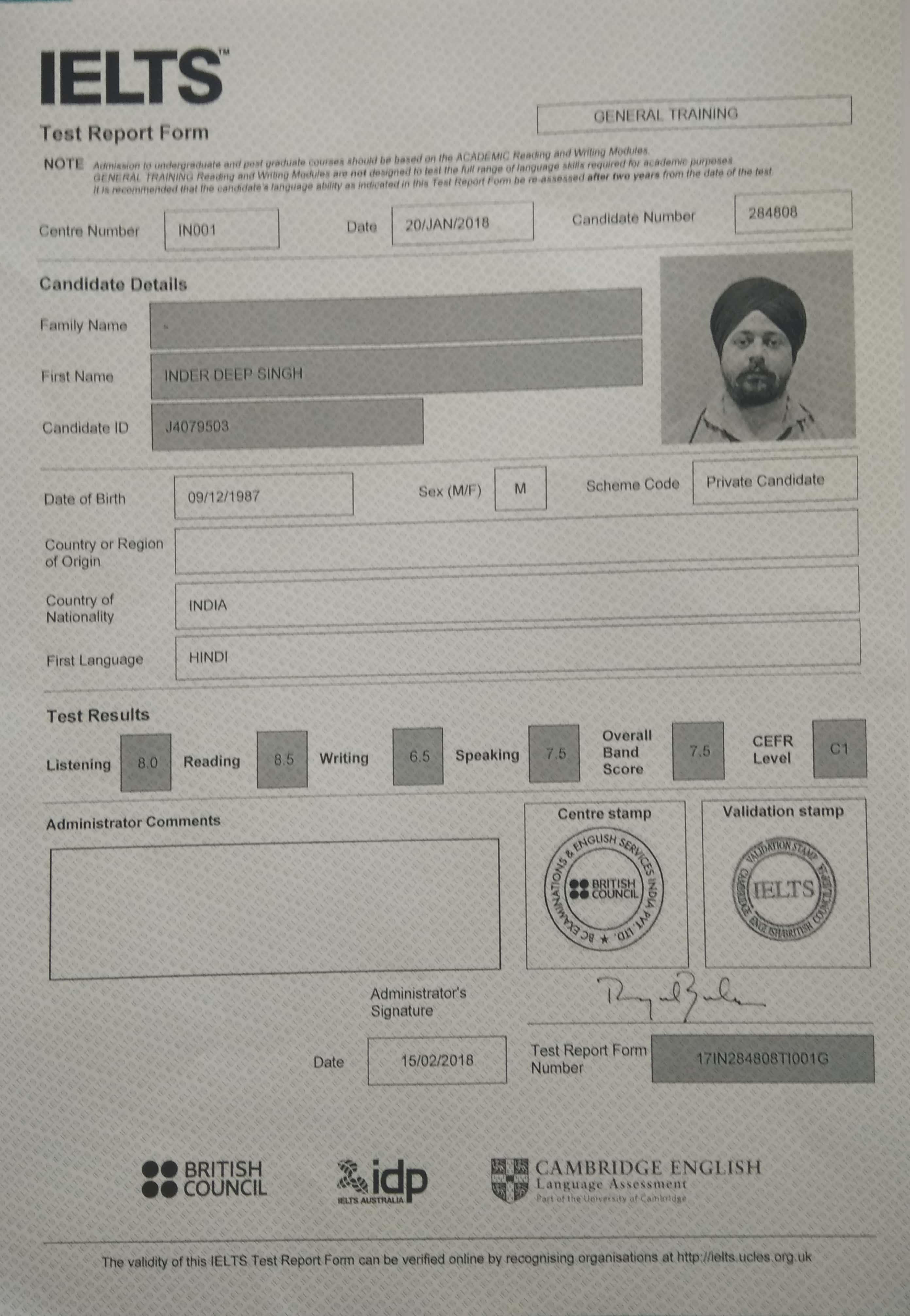 "…He was one of those people who was determined to achieve the desired thing …"
TARGET BAND ACHIEVED!
| | |
| --- | --- |
| MODULE | BAND SCORE |
| LISTENING | 8.0 |
| READING | 8.5 |
| WRITING | 6.5 |
| SPEAKING | 7.5 |
| OVERALL BAND ACHIEVED | 7.5 |