"Just 5 Hours Of Training Gives Gangadhar Wings To His Dreams!"
" … My IELTS NINJA mentor's training helped me uncover my weaknesses in Writing skills and to overcome the same…."
GANGADHAR'S EXPERIENCE WITH IELTS NINJA
"… I would like to thank my IELTS NINJA mentor, Ms. Jain A, for her support and guidance in helping me accomplish my target score in Writing. Her insights helped me uncover my weaknesses & achieve my desired overall band too…"
ABOUT GANGADHAR FROM HIS IELTS MENTOR, Ms. JAIN. A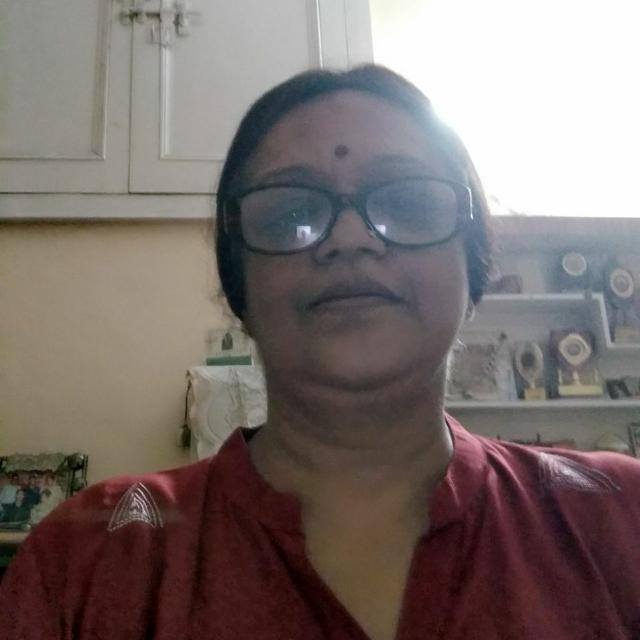 "… Gandaghar had written the IELTS a number of times before & though he was able to score bands ranging from 8 to 9 in other modules, but it was the Writing module which was proving to be a tough nut to crack.
But thanks to IELTS NINJA for making me responsible to guide such a good student who mastered the nuances of Writing and Speaking in a very short span of 5 hours and achieve his required scores to give wings to his dreams…"
FINALLY, ACCOMPLISHING THAT DESIRED SCORE!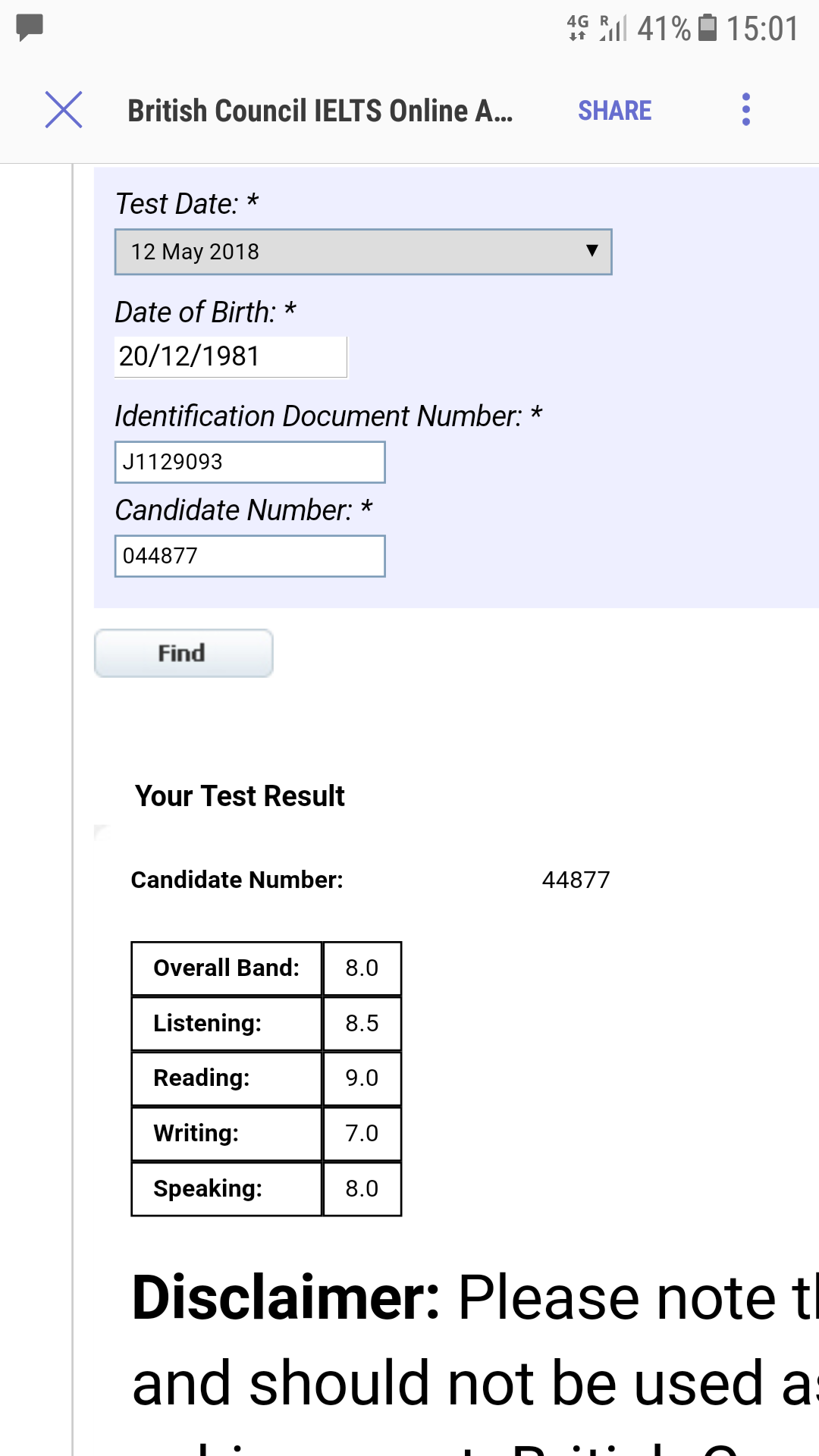 TARGET BAND ACHIEVED!
| | |
| --- | --- |
| MODULE | BAND SCORE |
| LISTENING | 8.5 |
| READING | 9.0 |
| WRITING | 7.0 |
| SPEAKING | 8.0 |
| OVERALL BAND ACHIEVED | 8.0 |