"My IELTS NINJA Trainer Helped Me To Improve My Band Score From 6 to 7.5 Within 2 months!"
"After a Course
with IELTS NINJA, my performance improved & I was able to crack it with a good score that was more than sufficient for my Canada PR"
DEEPA'S EXPERIENCE WITH IELTS NINJA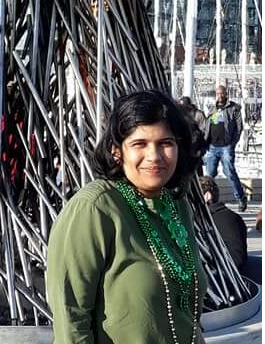 "…It was great taking such informative and interesting lessons from one of the exemplary trainers of IELTS NINJA, Ms. Agarwal. P.
I underwent a two-month long course and I must say that Ms. Agarwal. P's impeccable teaching style as well as the study material provided really helped me to sail through easily.
The best part about IELTS NINJA is that that they helped me schedule my course based upon my exam date …."
ABOUT DEEPA FROM HER MENTOR, Ms. AGARWAL. P.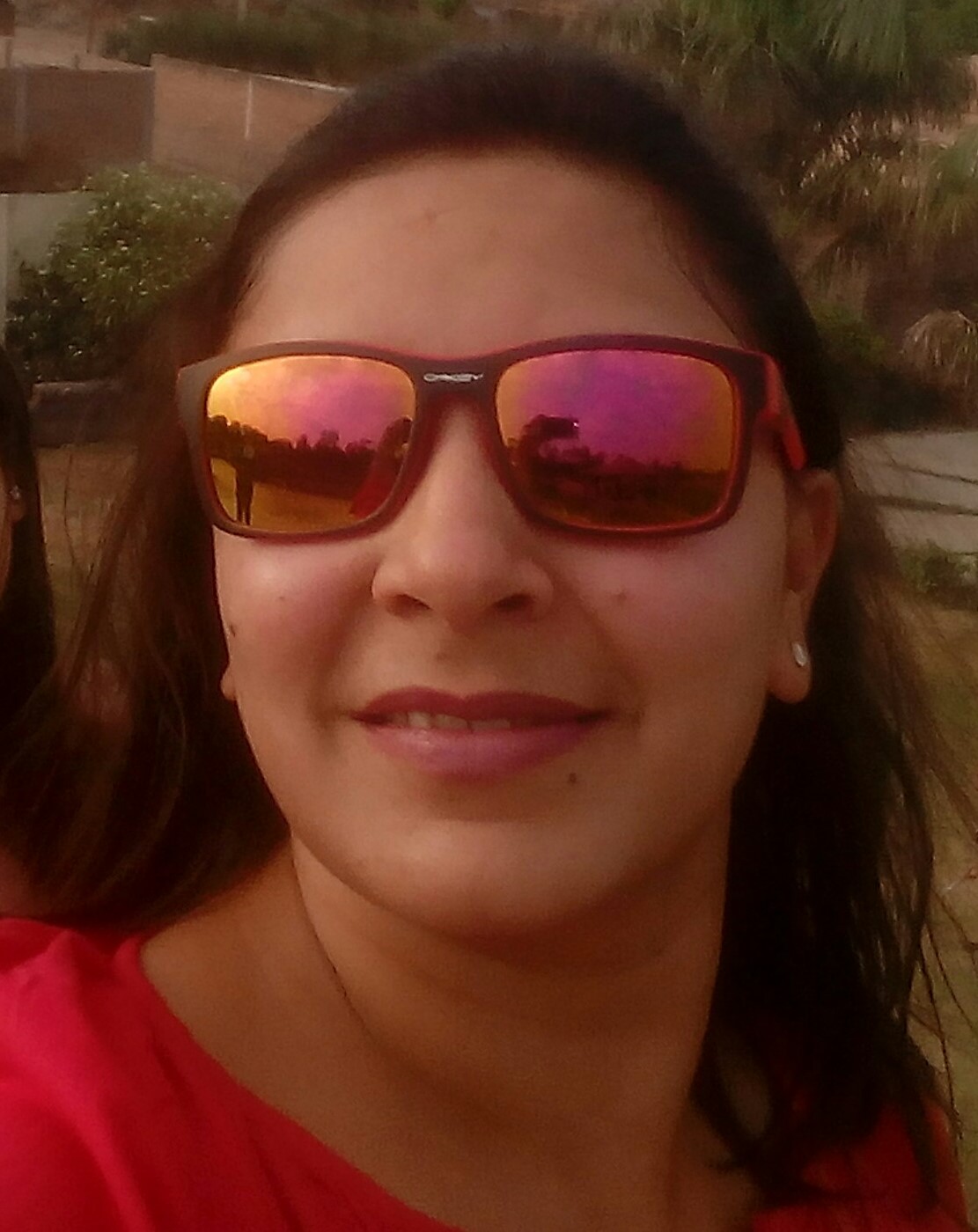 "… My student Deepa Kurian was a very laborious and disciplined person. She was very punctual about her classes & assignments throughout the Course. It was a pleasure teaching such a hard working student..!"
IMPROVED BANDS!

TARGET BAND ACHIEVED!
| | |
| --- | --- |
| MODULE | BAND SCORE |
| LISTENING | 8.5 |
| READING | 7.5 |
| WRITING | 6.5 |
| SPEAKING | 7.0 |
| OVERALL BAND ACHIEVED | 7.5 |