"I Successfully Passed IELTS General With An 8,In My First Attempt!"
"…Thanks to my IELTS NINJA mentor, for making me reach my goal…!"
CHAITANYA'S EXPERIENCE WITH IELTS NINJA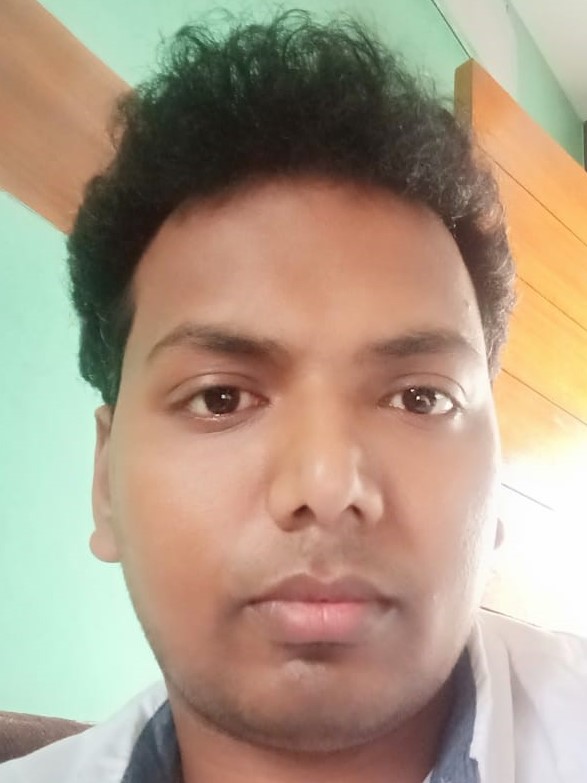 "… I would like to express my gratitude to my IELTS NINJA mentor, Ms. Sharma. M for her incredible support and guidance during my IELTS journey.
I received a lot of thorough corrections, advice and encouragement from my mentor. It was amazing to work with professional people who love what they are doing…"
ABOUT CHAITANYA FROM HIS MENTOR, Ms. SHARMA. M.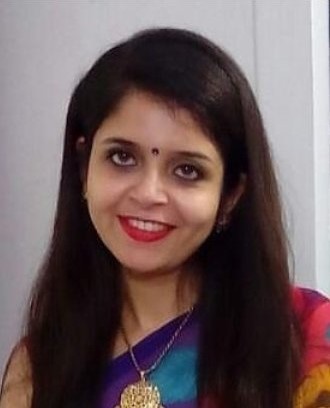 "… Chaitanya was a very dedicated and hardworking student. Despite being an IT professional with a busy schedule, he always managed time to focus on his IELTS preparations well. He always completed all the assigned tasks on time and came up with his doubts and difficulties.
In short, his hard work and dedication paid off well by helping him achieve his desired band score..!"
HARD WORK PAYS OFF WELL!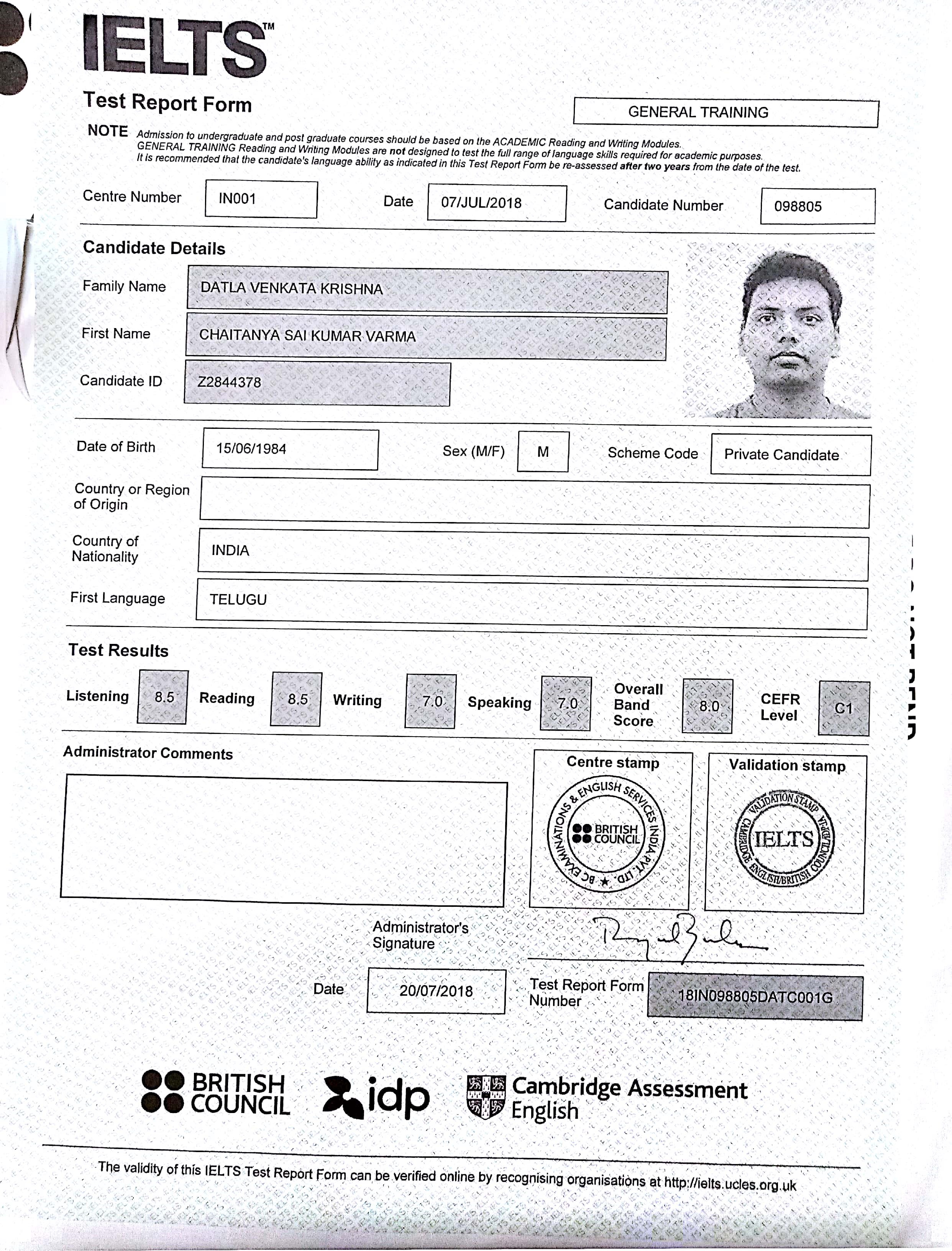 TARGET BAND ACHIEVED!
| | |
| --- | --- |
| MODULE | BAND SCORE |
| LISTENING | 8.5 |
| READING | 8.5 |
| WRITING | 7.0 |
| SPEAKING | 7.0 |
| OVERALL BAND ACHIEVED | 8.0 |