"IELTS NINJA's Video Lectures And A Variety Of Tips Helped Me Lay A Path For My Desired CLB Score"
" Finally, I have achieved the perfect CLB 10 (Canadian Bench Mark – 10)!"
CHAITANYA'S EXPERIENCE WITH IELTS NINJA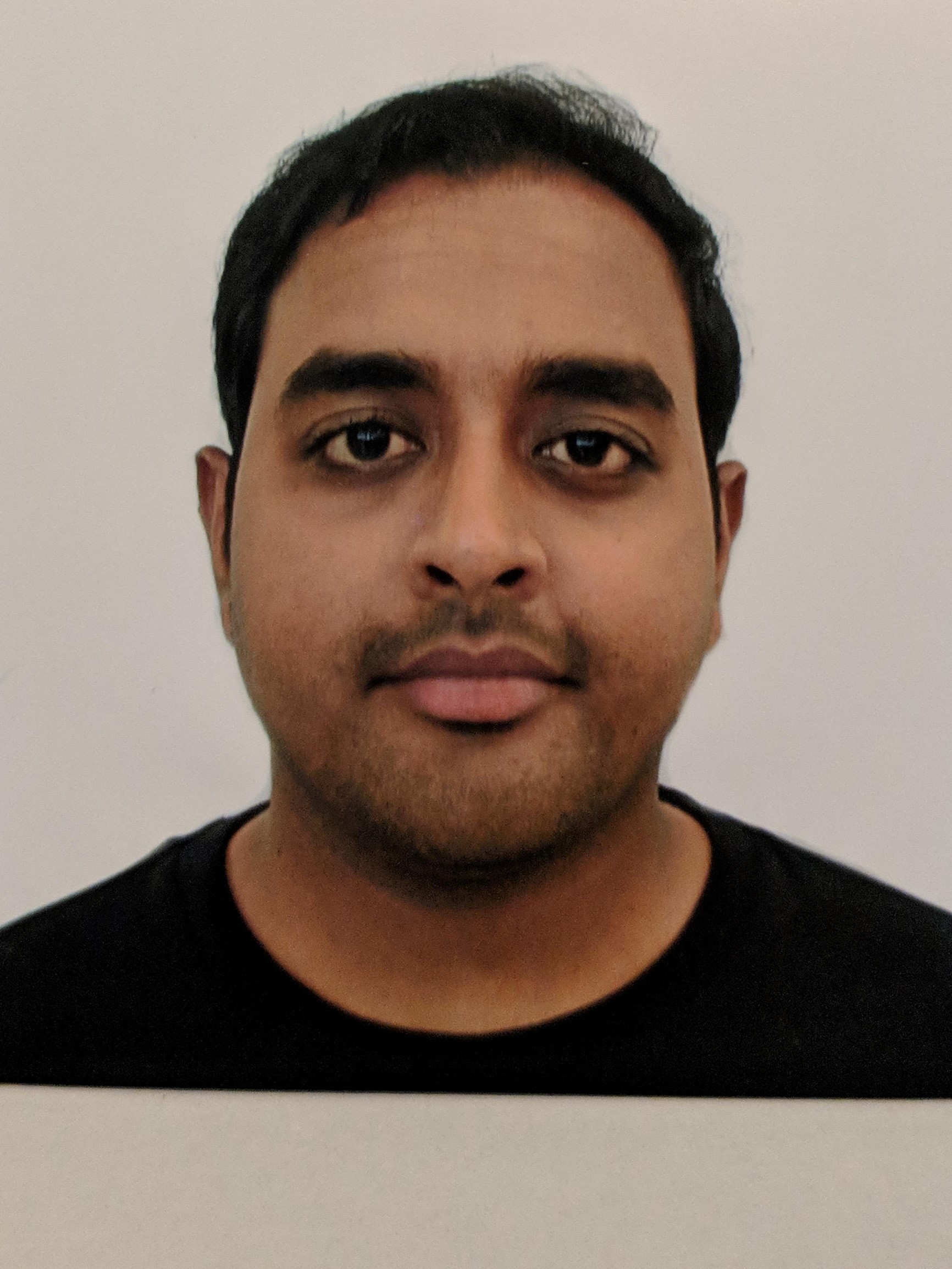 "… I had attempted IELTS General once and was disappointed not to achieve the desired score (CLB 10). I got high score in all the sections except for writing. So, I browsed many online materials and videos, but couldn't figure out what was lacking in.
Then, I came to know about IELTS NINJA's Express course for one week. My IELTS NINJA trainer, Ms. Sharma. R helped me find my weaknesses and convert them into my strengths(mostly idea generation and grammatical accuracy).
Over the Course duration, the classes were flexible and her constant guidance and feedback helped me achieve my desired score Band 8 (CLB 10)…."
ABOUT CHAITANYA FROM HIS MENTOR, Ms. SHARMA. R.
"…I am very proud of Chaitanya. His determination , discipline and faith helped him to get the desired band score for immigration to Canada ..!"
DETERMINATION & DISCIPLINE SHOW IN THE SCORES!

TARGET BAND ACHIEVED!
| | |
| --- | --- |
| MODULE | BAND SCORE |
| LISTENING | 8.5 |
| READING | 7.0 |
| WRITING | 7.0 |
| SPEAKING | 8.5 |
| OVERALL BAND ACHIEVED | 8.0 |