Team Work With His IELTS NINJA Mentor Helps Anvay Score An Overall 7 In IELTS!
"… I am glad that I had joined the IELTS NINJA Crash Course. My IELTS NINJA Mentor, Ms. Prabha K B supported me very well and finally, I received positive results !…"
ANVAY'S EXPERIENCE WITH IELTS NINJA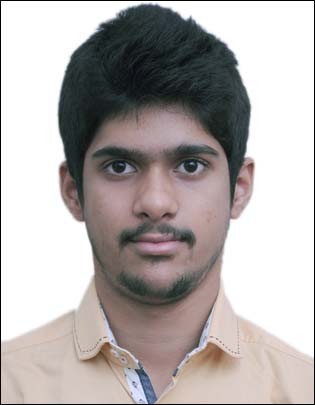 "…My IELTS NINJA Mentor was very flexible with time & thus I could complete the course at my convenience!
Ms. Prabha K B taught me skills and techniques that where essential to implement to score the desired band in IELTS…"
ABOUT ANVAY FROM HIS IELTS MENTOR, Ms. PRABHA K B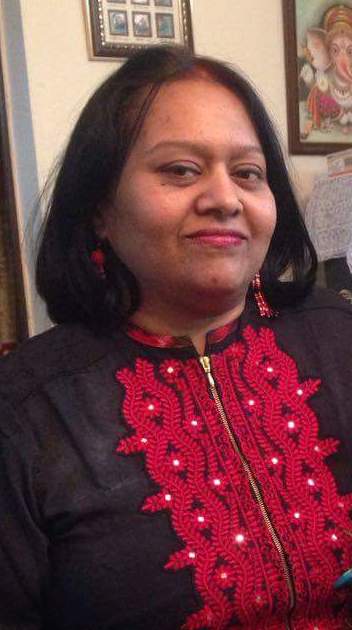 "…When Anvay joined the class, his basic English know-how needed improvement at several places and the initial few hours were quite bumpy, trying to understand Anvay's effective learning style, the smooth ride was not too far away!
While I kept him on his toes with regular classes and practice sessions, he also complemented my efforts with his grit and determination to make it happen for himself…"
THE TEAM WORK PAID OFF…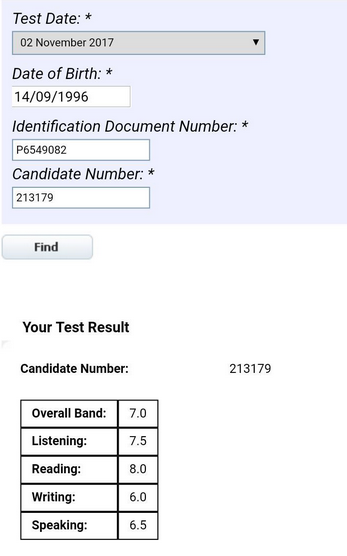 "… Finally our team work paid off and he called me one day to celebrate his success with me! .…"