"I Enrolled With IELTS NINJA & Improved My Band Score To 8 !"
" …I enrolled with IELTS Ninja and was fortunate enough to get an IELTS NINJA mentor like Ms. Suresh.S. She brought out the best in me & I managed to get 8 band this time …"
ANU'S EXPERIENCE WITH IELTS NINJA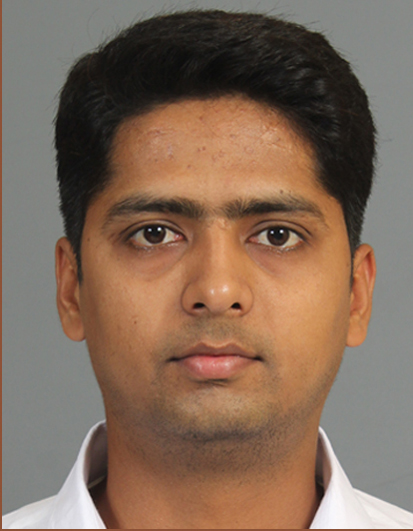 "…My journey for IELTS started in 2017 when I scored a 7 band (L=8 ; R=7.5 ; W =6 ; S = 7) . I was looking for atleast 7 in Writing. I enrolled with IELTS NINJA and my mentor, Ms. Suresh.S helped me a lot in analyzing my weak areas and helped me work on them.
We had sessions daily where she always tried to bring out the best in me. With her dedication , I managed to get 8 band in IELTS this time…"
ABOUT ANU FROM HIS MENTOR, Ms. SURESH. S
"… Anu was a very dedicated student. I would say he poured 100 % effort and dedication to achieve his dream score .
Although this was his second attempt , he never lost hope and confidence at any stage throughout the Course. I am happy I could help him achieve his dream score…"
JUMPING A BAND TO 8!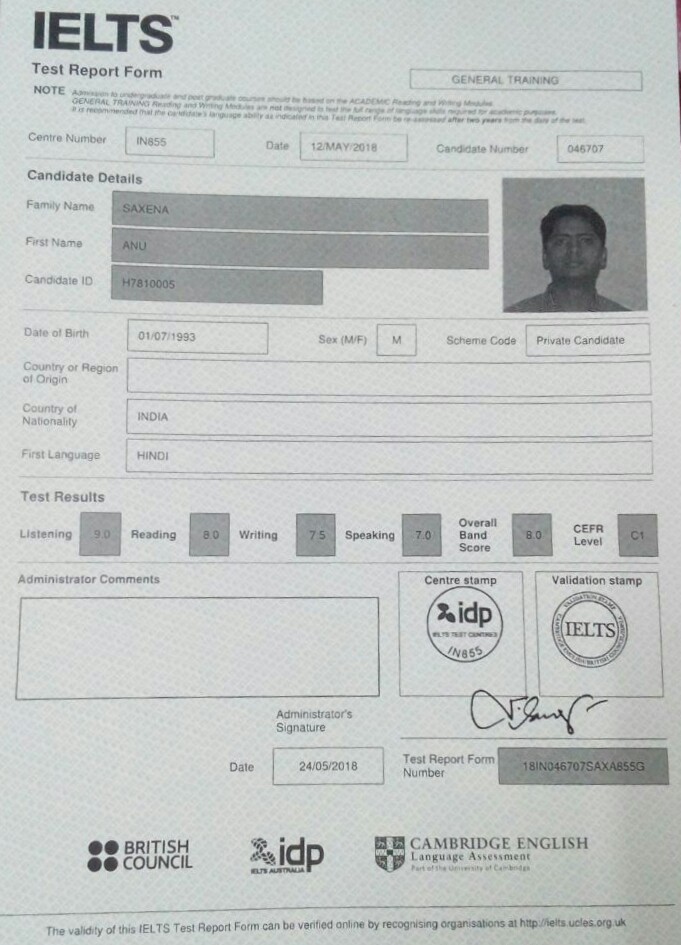 TARGET BAND ACHIEVED!
| | |
| --- | --- |
| MODULE | BAND SCORE |
| LISTENING | 9.0 |
| READING | 8.0 |
| WRITING | 7.5 |
| SPEAKING | 7.0 |
| OVERALL BAND ACHIEVED | 8.0 |