"A Great Score of 8 Opened The Doors To Many Opportunities For Anish"
" I would like to thank IELTS NINJA for providing the good study material and organizing experienced and practical teachers!"
ANISH'S EXPERIENCE WITH IELTS NINJA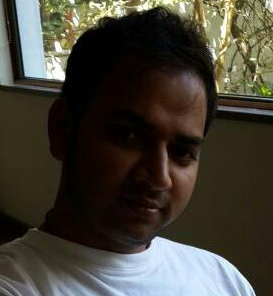 "… I would like to thank my IELTS NINJA mentor, Ms. Jain.A for all the guidance and support. She had to put in extra efforts to make sure that I stay regular…."
ABOUT ANISH FROM HIS IELTS MENTOR, Ms. JAIN. A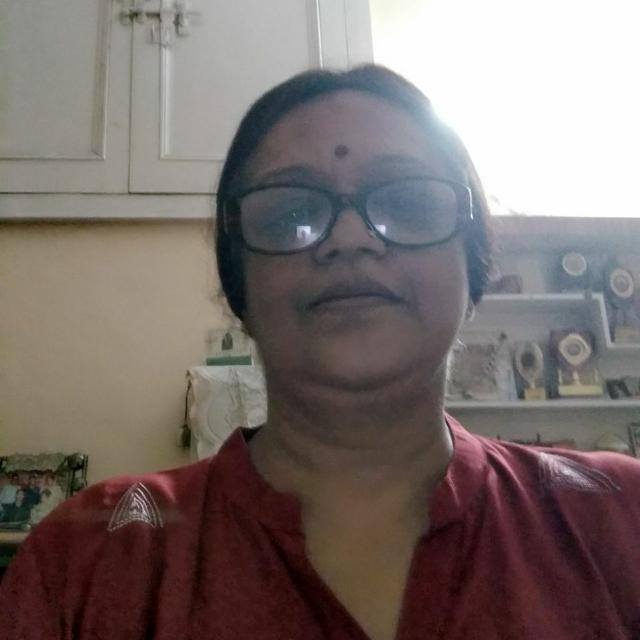 "… Anish Mittal joined IELTS NINJA as he required a high score for accreditation purpose.
He was a good student and would follow my advice and tips carefully. Writing proves to be the Achilles heel for many students but not for Anish as he practiced regularly…"
ANISH CRACKED IT IN THE VERY FIRST ATTEMPT..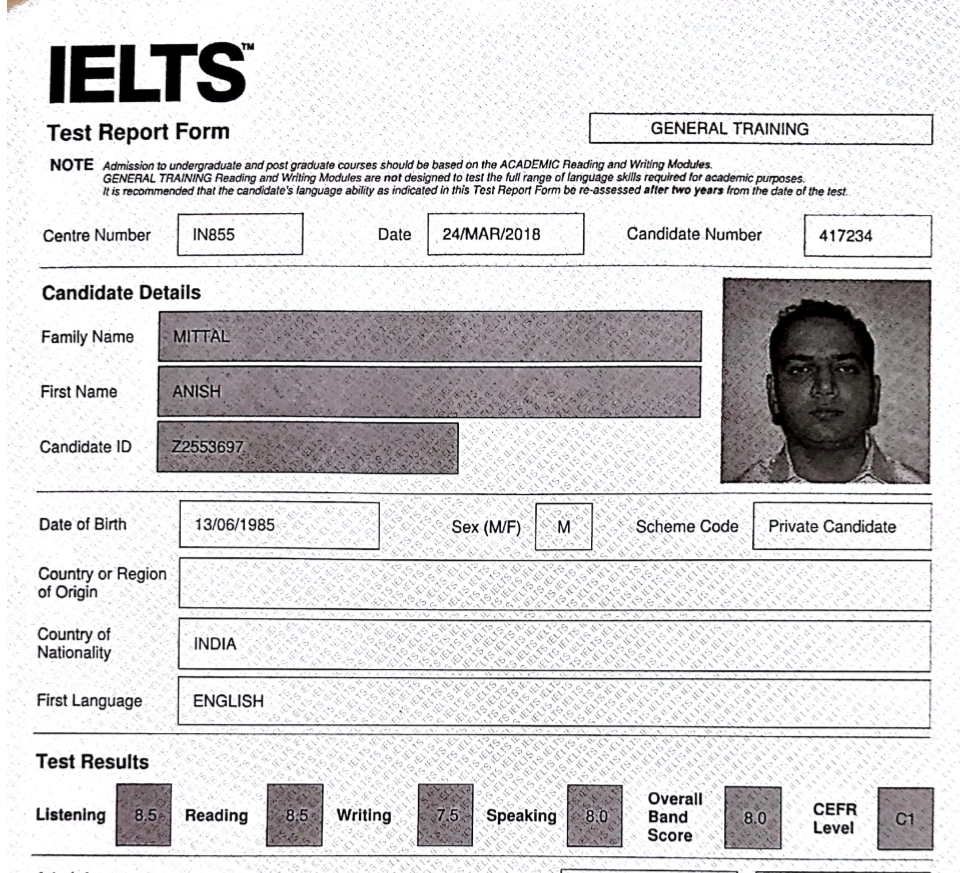 TARGET BAND ACHIEVED!
| | |
| --- | --- |
| MODULE | BAND SCORE |
| LISTENING | 8.5 |
| READING | 8.5 |
| WRITING | 7.5 |
| SPEAKING | 8.0 |
| OVERALL BAND ACHIEVED | 8.0 |