"Along With The Coaching, The Videos On IELTS NINJA's Website Aided Me A Lot In My Preparation!"
"Tips given by my IELTS NINJA Trainer and the practice tests on the site helped me secure the unbelievable score of 8!"
SRAVANI'S EXPERIENCE WITH IELTS NINJA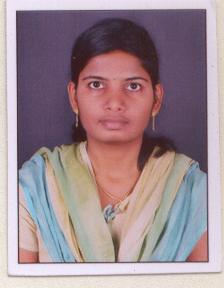 "I was perplexed where to start from & how in May 2018, when I came across IELTS NINJA's positive reviews on the net. I immediately booked a 2 weeks crash course with IELTS NINJA.
With my IELTS NINJA trainer help, Ms. Namdev. P, I was able to grasp the pattern in a very short time. Her extraordinary support boosted my confidence in all the modules and I was able to secure the unbelievable score of 8 in my first attempt!"
ABOUT SRAVANI FROM HER MENTOR, Ms. NAMDEV. P.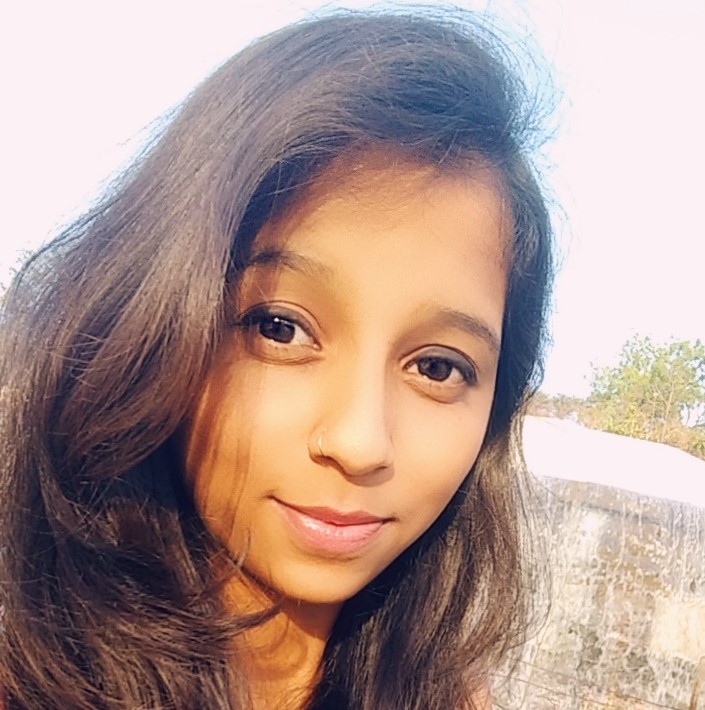 "…Sravani has been one of the most hardworking students. She managed her work and classes very well. She completed almost all the assignments given to her on time.
It's because of her sheer hard work and dedication that she got her desired bandscore…!"
MY UNBELIEVABLE SCORE OF 8!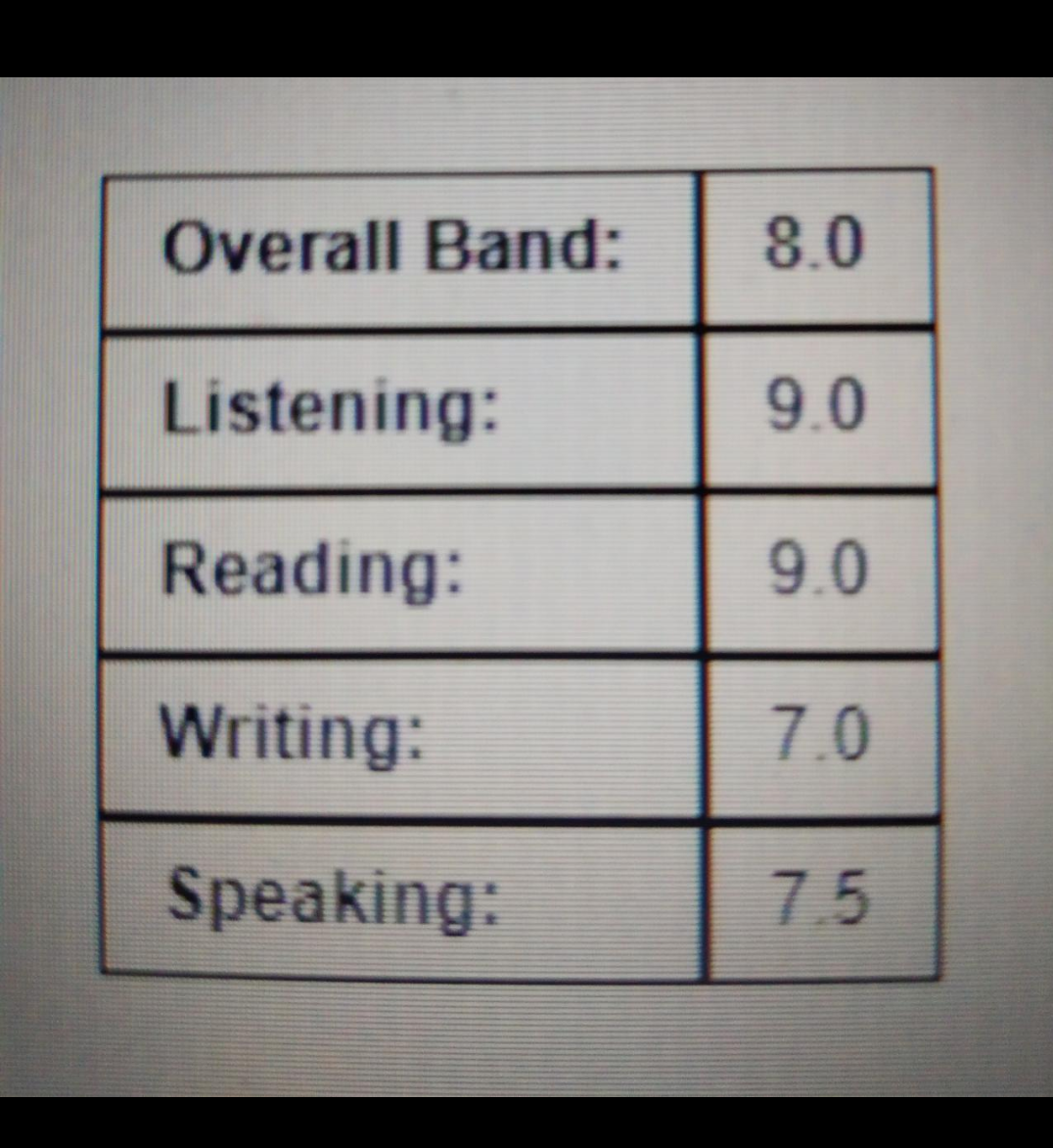 TARGET BAND ACHIEVED!
| | |
| --- | --- |
| MODULE | BAND SCORE |
| LISTENING | 9.0 |
| READING | 9.0 |
| WRITING | 7.0 |
| SPEAKING | 7.5 |
| OVERALL BAND | 8.0 |