"My IELTS NINJA Mentor's Tips In The Listening Section Helped Me Push My Score From 8 To 9"
" At the end of the 12 sessions, I was quite comfortable and confident about my chances in all the IELTS sections!"
SAGAR'S EXPERIENCE WITH IELTS NINJA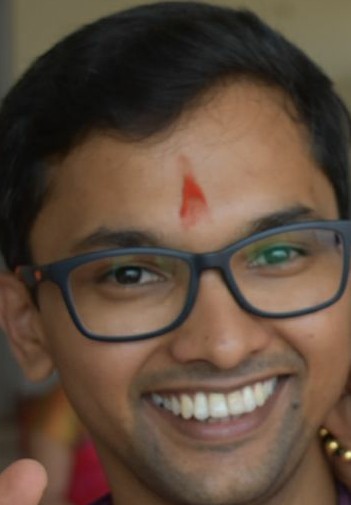 "…I would like to thank my IELTS mentor, Ms. Chawla.R, for all her support during my preparation. The rigorous brainstorming sessions on essays, and expeditious quality feedback on my writing not only aided me to improve my writing style but also to manage content in a stipulated time. The mock speaking classes were extremely useful for me as they succored me in speaking my mind quite conveniently. Thanks once again for all your guidance,Mam' and keep up the good work…"
ABOUT SAGAR FROM HIS MENTOR, Ms. CHAWLA. R.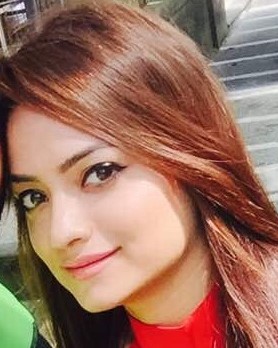 " Sagar was a quick learner and did rigorous practice for every module. He was very regular in submitting his assignments especially writings.
He used to come with doubts and questions and sessions with him were very interactive.He was one of those people who are determined to achieve the desired results..!"
ACHIEVING THE DESIRED SCORE!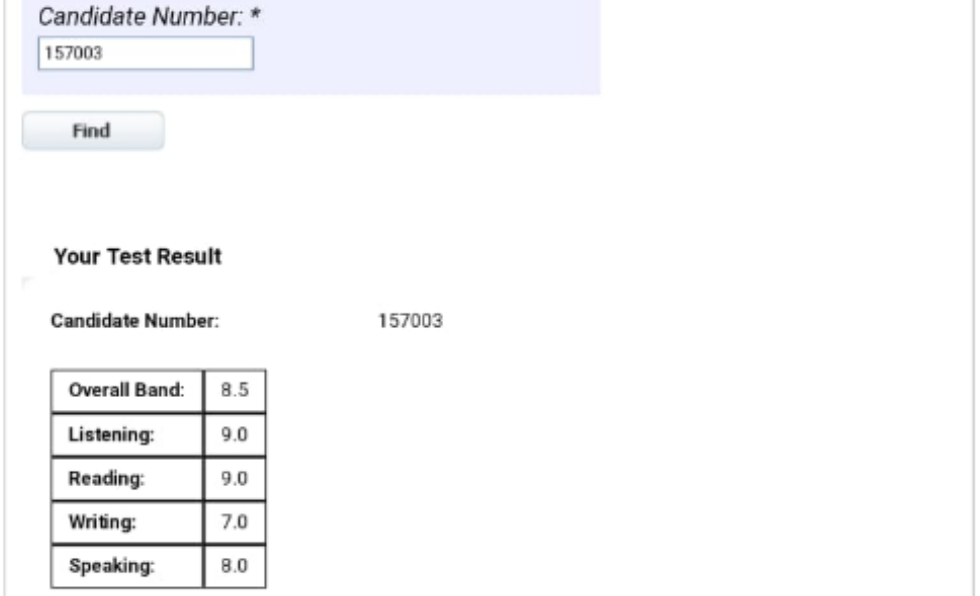 TARGET BAND ACHIEVED!
| | |
| --- | --- |
| MODULE | BAND SCORE |
| LISTENING | 9.0 |
| READING | 9.0 |
| WRITING | 7.0 |
| SPEAKING | 8.0 |
| OVERALL BAND | 8.5 |