"I Was Able To Secure CLB 9 Score Within 20 days By Following Strategies Provided By IELTS NINJA!"
"…My IELTS NINJA trainer Ms. Seth.S was helpful in finding my drawbacks and corrected them interactively… !"
PAVAN'S EXPERIENCE WITH IELTS NINJA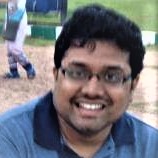 "… IELTS NINJA provided me with the right guidance and my trainer Ms. Seth.S' sessions aided me to take the test with more confidence. I was able to secure my CLB9 score within 20 days by following strategies and test plans provided by IELTS NINJA and extra help from my trainer. I will always be grateful to them…"
ABOUT PAVAN FROM HIS MENTOR, Ms. SETH. S.
"…This was Pavan's first attempt at the General test module, and he had several doubts in the Writing and Listening modules, which I answered one by one.
He was a good student who religiously followed my advice to stick to strategies and tips. I am glad that he got his desired band in the first attempt…!"
GETTING THE DESIRED BAND!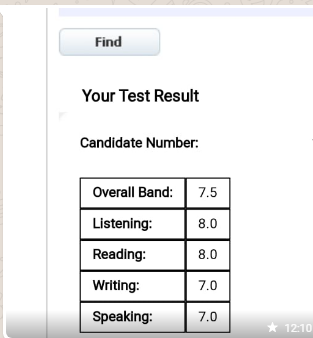 TARGET BAND ACHIEVED!
| | |
| --- | --- |
| MODULE | BAND SCORE |
| LISTENING | 8.0 |
| READING | 8.0 |
| WRITING | 7.0 |
| SPEAKING | 7.0 |
| OVERALL BAND | 7.5 |