"I Felt Productive And Improved Day By Day Under The Mentorship Of My IELTS NINJA Mentor"
"My IELTS NINJA mentor's various tips and tricks proved to be helpful during the test!"
KAUSHIK'S EXPERIENCE WITH IELTS NINJA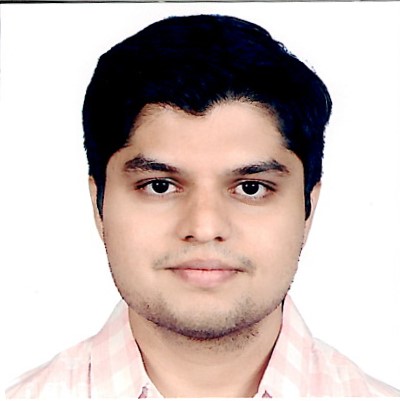 "… My IELTS NINJA mentor, Ms. Balasubramaniam. G helped me to a great deal for my IELTS preparation. She pointed out my shortcomings and my weak areas and gave me inputs on how to improve it. And hence her continuous support was beneficial for me in scoring the required band score…"
ABOUT KAUSHIK FROM HIS MENTOR, Ms. BALASUBRAMANIAM. G.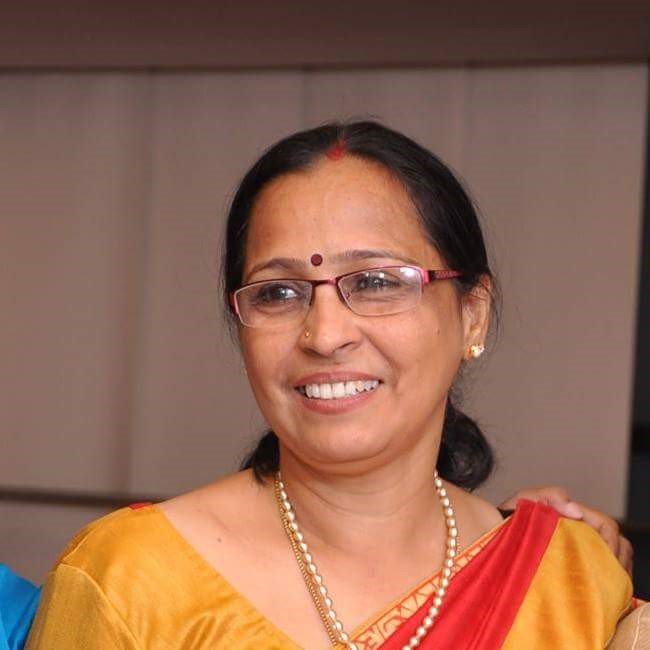 " Success is no accident. It is hard work, perseverance, learning, studying, sacrifice and most of all, love of what you are doing or learning to do." These are the words which instantly comes into my mind when I think proudly about my student, Kaushik.
Despite his busy schedule, he ensured that he completed all of his assignments on time. His dream score was to attain 8 & above & he did it..!"
THE DREAM SCORE!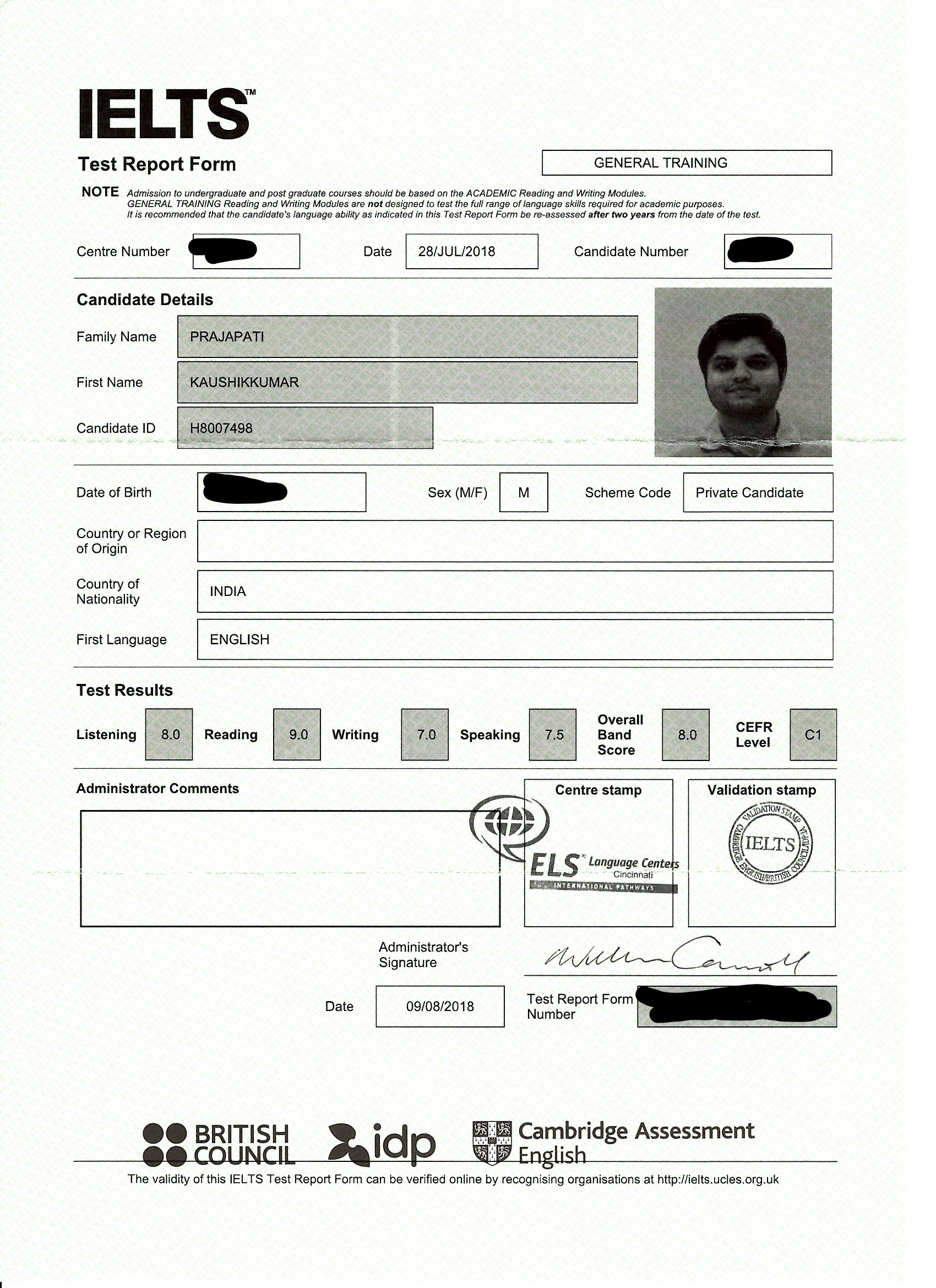 TARGET BAND ACHIEVED!
| | |
| --- | --- |
| MODULE | BAND SCORE |
| LISTENING | 8.0 |
| READING | 9.0 |
| WRITING | 7.0 |
| SPEAKING | 7.5 |
| OVERALL BAND ACHIEVED | 8.0 |