Mission
IELTS General

Program

Guaranteed 7+ band in IELTS general.

Enroll Now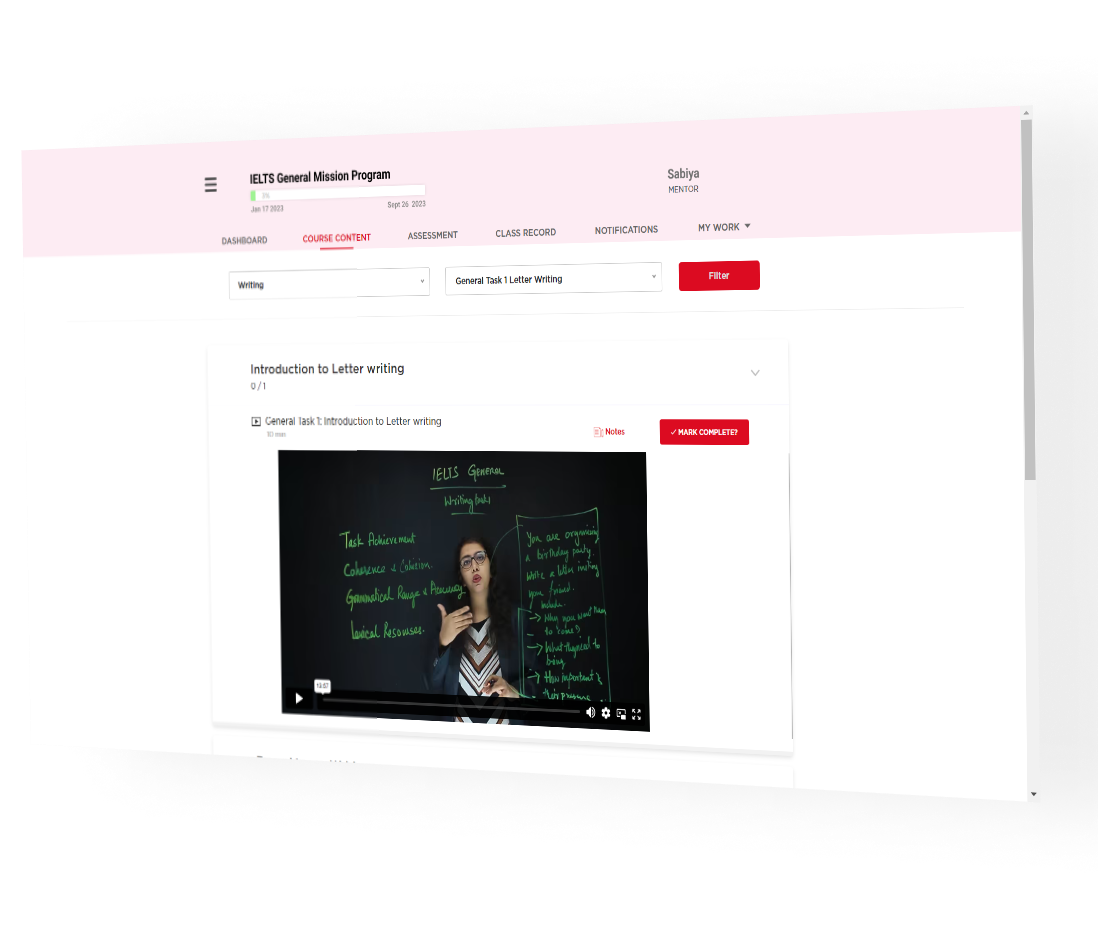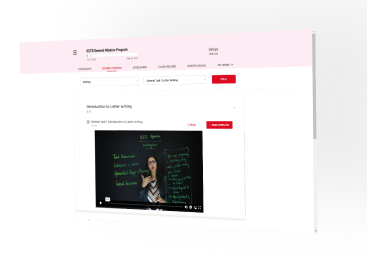 Why is
8777

good for

IELTS General?
How we
Guarantee your Band
1 month classes focusing on polishing basic reading, listening, writing and speaking skills.
IELTS Module-wise training
Specialized faculty for Individual modules start your training.
Head faculty and module trainer make customized weekly plans for maximum results.
A. Head faculty sign-offs your individual module to ensure you are at 7+ band score.
B. You go through 4 sign-offs.
A. There is no hourly limit in your course.
B. Your course for each module will be continued until you are signed off with 7+ band score.
Exam readiness and mock test
A. After 4 sign-offs, the head faculty takes 2 weeks of Revision and exam readiness training.
B. You give 20+ closely monitored mock tests.
Our Mission program has 97% success rate.
What you get in
Mission
Program
Specialized 5-star personal mentor
Continuous planning by the Head Faculty
1-month Foundation training
Unlimited hours of IELTS specialized classes
Unlimited hours of Revision classes
40+ Mock tests with detailed discussion
Guaranteed 7+ band result
Personal student manager for 24/7 support
Course
Content
In Depth Analysis of the Reading Section
Using Annotation Strategies
Multiple choice
Identifying information
Identifying writer's views/claims
Matching information/features
Matching headings
Matching sentence endings
Sentence/Summary completion
Note/Table/Diagram label completion
Short-answer questions
In Depth Analysis of the Writing Section
Understanding Task 2
Types of Essays
How to Write an Introduction - Body - Conclusion
Writing Opinion & Non Opinion Essays
Writing Problem - Solution Essays
Writing Advantage - Disadvantage Essays
Writing Discussing two views in an Essays
In Depth Analysis of the Listening Test
Keyword Listening Strategy
Identifying Key information Strategy
Avoiding Distractors
Acquiring a ear for Native Accents
Multiple choice
Matching
Plan/map/diagram labelling
Form/note/table/flow-chart completion
Sentence/summary completion
In Depth Analysis of the Speaking Test
Kew Word Tracking strategy
Tackling Part1 Conversations of Speaking test
Tackling Part2 Cue Cards of Speaking test
Tackling Part3 Discussion of Speaking test
Guidelines for Band 9
Part 1 Conversation question Library
Part 2 & 3 Cue Cards & Discussion question Library