<![CDATA[

How Srinivas Cracked IELTS with 7.0 Overall!

Srinivas had Enrolled with IELTS Ninja for the Extensive Course which Provides 25 Hours of one-on-one Training with an Expert Trainer for all the Modules which you are tested on in the IELTS Exam.

"I really appreciate and very satisfied with my IELTS classes with IELTS NINJA. Especially for working professionals like me, who can't attend regular classes" – Srinivas
In Srinivas's Own Words!
"I really appreciate and very satisfied with my English classes with uFaber. Especially for working professionals like me, who can't attend regular classes, the online courses offered are precise and apt. The content has been designed and presented keeping in mind all kind of audience ranging from total novice to experts.
I consider myself lucky to have got Shah.M as my trainer.Her ways of teaching is very simple yet highly effective. She customized her teaching to match my needs in terms of the methodologies. She is practical, ordered, coherent, persistent and really brilliant.
She is very responsible, very friendly and committed to doing a good job. She corrected my grammar and pronunciations then and there when I made mistakes and helped me to find the best way to express my ideas. She was able to identify my week points very quickly and started working towards improving those points.
Shah.M is open and it's not only about the program, not only about the subject, there's a lot of conversation about situations and about life and it's lot easier to talk to her. She has a good mood and a very good sense of humor. I would like to thank her a lot for being flexible as I did postpone classes many a times, but she accommodated the changes very well. The classes were very interesting and dynamic. I used to look forward to my classes and never felt bored or repetitive. I strongly recommend having English training classes with Shah.M"
About Srinivas from his trainer M.Shah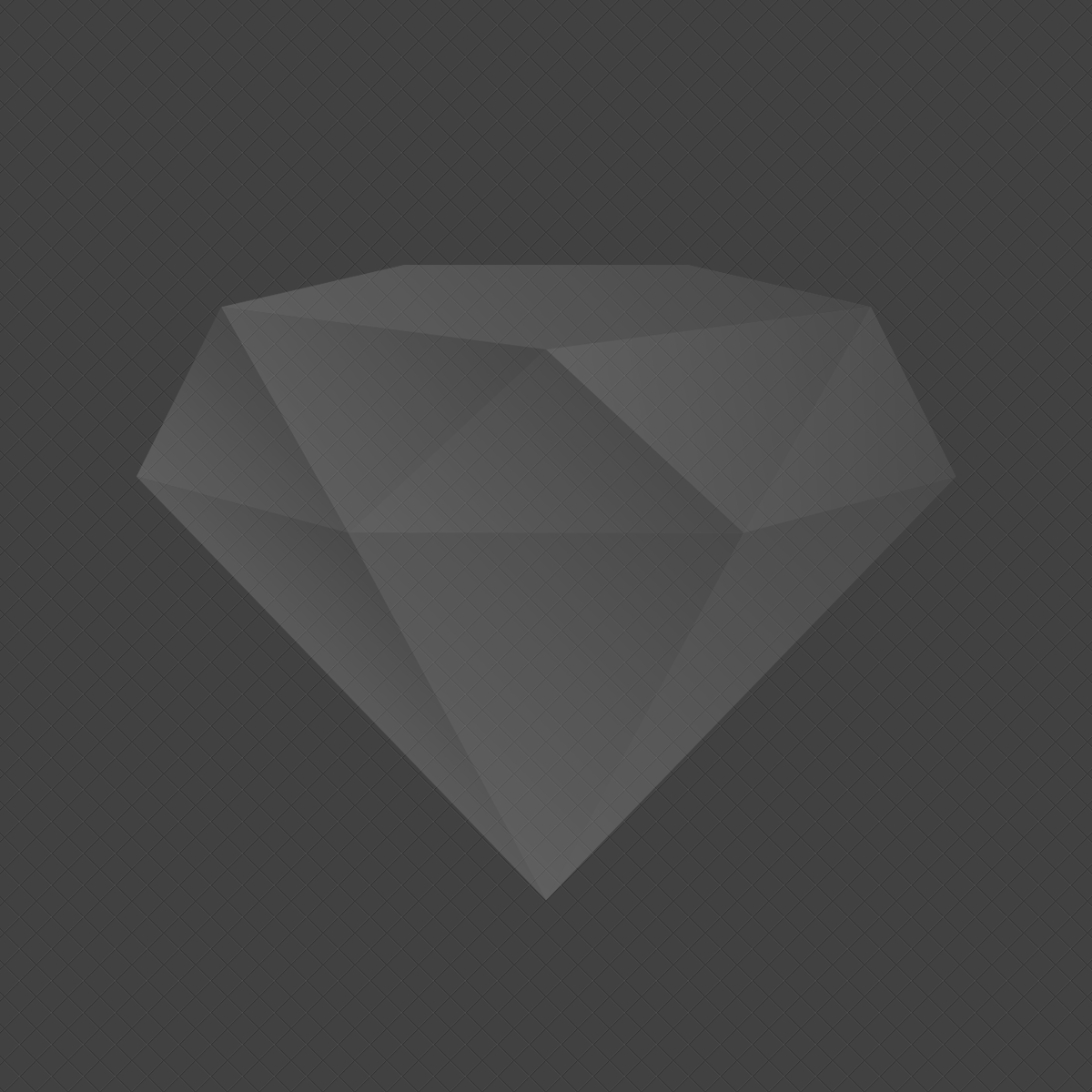 "My sessions with Srinivas have been one such wonderful experience. Keeping in mind our goal, we started with analysis of his weak points in grammar. We soon covered all the basics and started to explore different writing and speaking topics along with reading and listening practice. He completed the assigned tasks on the IELTSninja.com portal and due to regular practice he is able to understand the purpose of the discussions and get the idea of what he or she can use in the examinations. I suppose working as an HR executive, Srinivas was aware that the important thing in an essay or conversation is to be aware of the comprehension of the listener or reader. Which is why, whenever I suggested a perspective change in a letter, essay or speech he was quick to grasp it." – M.Shah
Srinivas Achieved His Desired score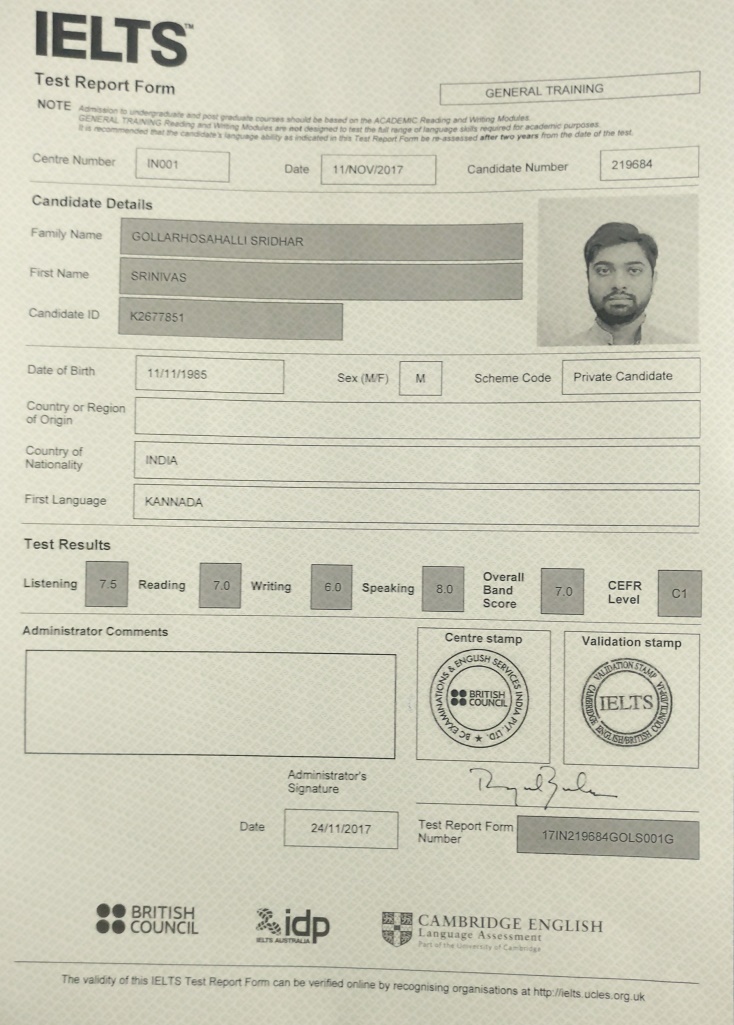 Target Overall Band Achieved: 7.0!
| | |
| --- | --- |
| Module | Band Score |
| Listening | 7.5 |
| Reading | 7.0 |
| Speaking | 8.0 |
| Writing | 6.0 |
]]>