<![CDATA[

How Niju Aspired For a Band 8 And Achieved It With The Coaching From IELTS NINJA..!

"…I was aspiring to improve my scores in Listening & Reading and achieve a band of 8 in both. I achieved more than that and I would like to thank my IELTS Mentor, Ms. Jain. M for coaching me and guiding me in my IELTS preparations….!"
NIJU'S EXPERIENCE WITH IELTS NINJA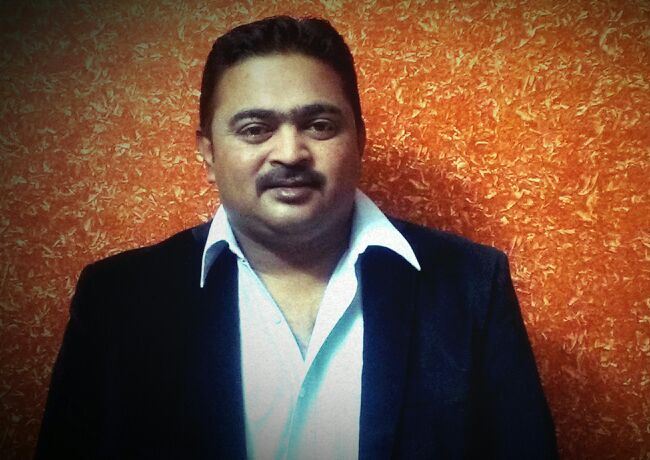 I was aiming for a band of 8 in Listening & Writing, which were my weak areas. And I eventually overshot my expected score! I think my IELTS Mentor, Ms. Jain. M had a significant role to play in my success and I owe her my gratitude.
She coached me in the usage of words, idioms and paraphrasing techniques, that were not only helpful in the Writing Test but also in my Speaking Test.
Overall, it was a very good learning experience and Ms. Jain. M is a wonderful teacher. Thank you so much, once again, Mam'….!"
ABOUT NIJU FROM HIS IELTS MENTOR, Ms. Jain. M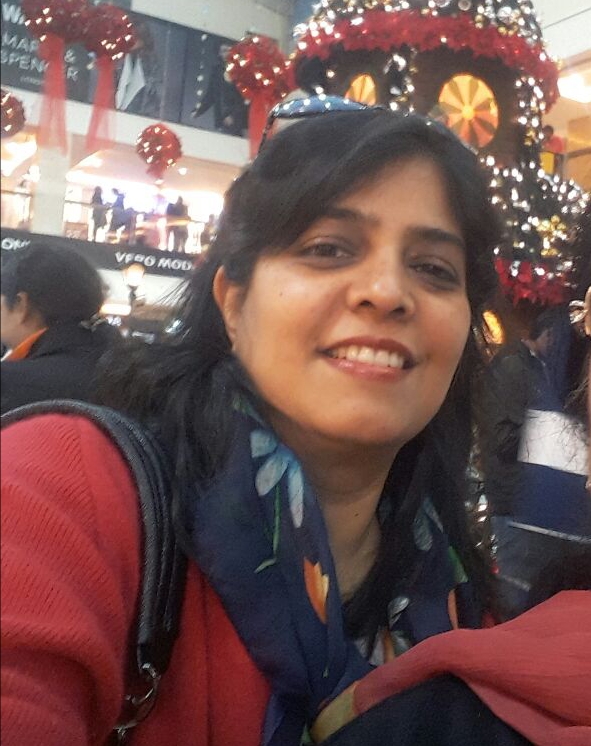 Niju Anand was my student and had taken IELTS General Course to clear his IELTS Exams. I always found Niju a confident person in terms of English vocabulary. His ability to learn and grasp the meaning was quick and effortless.
He was also a diligent and a hardworking student and was always willing to accept any errors and mistakes and rectify them. It was a pleasure teaching Niju.
" …THRILLED TO SEE MY SCORES…"
I took a month more to practice on the tips & suggestions given by Ms. Jain. M and took the test on 2nd December 2017 and finally I ended up with the following scores:
TARGET BAND ACHIEVED!
| | |
| --- | --- |
| MODULE | BAND SCORE |
| LISTENING | 8.0 |
| READING | 8.5 |
| WRITING | 6.5 |
| SPEAKING | 8.0 |
| OVERALL BAND ACHIEVED | 8.0 |
]]>