<![CDATA[

"I Jumped One And A Half Bands With The Help Of My IELTS NINJA Mentor, Bagging An Overall Score Of 7.5!"
IN MANULAL'S OWN WORDS…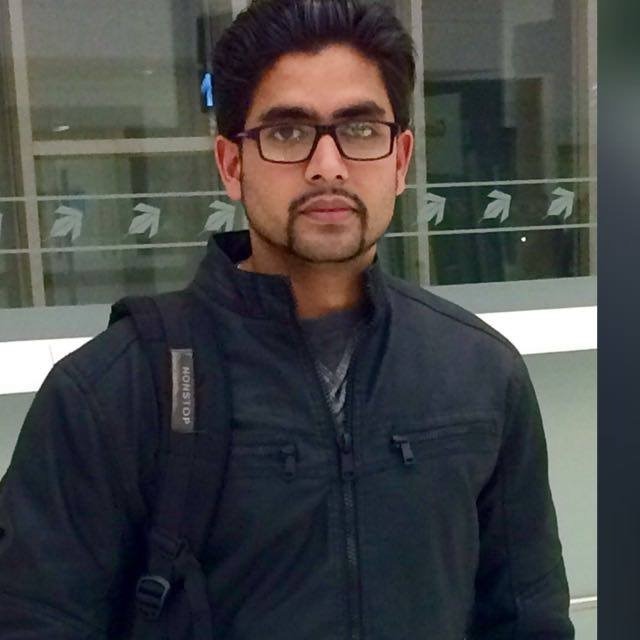 "…My IELTS Mentor, Ms. Sharma. S' efforts had played hugely in helping me face the exam with confidence and I would like to take this opportunity to thank her for her dedication and will definitely recommend IELTS NINJA to my friends…"
ABOUT MANULAL, FROM HIS MENTOR…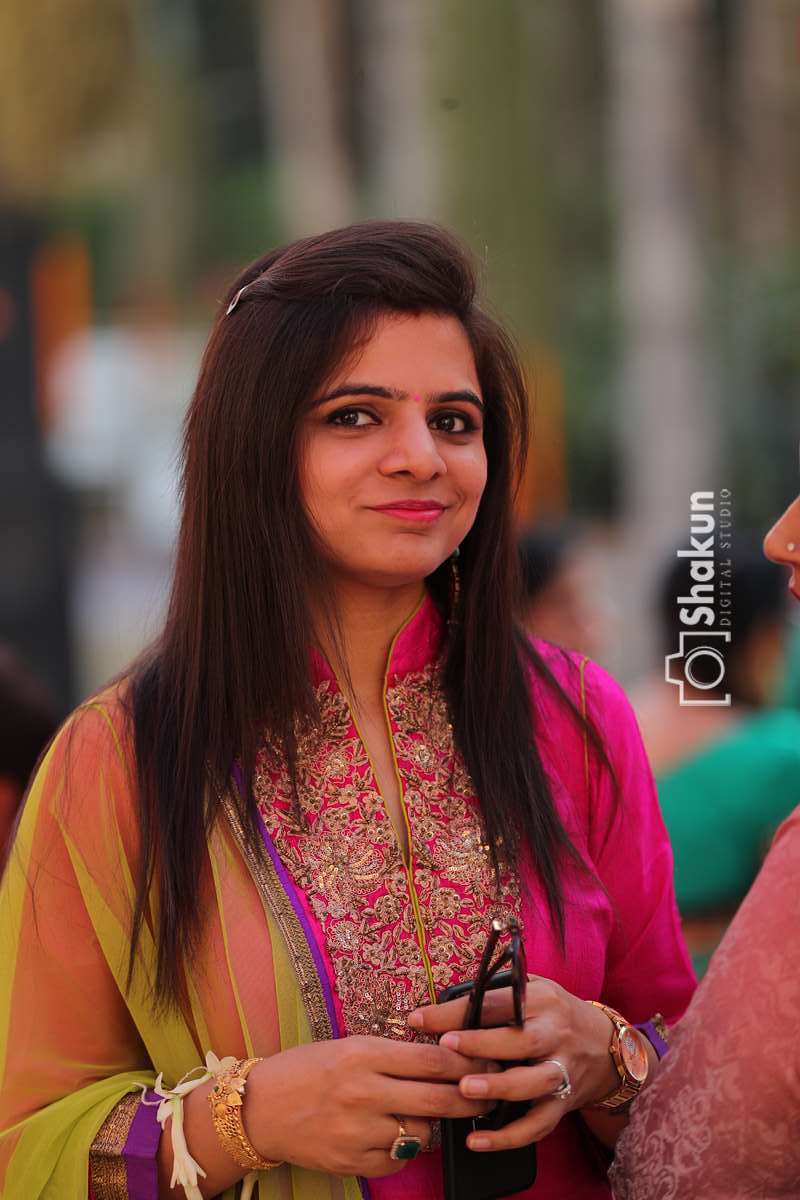 "…Manulal is from South India and has been working in Qatar for the last 3 years as a HR Executive. He had attempted IELTS General Test twice before joining IELTS NINJA, but was unable to get his desired score…"
MS. SHARMA.S' STRATEGY IN MENTORING MANULAL…
"… He first joined the Comprehensive Course, but after taking a few classes he decided to enroll for 12 more classes.
His basic English Language needed attention and overall we had to work on all four sections thoroughly to achieve the score he had in mind – an overall band of 7.
I had to provide him extensive feedback on Writing & Speaking, which were quite weak and this helped him to improve in these two sections. His Reading & Listening too got better with understanding of basic strategies & regular practice…"
A DESERVING RESULT…..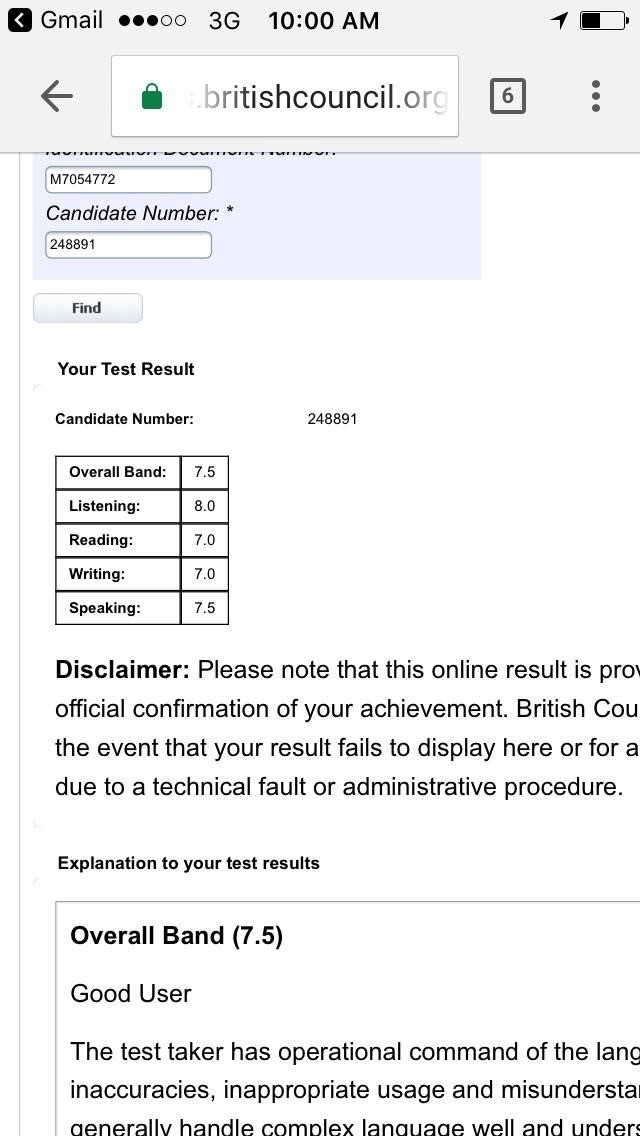 "…Lots of practice and extensive feedback helped me score more than my expectation this time, i.e. an Overall Band Score of 7.5. …."

]]>