<![CDATA[

Thanks To My IELTS NINJA MENTOR, I Scored An Overall 7.5 In My Very First Attempt!

"… The excellent course material & my IETLS NINJA mentor helped me score an overall 7.5 in my very first attempt!…"
ANJALI'S EXPERIENCE WITH IELTS NINJA
"…I took a 6-hours IELTS Writing Class from IETLS NINJA.
Right from teaching the basics to giving professional tips for the exam, my mentor, Ms. Jain. A, skilled me in a very small interval of time. I was not very confident about the writing part, but her tips came in very handy for me in the exam. I also got some very helpful tips for the other sections.
Ms. Jain. A was an amazing teacher. I owe her a big thanks for her words of encouragement and for guiding me at every step of my preparation!…"
ABOUT ANJALI FROM HER IELTS MENTOR, Ms. Jain. A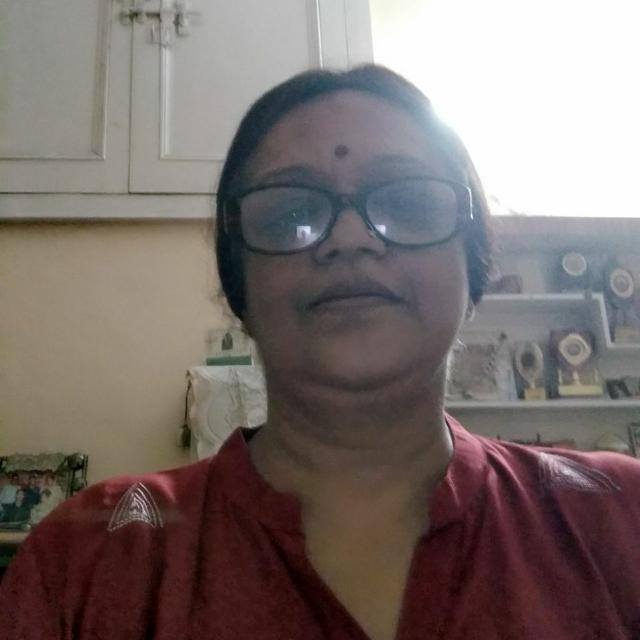 Anjali Kapoor joined IELTS NINJA as a week-end student. She had a clear goal in her mind – a 7-band score, so that she could get admission in a university of her choice and Anjali worked diligently towards her goal.
IELTS NINJA's course together with some structured guidance was all she needed to surpass the score she had aimed for.
THE SCORECARD THAT SAYS IT ALL…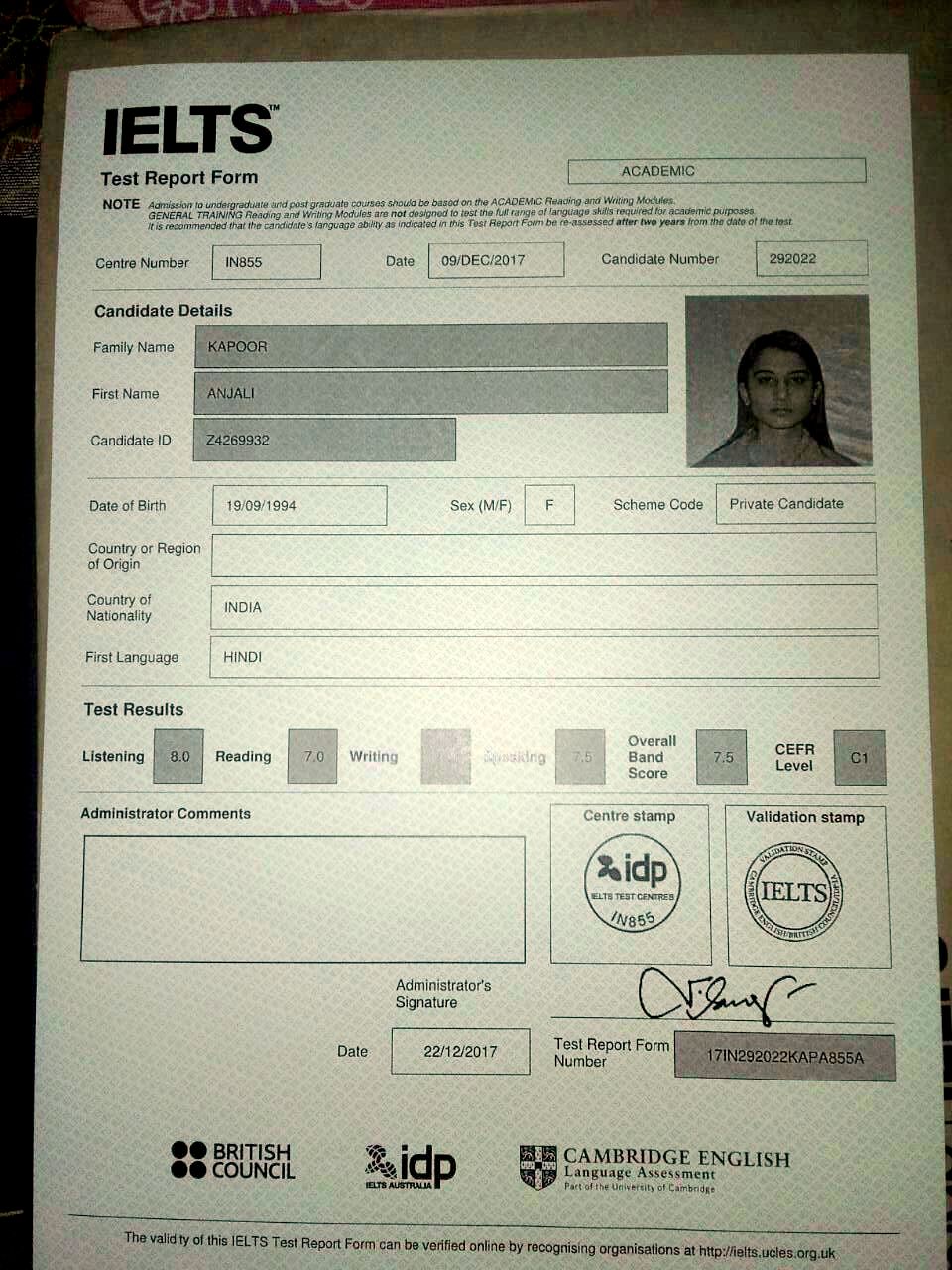 Anjali's scores are a testament to the fact that structured guidance and hard work can help achieve the goal…
TARGET BAND ACHIEVED!
| | |
| --- | --- |
| MODULE | BAND SCORE |
| LISTENING | 8.0 |
| READING | 7.0 |
| WRITING | 7.5 |
| SPEAKING | 7.5 |
| OVERALL BAND ACHIEVED | 7.5 |
]]>