There are candidates from Patna who apply every year for the IELTS exam to get permanent residence aboard nations...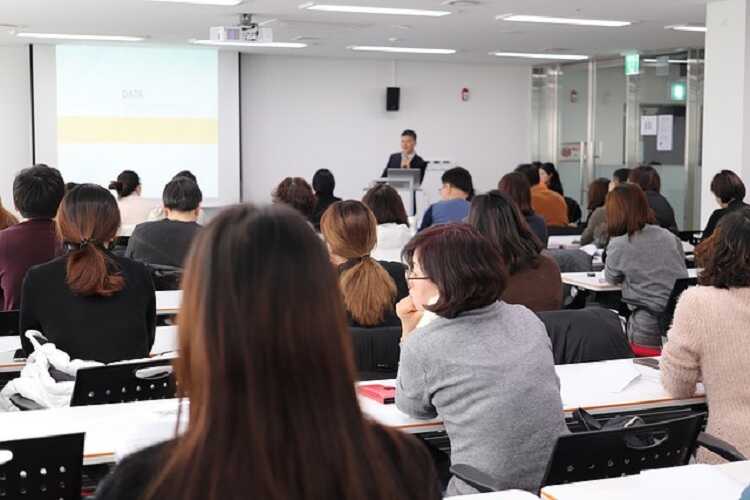 Nashik is one of the growing districts. We have candidates who apply from Nashik for Permanent Residence or want...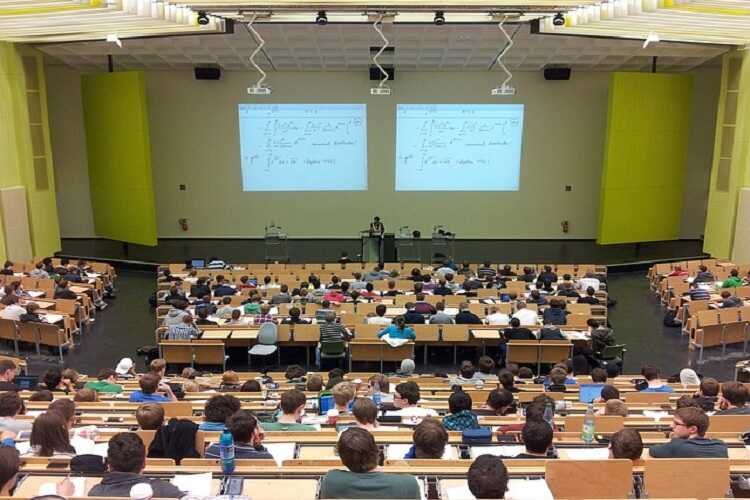 There are many candidates in Coimbatore who apply for permanent residence or want to go aboard for study or...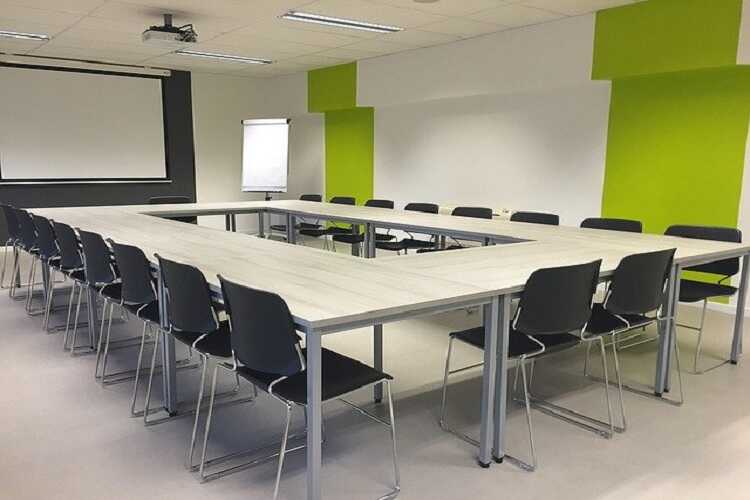 Koramangala is the most popular area in Bangalore. There are candidates every year who apply for IELTS exam for...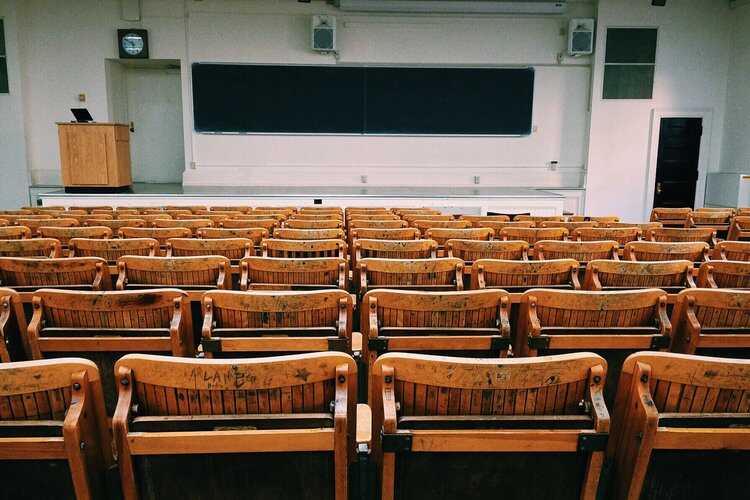 Grammar for IELTS plays a quintessential part; without it, you can barely work your English out. Of course, we...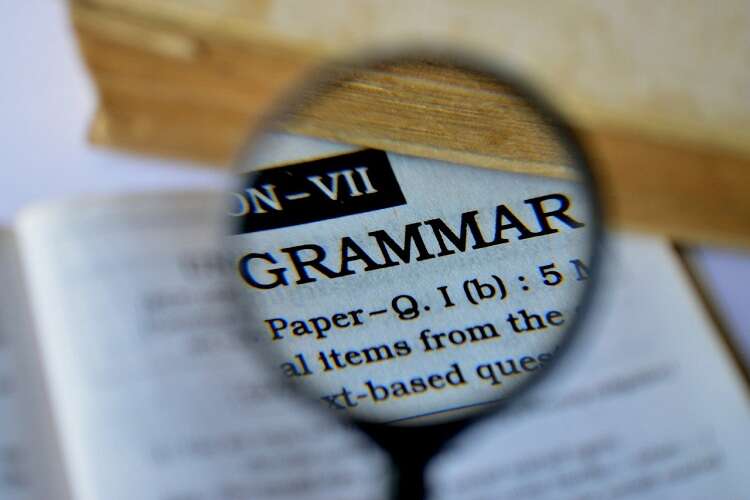 Anubhav is extremely grateful to IELTS Ninja and the mentor it has provided him. He believes that it has...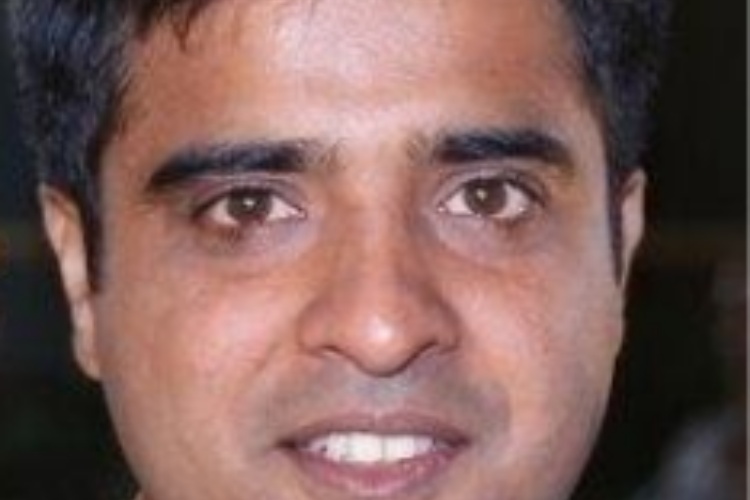 Dolly, an IELTS Ninja student, feels really happy and thankful to IELTS Ninja for helping and guiding her throughout...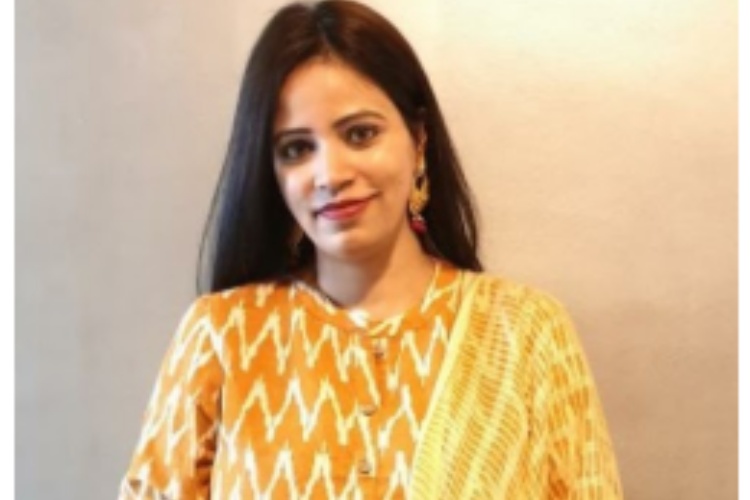 Kiran, a happy student of IELTS Ninja says that she is really satisfied with her IELTS results and is...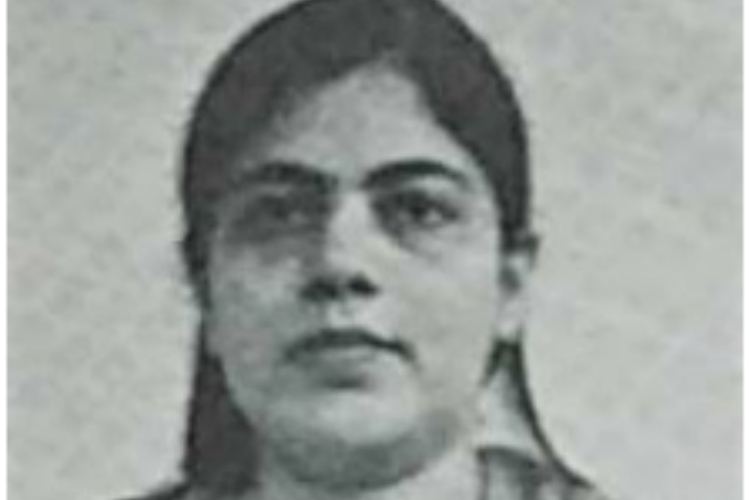 Sampad feels really thankful to IELTS Ninja for providing him an amazing mentor and says that he is really...
Chethan, a student of IELTS Ninja believes that IELTS Ninja has really helped him a lot and is really...