September 2019 1. Cue Card Talk about an interesting conversation you had with someone. You should say: Who you...
August 2019 Nowadays many of us prefer to throw damaged things away, whereas in the past people used to...
Unlike the preparation of other exams, IELTS preparation is very much action oriented. You cannot sit for hours with...
Clearing a language proficiency test is the first step towards moving abroad; be it for studies or for work...
Once you are all geared up for IELTS, you must be itching to get your hands on the essay!...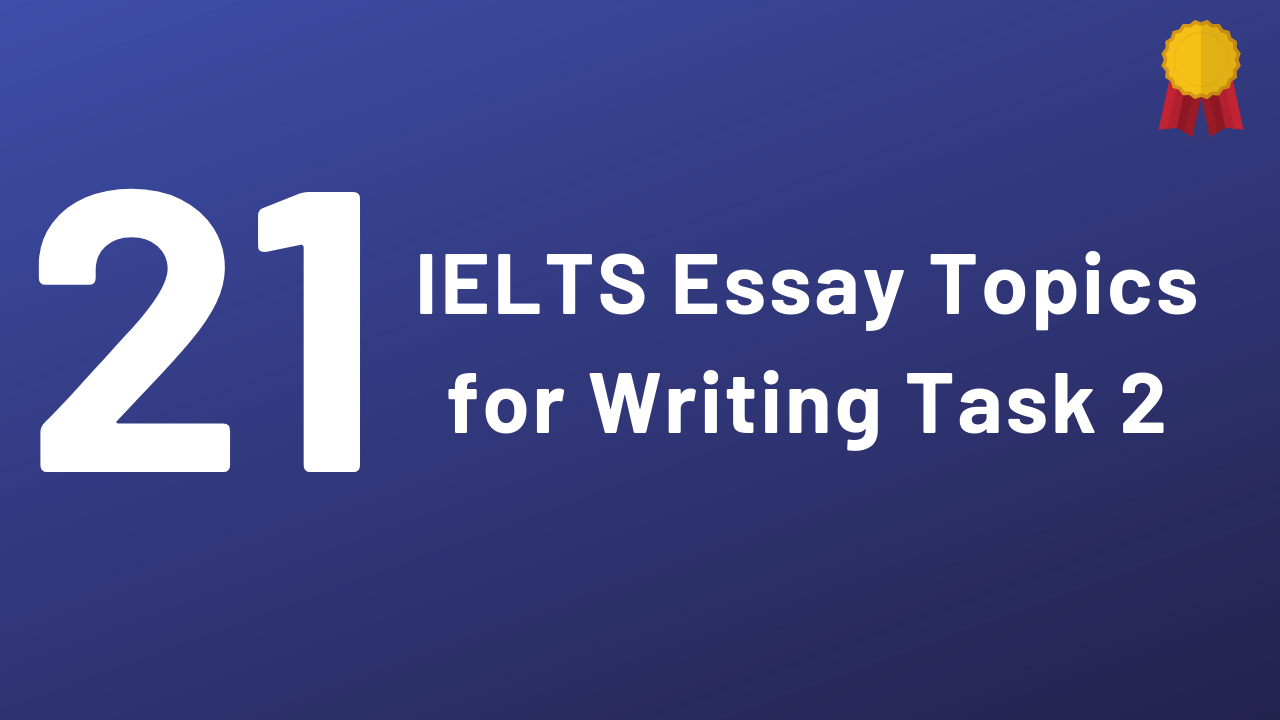 IELTS speaking part 3 takes about 4-5 minutes to finish. Here the examiner asks you questions related to part...
Since you are here, you probably know that Coherence and Cohesion are one of the criteria you are judged...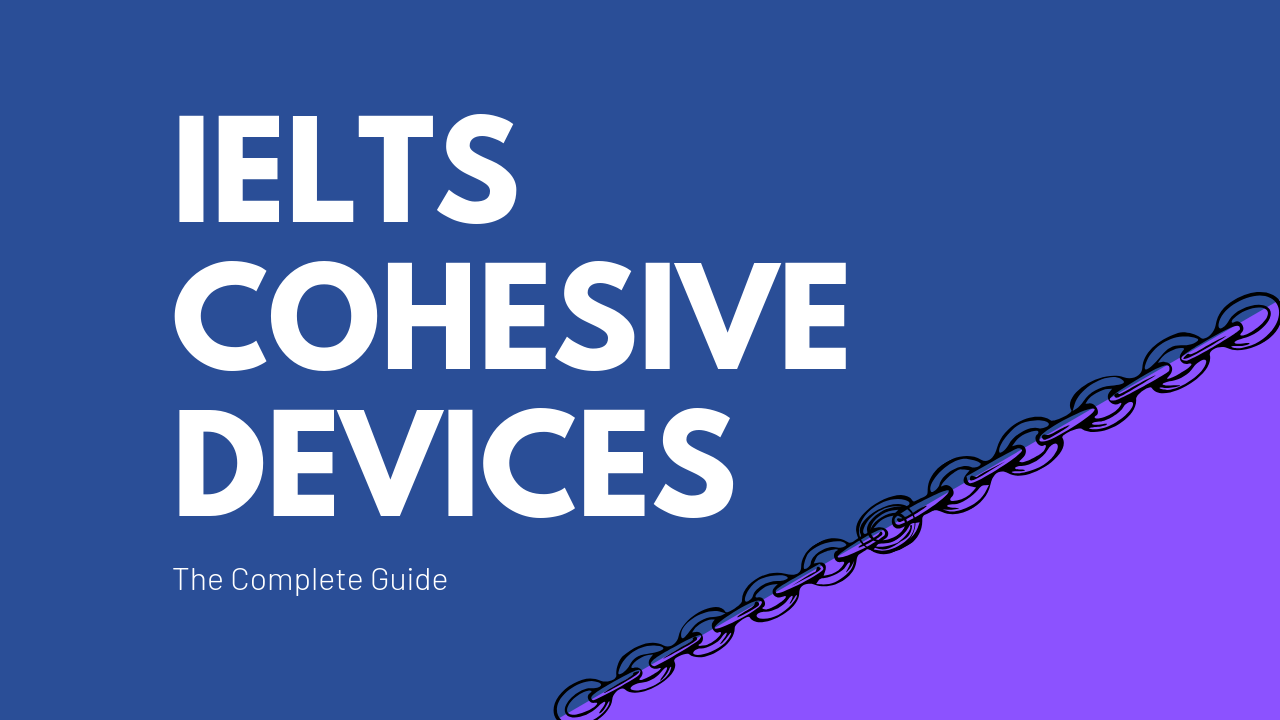 Did you just say "a kilo of sugars"? Are you the one to get confused when you are asked...
Let's face it. The IELTS Listening component is an exam where you will have to answer questions after listening...
IELTS Reading test is all about variety. You will find a myriad of questions assessing different skills. Now, you...