<![CDATA[

Anant's Expression Of Thanks And Gratitude For His IELTS NINJA Trainer

"Though I believe, words are too small to thank a teacher for his/her effort however I would like to share my learning experience with Ms. Kaur.P. I scored 7.0 band overall and the best being in Listening which was 8.0. "
ANANT'S EXPERIENCE WITH IELTS NINJA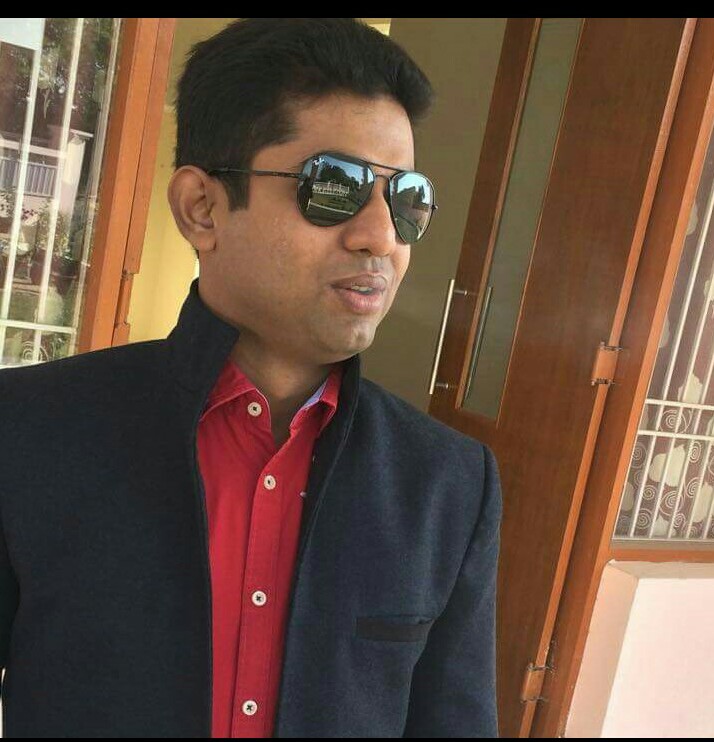 "With my zeal to learn and Pavneet's strategy I was able to get 7 Band overall which was my target. Her enthusiasm is contagious! Her teaching style lets learners at any age learn in a relaxed and fun environment."
She was flexible with my work schedule and made sure I get best of the learning in whatever short time I was left with. In a fortnight we were able to cover most of the required topics and technique which made me succeed. She always encouraged me and kept reminding of my progress. All possible due to equal efforts from both of us.
ABOUT ANANT FROM HIS IELTS MENTOR, Ms. KAUR. P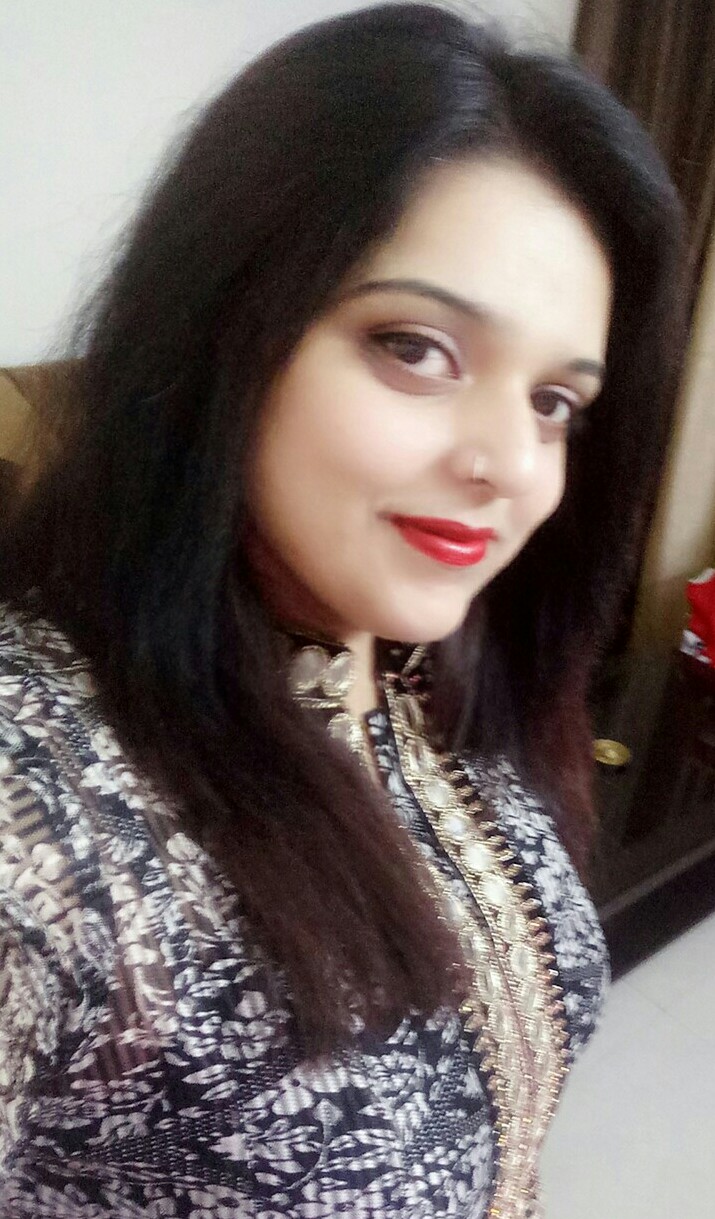 "Anant was really hard working. I had the privilege of teaching a student like him. Inspite, of his busy schedule, he was able to complete the assignments assigned to him in time. He was an interested and motivated student due to which he scored his desired bands…."
DARSHAN SCORED A 7 IN HIS FIRST ATTEMPT
"…Anant's determination and time management skills eventually contributed to his success…"
TARGET BAND ACHIEVED!
| | |
| --- | --- |
| MODULE | BAND SCORE |
| LISTENING | 8.0 |
| READING | 6.5 |
| WRITING | 7.0 |
| SPEAKING | 7.0 |
| OVERALL BAND ACHIEVED | 7.0 |
]]>