<![CDATA[

My IELTS NINJA Mentor Gave Wings To My Dreams!

"… I feel very happy to say that I got superb training from IELTS NINJA & I would also be suggesting the course to my other friends who are keen to take the IELTS test. …"
VISHAL'S EXPERIENCE WITH IELTS NINJA
"…I took a course from IELTS NINJA and was appointed with a mentor, Ms. Jain . A, who taught me all the subjects in details and I am very happy with my scores.
I was apprehensive about the Writing Module as I have seen that most of the candidates, who score well in other modules, miss the desired scores in Writing section. But I feel lucky that my trainer, Ms. Jain. A, really motivated me and taught me the nuances of writing skills in such a way that I was able to score the desired bands …"
ABOUT VISHAL FROM HIS IELTS MENTOR, Ms. Jain . A.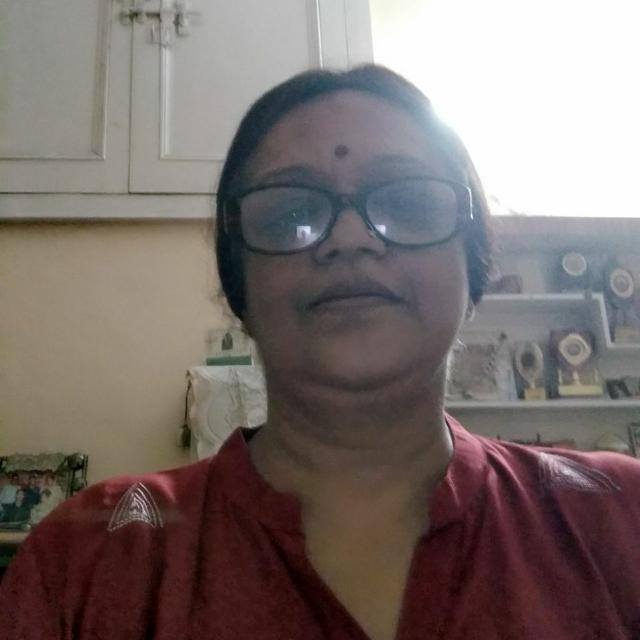 "… Vishal joined IELTS NINJA because he was not able to score the required bands in the Writing Module. He had appeared a number of times but the desired band scores would always elude him.
I mentored him as per the course directions of IELTS NINJA & on his part, Vishal worked diligently and would always do the work assigned to him. He learnt from his mistakes and was able to achieve his desired scores.…"
SCORES THAT DID NOT DISAPPOINT VISHAL…

"… He wrote his exam with full confidence and waited for his result with a bated breath and on the thirteenth day when the result came, he was not disappointed. He got the result which would give wings to his dream!…"
TARGET BAND ACHIEVED!
| | |
| --- | --- |
| MODULE | BAND SCORE |
| LISTENING | 8.5 |
| READING | 7.5 |
| WRITING | 7.0 |
| SPEAKING | 7.0 |
| OVERALL BAND ACHIEVED | 7.5 |
]]>