<![CDATA[

"It was really my IELTS NINJA Mentor's Strategies That Helped Me Achieve A 7.5"

"I enrolled for IELTS NINJA to sharpen my speaking skills & thanks to my Mentor, I was really relaxed before my speaking test."
SHIVASHANKAR'S EXPERIENCE WITH IELTS NINJA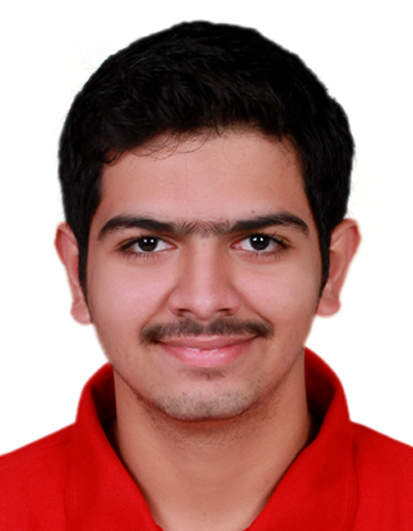 "My IELTS Mentor, Ms. Malhotra.B gave notes which  really helped me in tackling questions. Thanks to her, I was really relaxed before my speaking test…"
ABOUT SHIVASHANKAR FROM HIS IELTS MENTOR, MS. MALHOTRA . B.
"… Shivashankar's primary fear was the Speaking Module and he joined IELTS NINJA to overcome that.
I mentored him as per the course directions of IELTS NINJA & gave him some extra notes and assignments to help him overcome his fears. On his part, Shivashankar worked hard to correct his mistakes, to achieve his desired scores.…"
SCORES THAT OUTDID SHIVASHANKAR'S EXPECTATIONS…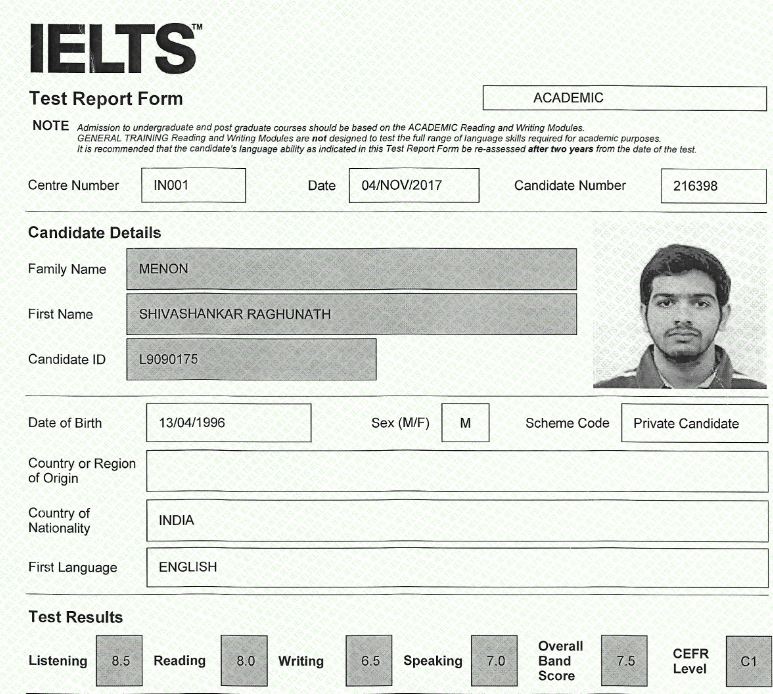 "… A big thanks to Mam' in helping and guiding me to achieve my goal…"
TARGET BAND ACHIEVED!
| | |
| --- | --- |
| MODULE | BAND SCORE |
| LISTENING | 8.5 |
| READING | 8.0 |
| WRITING | 6.5 |
| SPEAKING | 7.0 |
| OVERALL BAND ACHIEVED | 7.5 |
]]>