<![CDATA[

Thanks To IELTS NINJA's Personalized Coaching, I Bagged an 8!

"…The IELTS NINJA Course really enhanced my skills… "
PRIYANKA'S EXPERIENCE WITH IELTS NINJA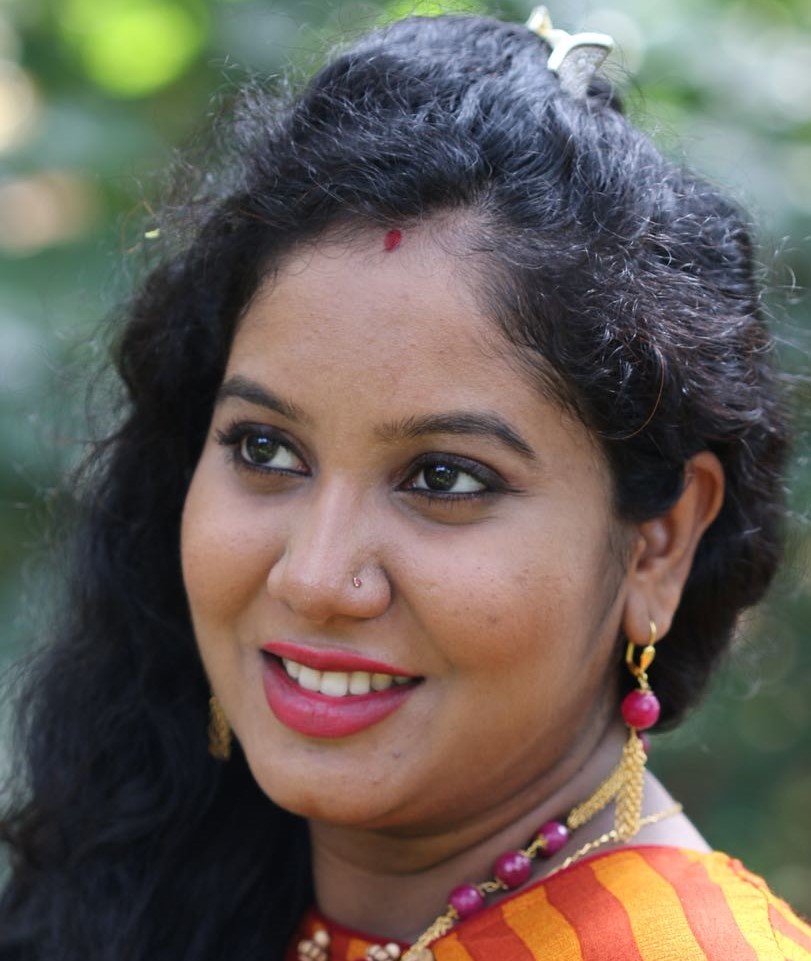 "…My IELTS NINJA mentor, Ms. Jain.N was focused throughout the sessions and kept me motivated too.
We shared good bonding during the classes and she was approachable at any point of time…."
ABOUT PRIYANKA FROM HER IELTS MENTOR, Ms. JAIN. N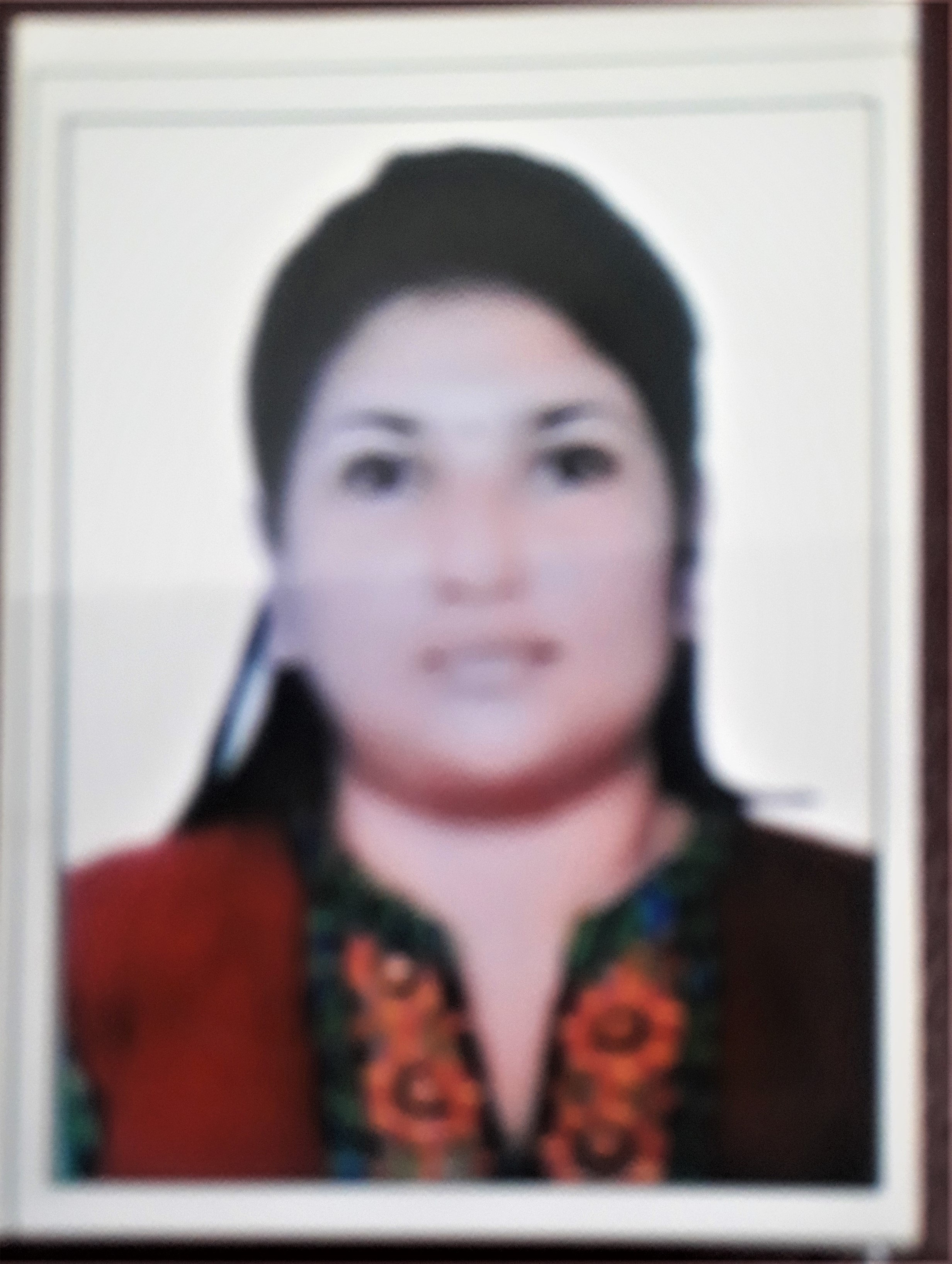 " … Priyanka was one of my best students. She diligently followed all the strategies I taught her and always finished all the work she was given and that is the actual reason of her success…"
SCORING AN 8!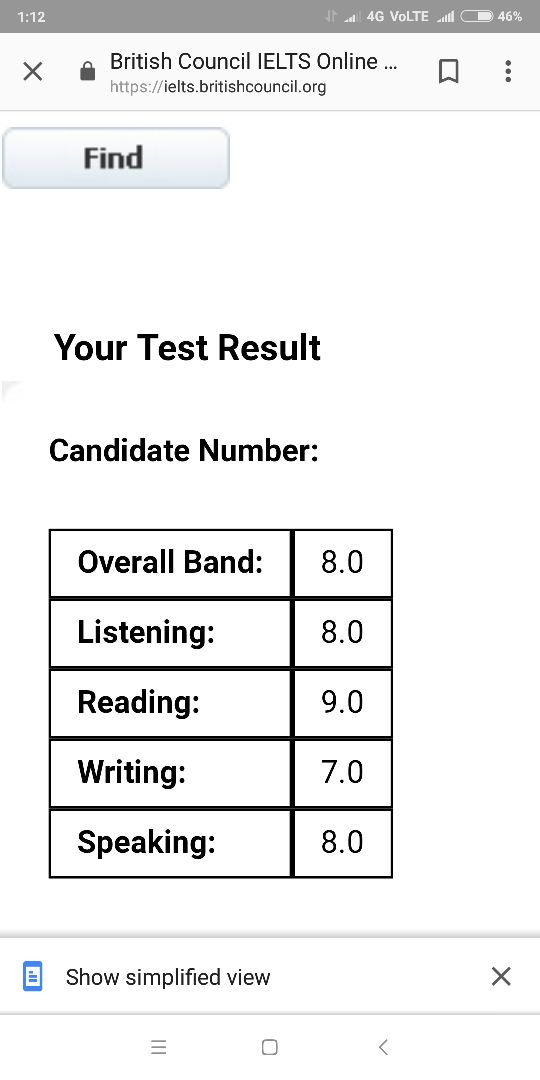 "… Priyanka was able to crack her IELTS Exam because of true dedication and hard work…"
TARGET BAND ACHIEVED!
| | |
| --- | --- |
| MODULE | BAND SCORE |
| LISTENING | 8.0 |
| READING | 9.0 |
| WRITING | 7.0 |
| SPEAKING | 8.0 |
| OVERALL BAND ACHIEVED | 8.0 |
]]>