<![CDATA[

The Unthinkable Made Possible By My IELTS NINJA Mentor – An Overall Band of 7.5!

"… Ms. Kaur. P is really an excellent and awesome mentor and only due to her I have achieved what i wanted. …"
NISHA'S EXPERIENCE WITH IELTS NINJA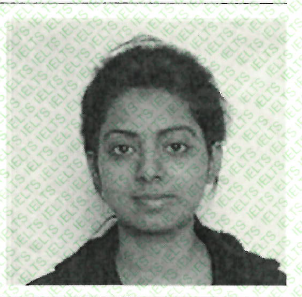 "…I took the IELTS NINJA course last year and my tutor was Ms. Kaur. P. It was her teaching methods that helped me outdo the score I had in mind. I had aimed for a 7 and I got a 7.5!"
ABOUT NISHA FROM HER IELTS MENTOR, Ms. Kaur. P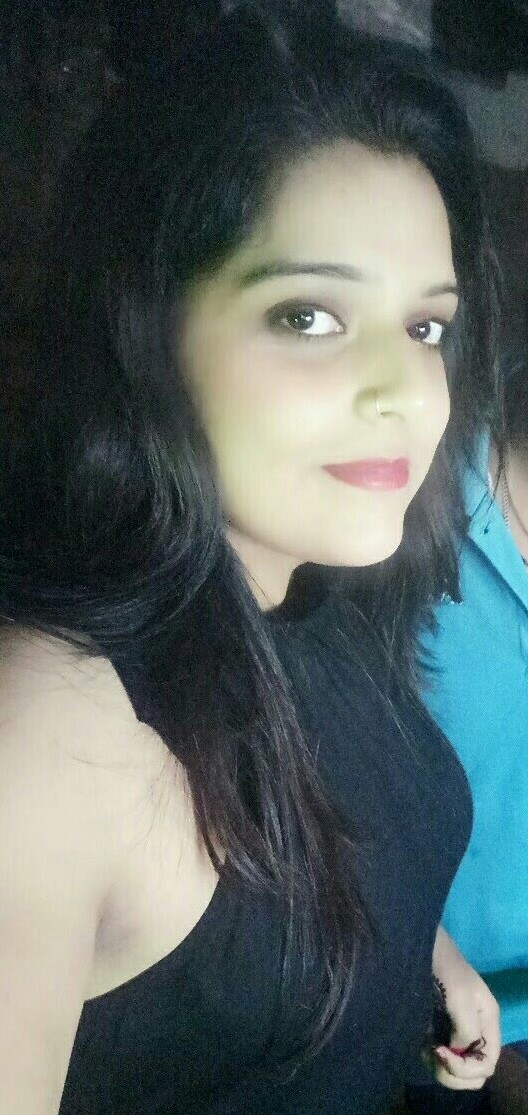 "…Nisha joined IELTS NINJA with a clear goal in her mind – a minimum 7-band score, so that she could apply for a Canadian PR and Nisha put in a lot of hard work to achieve it.
Together we worked out strategies to help her overcome her shortcomings in all the areas…"
ACHIEVING THE UNTHINKABLE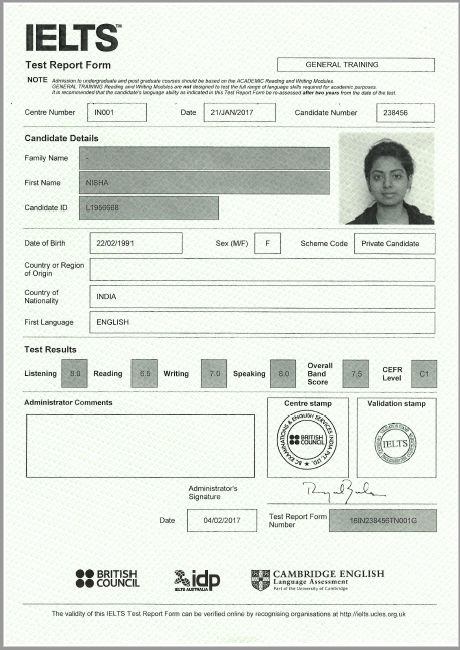 Nisha's score shows that nothing really is "unthinkable" and the right guidance can turn things around….
TARGET BAND ACHIEVED!
| | |
| --- | --- |
| MODULE | BAND SCORE |
| LISTENING | 8.0 |
| READING | 6.5 |
| WRITING | 7.0 |
| SPEAKING | 8.0 |
| OVERALL BAND ACHIEVED | 7.5 |
]]>