<![CDATA[

"I Am Extremely Satisfied And Would Highly Recommend The IELTS NINJA Course…"

"… I found my IELTS Ninja Mentor, Ms. Kar. P extremely helpful and knowledgeable…"
ANKIT'S EXPERIENCE WITH IELTS NINJA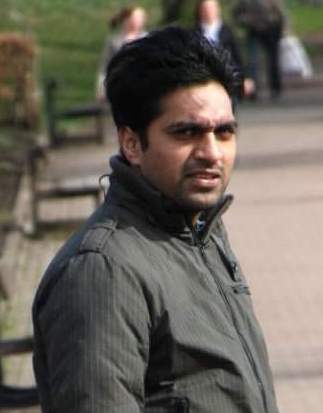 "… People who say that the teachers are unavailable once you pay the fees, are all fake. I am extremely satisfied with the Course and would highly recommend it and especially my IELTS Ninja Mentor,  Ms. Kar. P…"
ABOUT ANKIT FROM HIS IELTS MENTOR, Ms. KAR. P.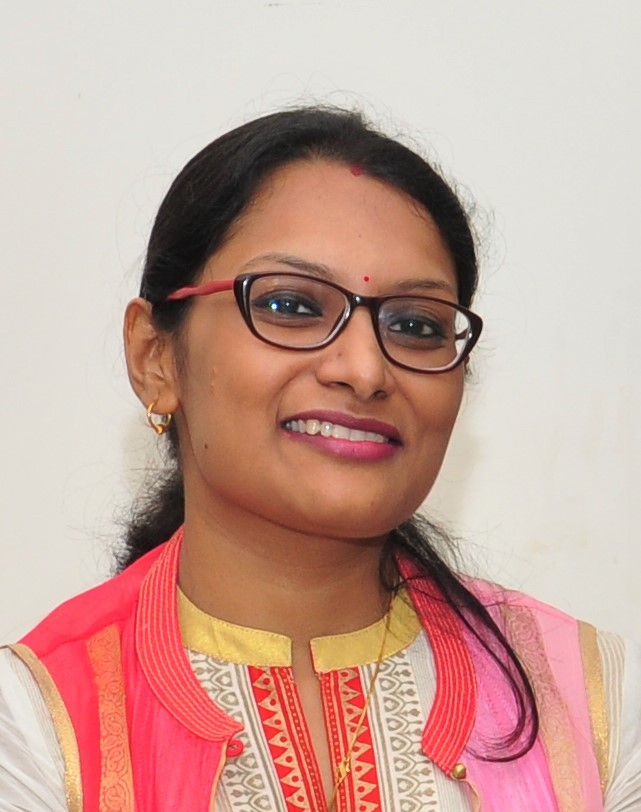 "… Ankit has been one of my best students so far. With him, it was a two-way learning process. He was extremely dedicated and disciplined. He followed instructions and discussions in class very meticulously and worked extremely hard to overcome his weak areas…"
HARD WORK HELPED ANKIT ACHIEVE A 7.5!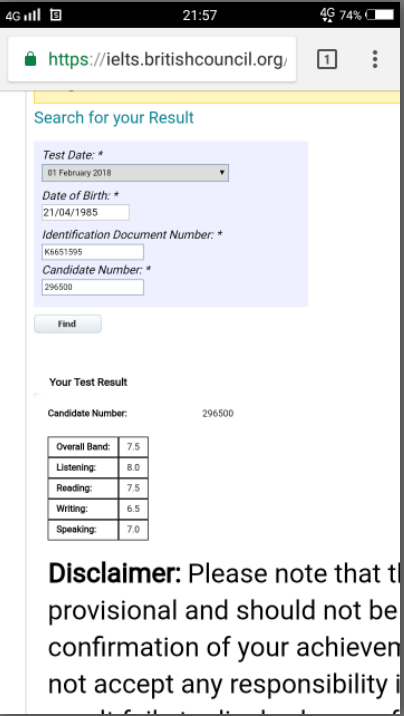 "…His success in scoring the desired band score gives me a sense of satisfaction and encouragement in fine tuning my training techniques further!…"
TARGET BAND ACHIEVED!
| | |
| --- | --- |
| MODULE | BAND SCORE |
| LISTENING | 8.0 |
| READING | 7.5 |
| WRITING | 6.5 |
| SPEAKING | 7.0 |
| OVERALL BAND ACHIEVED | 7.5 |
]]>