Writing skill is something which all are predominantly good at because all of us have been writing about something...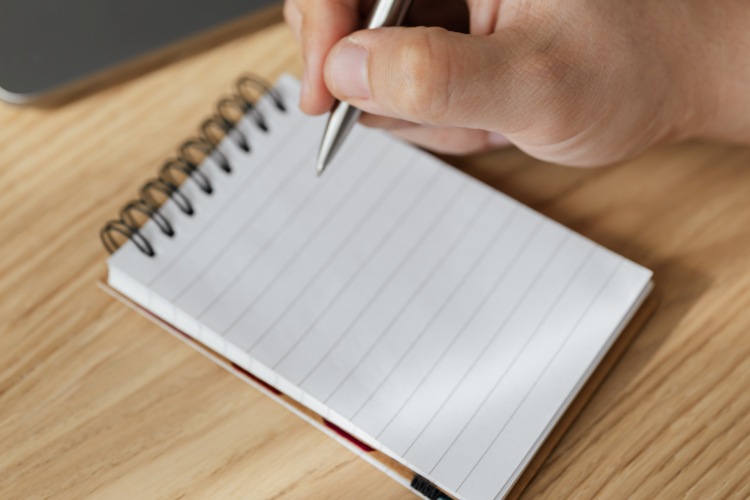 The advantage -disadvantage type essay is a very common type in the IELTS writing task 2. It involves a...
Do you feel IELTS writing section is the hardest to crack? Do not worry because you are not alone...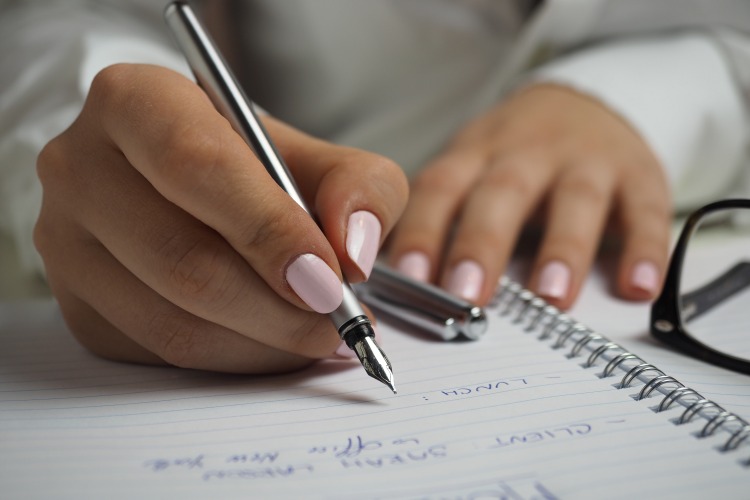 IELTS Writing task evaluation is done for the given question that appeared in the recent IELTS Exam. Here goes...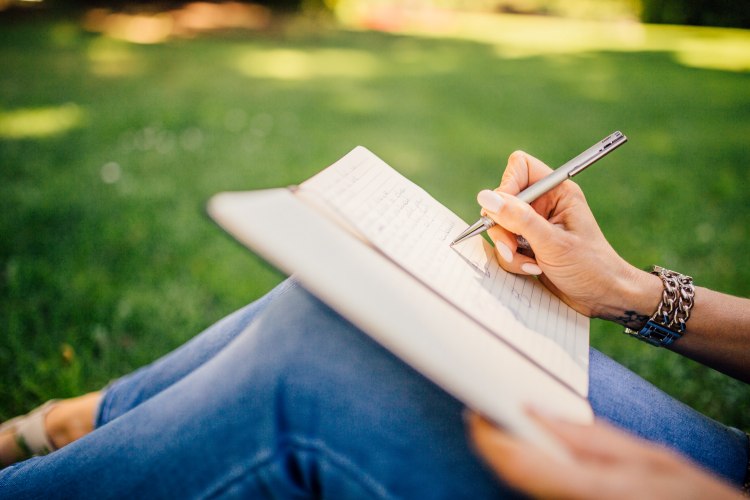 You are not alone if you are appearing for the IELTS more than once. Trust us, we know how...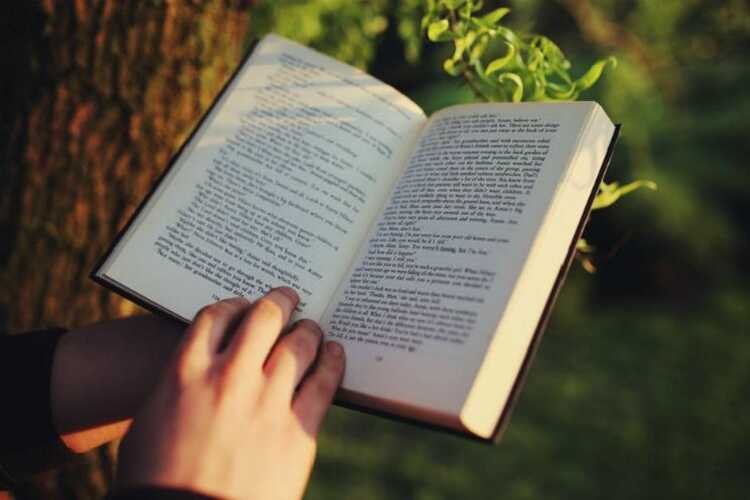 Grammar for IELTS plays a quintessential part; without it, you can barely work your English out. Of course, we...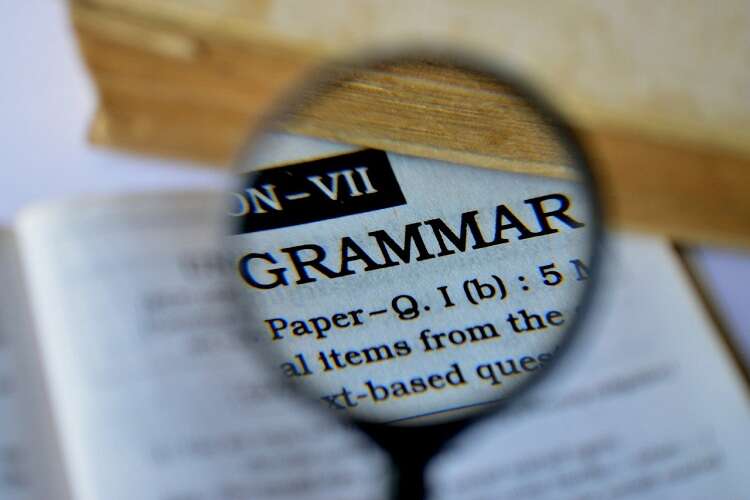 Did you just say "a kilo of sugars"? Are you the one to get confused when you are asked...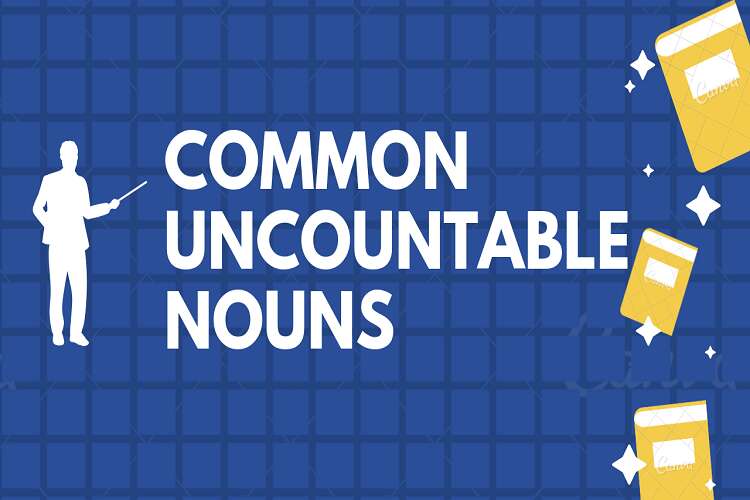 The IELTS cue cards are an integral part of the IELTS speaking test module. This is the second of...
IELTS academic writing task 2 is popular as one of the toughest sections in IELTS academic. This reputation is...