Here's an IELTS writing task essay submitted by a student. One of our expert trainers has done the ielts...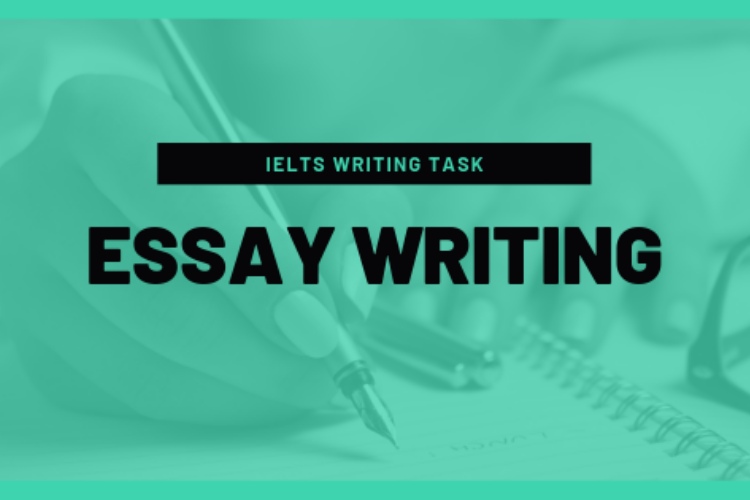 In the IELTS writing task 1 academic and general, you find a question with only one chart which is...
Do you feel IELTS writing section is the hardest to crack? Do not worry because you are not alone...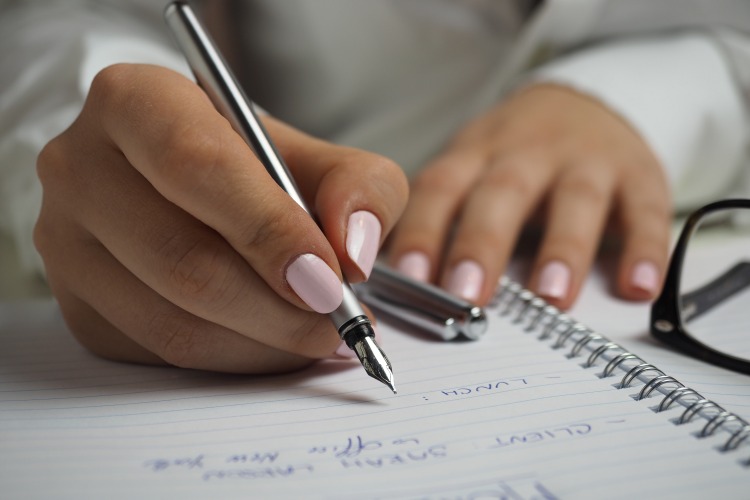 Here is one question that appeared in the recent IELTS Writing task. A student gave an answer to it...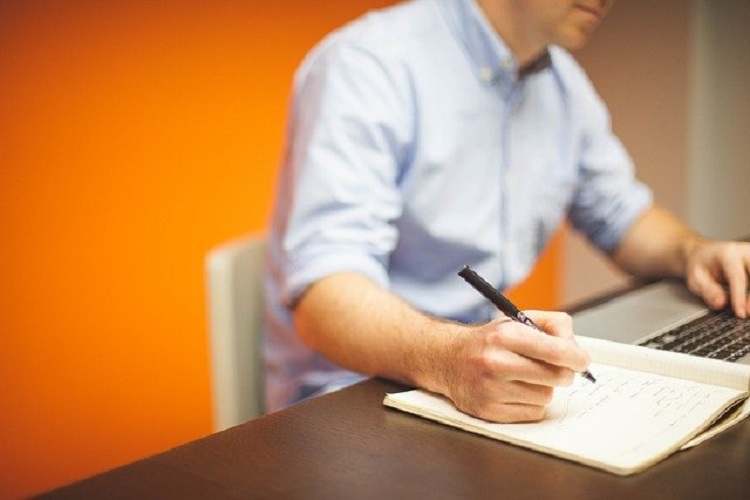 Grammar for IELTS plays a quintessential part; without it, you can barely work your English out. Of course, we...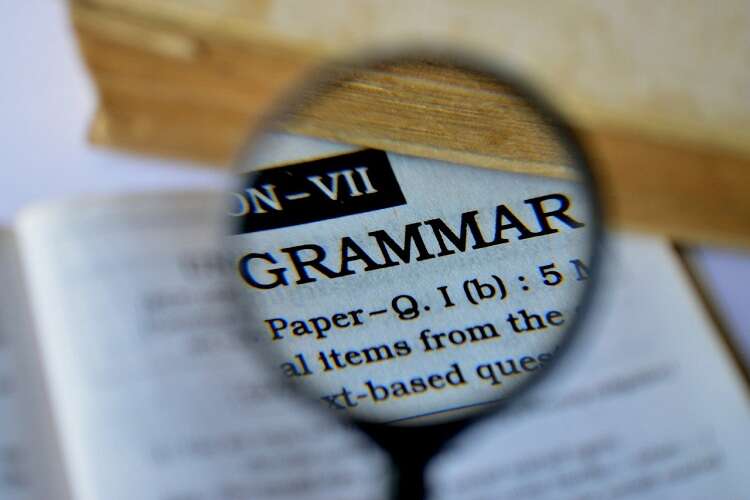 A famous quote says – "Procrastination leads to creativity". If your preparation time for the IELTS has been cut...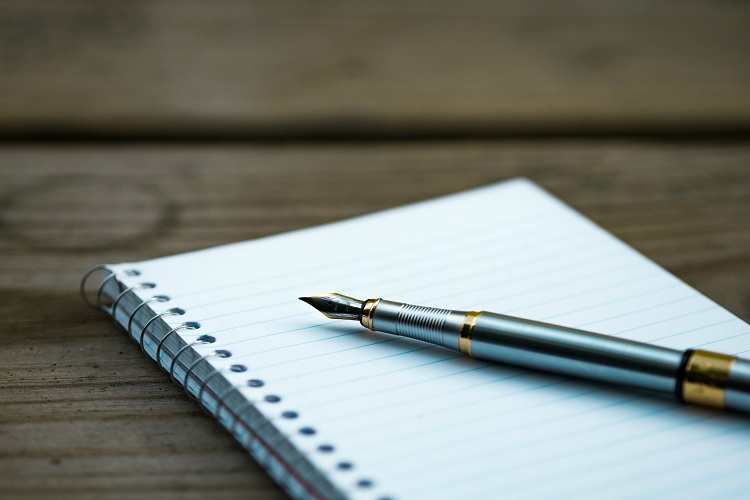 Did you just say "a kilo of sugars"? Are you the one to get confused when you are asked...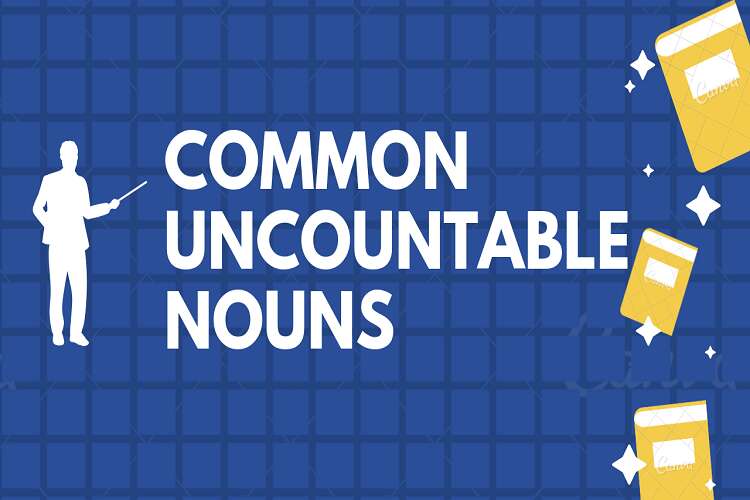 We took an interview with some of our best IELTS scorers and asked them about a section that made...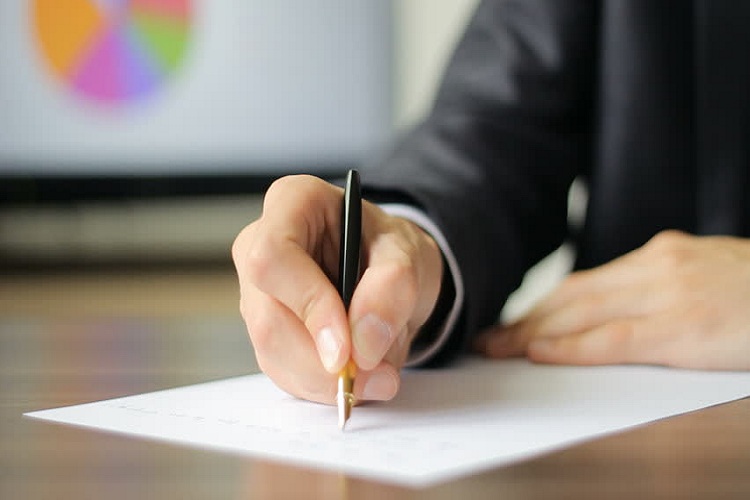 The difference between a 6 band and a 7.5 band in the academic writing task 1 of the IELTS...