Grammar is a quintessential part of IELTS; without it you can barely work your English out. Of course, we...
Grammar and vocabulary are the dynamic duo of IELTS exam. Every component assesses your ability to write/speak grammatically correct...
You must have heard that letter writing is an art and as such it is necessary to be aware...
Describing pie-charts is one of the most common questions in IELTS Academic Writing Task 1. The perfect description must...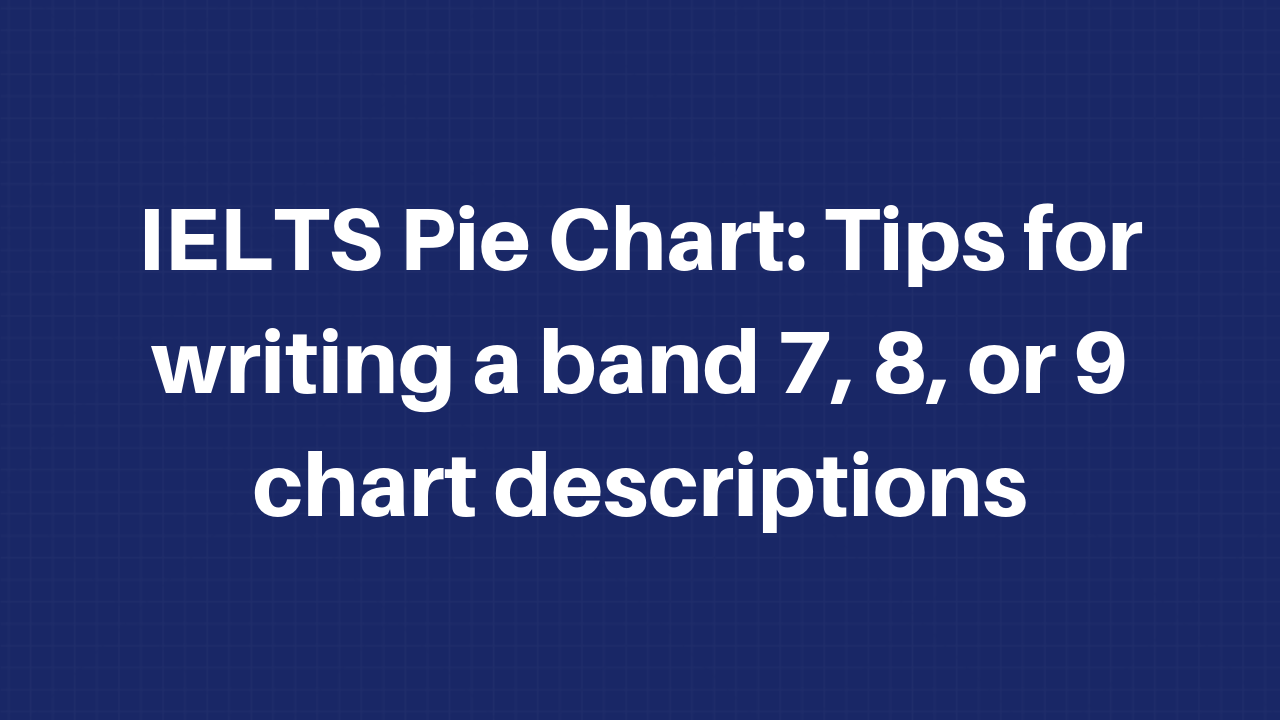 There are many misconceptions concerning the use of complex sentences in IELTS. Some believe you need only to use...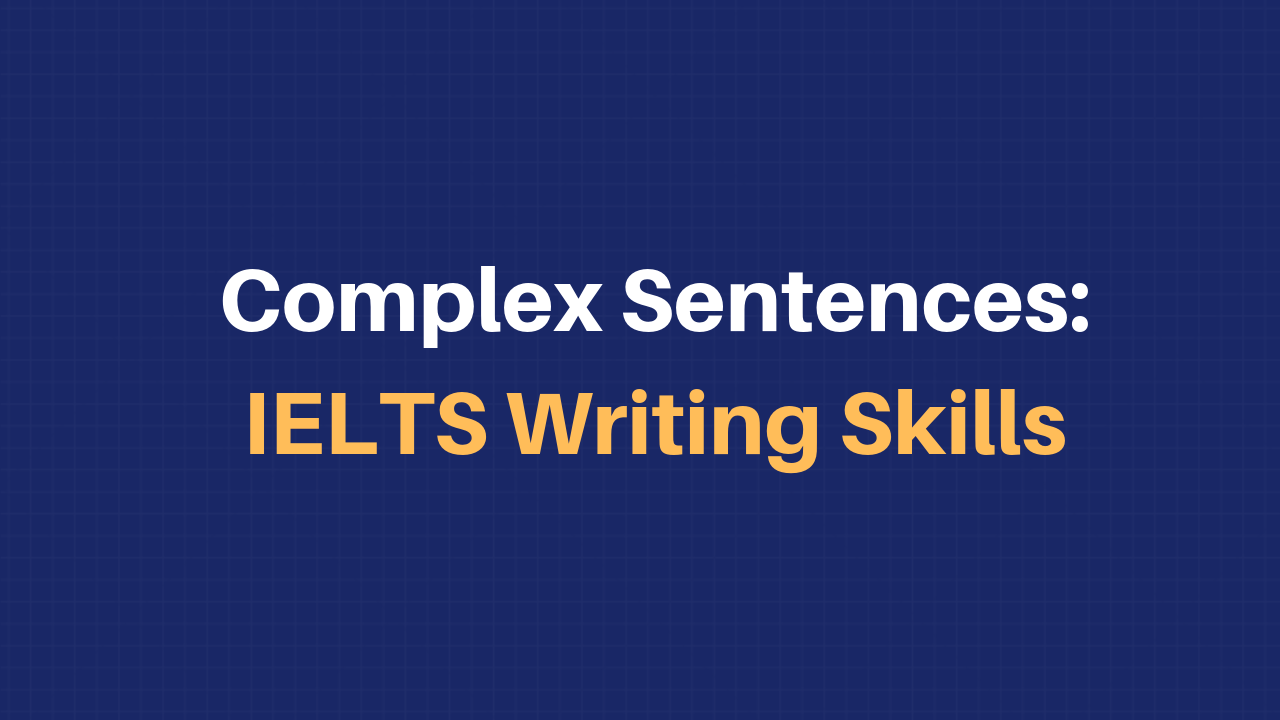 Explaining the data on a table in the IELTS Academic Writing Task 1 is quite common. Such essays are...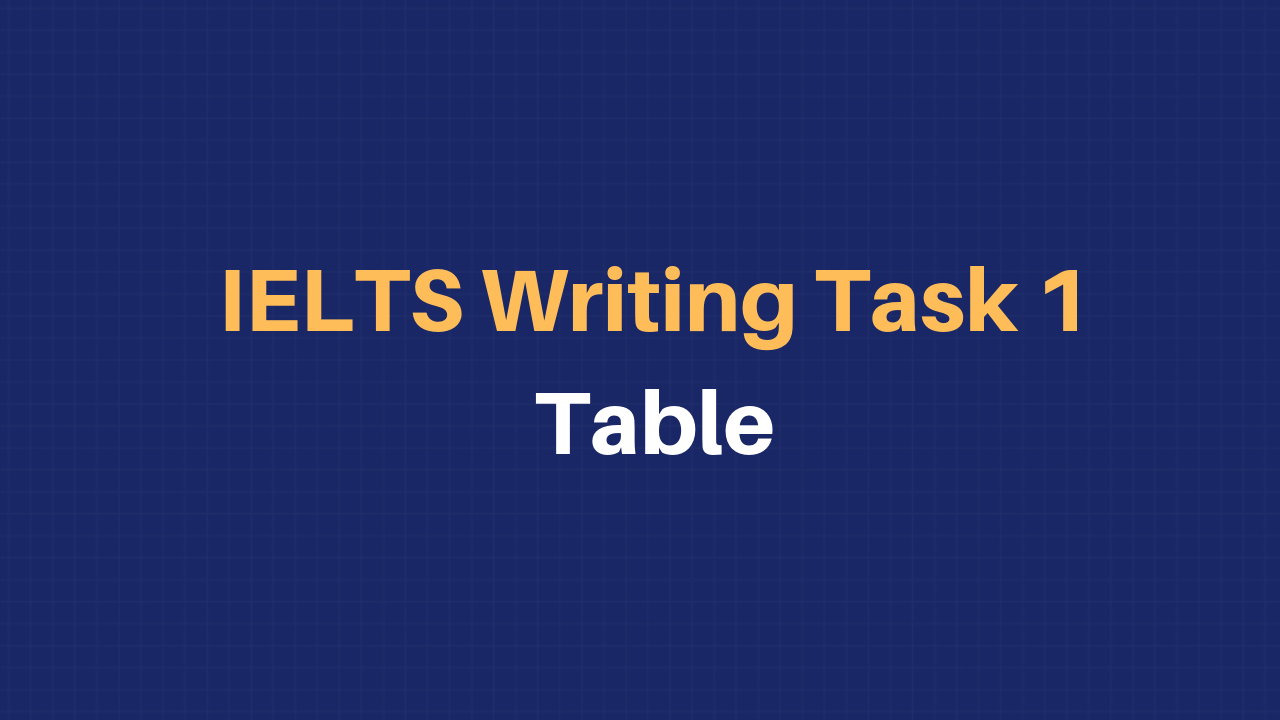 Since you are here, you probably know that Coherence and Cohesion are one of the criteria you are judged...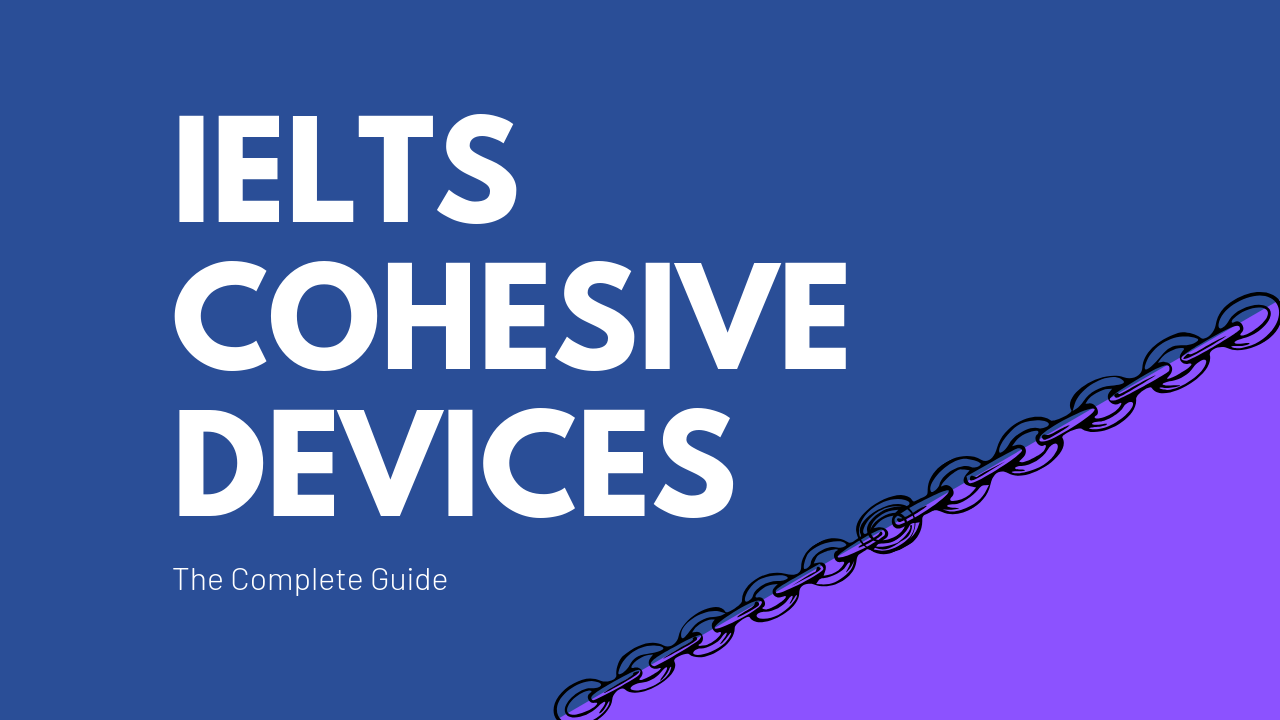 Did you just say "a kilo of sugars"? Are you the one to get confused when you are asked...
IELTS Writing Task 1 is fairly fundamental. If you are wondering what it looks like or how you should...